If I wear enough beautiful spring-like makeup,  it will come, right?  Just looking at the Lise Watier Spring 2014 Collection makes me long for pastels from head to toe.  However, I don't want to jump the gun, so, I've been easing into brighter more season appropriate makeup shades a bit at a time – and this collection has been perfect for that transition.
In my opinion, the two stars of the collection are the limited edition eyeshadow quartet and Imagine blush that offer a lot more color but are still easy enough to wear every day.  The four pearlized shades in the quartet wear beautifully together, and I have been using the blue to line my eyes and give them a pop of color near the lash line.  And to brighten up my entire face, I dust the Imagine blush on the apples of my cheeks and it gives me a gorgeous rosy flush.  Available on lisewatier.us for between $32 – $36.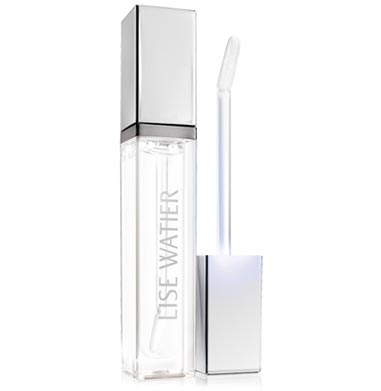 Perfect for wearing alone or over top of one of the lip colors from the Spring collection, this Haute Lumiere High Shine Gloss feels like a moisturizing balm but wears like an intense gloss.  I also love that it is perfectly clear which is hard to find nowadays since everything has a slight tint.  This on top of my natural lip color makes for the most perfect "my lip color but better" effect.  Available on lisewatier.us for $23.00.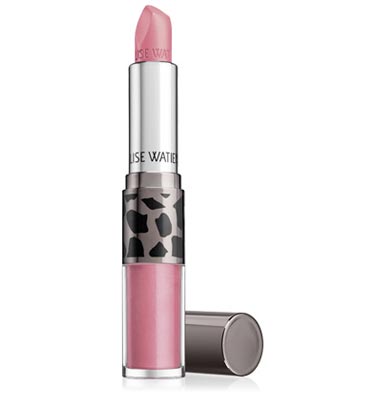 A water based liquid lip stain on one end and a opaque lipstick on the other – it's like the best of both worlds.  I have come to love liquid lip stain for the way they feel on the lips, and when layered with the richly textured lipstick it wears for a solid 8 hours.  I actually touched up occasionally with the high shine gloss to give my lips some moisture, but the finish of the Lipstick duo stayed comfortably on my lips for the majority of the day.  Available at lisewatier.us for $27.00.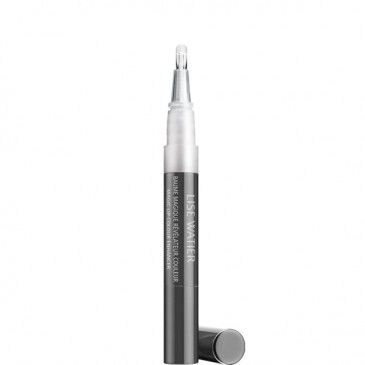 This unique balm creates a individual lip color for every person depending on their skin's pH.  A great option when you just want to throw something in your purse and run out the door and not need a mirror to apply – this is foolproof!  Available on lisewatier.us for $22.00.

Not quite black, this smokey grey waterproof eye liner is the essential addition to any season's eye look.  I prefer grey eye liner over any other shade because it is truly an all purpose color that can be mixed with any eye shadow combination to help add definition.  And without that intensity that black liner often can have, a smokey grey can be more wearable for every day.  Available on lisewatier.us for $20.00.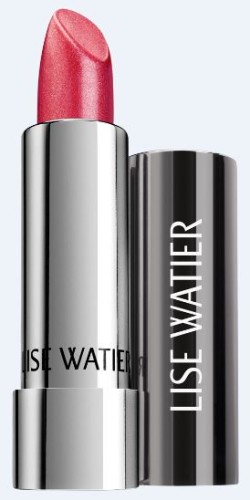 I always feel that it is not officially spring without that burst of bright lip color that only spring collections can offer.  With a mixture of plumping agents and a hydrating formula, this lipstick will give your lips a boost.  A creamy formula that glides on with ease, it will not only look good but feel good on the lips as well.  Isn't that the perfect combination.  Available on lisewater.us for $22.00.
Purchase the entire Lise Watier Spring 2014 Imagine collection from her website.
—
For more sass and beauty updates follow Maree @alittlebitetc on Twitter, Instagram or Like me on Facebook.