I love reading blogger monthly favorites almost as much as I enjoy compiling them. It highlights the best and most loved products and that is saying a lot because bloggers get to try A LOT of products. I even include products in my monthly favorites that I've been using for quite some time but just feel the need to speak about again. That is the case for this month – all of these products I've chosen are ones that I've been using for a few months but can't stop talking about. So without any further ado, let me rave about them some more.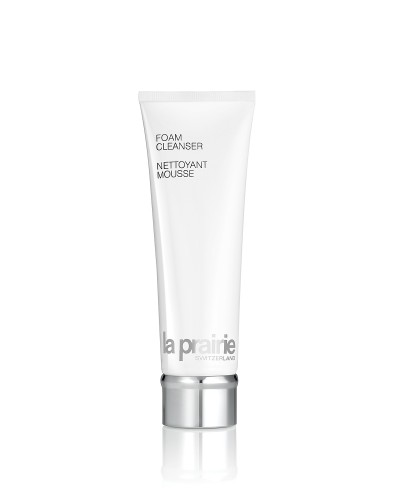 Why I Love It: It gives a thorough deep cleanse while still managing to nourish and hydrate the skin.
Who It Might Work For and Why: Anyone looking for a foam cleanser that will not dry out their skin. I typically shy away from foam cleansers because of their propensity to strip my skin of its natural oils thus making my skin overcompensate by producing more oil. This cleanser not only cleansed and soothed my skin, it helped to balance it as well.
Bottom Line: This cleanser is a bit of a splurge, but with results as good as these, it's worth every penny.
Available at Saks for $80.00.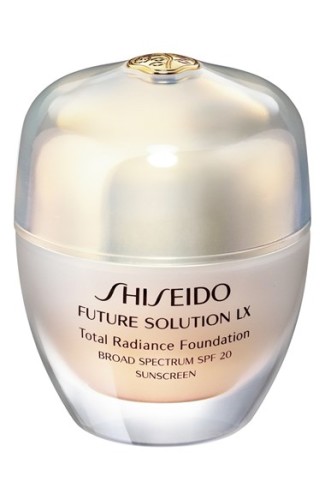 Why I Love It: It's a foundation infused with skincare ingredients to help retexturize, lift and brighten the skin.
Who It Might Work For and Why: This is a great formula for anyone who wants to receive skincare benefits from their daily makeup. Though it has ingredients targeted for anti-aging, the formula is so smooth and flawless that it would work for any age. Once I apply it, I find that the foundation looks so invisible as if it's fused with my skin.
Bottom Line: There is a limited shade range unfortunately, but if you can find a shade that works for your skin tone, I highly recommend giving this a try. Your skin will thank me.
Available at Nordstrom for $85.00.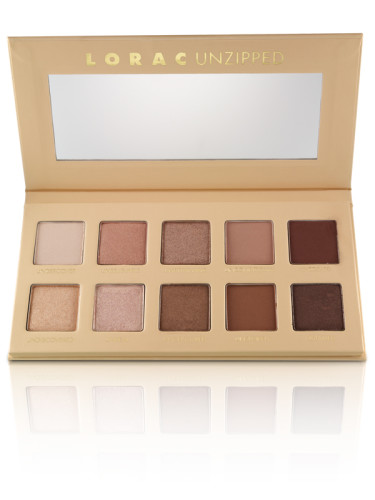 Why I Love It: It's a gorgeous rosy-hued palette that mixes  both shimmer and matte shades.
Who It Might Work For and Why: Those that prefer a warmer, bronzy look would absolutely love this eye shadow palette. The colors all work beautifully together and are a mix of everyday neutrals that can create the perfect look for day or night. Though a majority of the shades have shimmer, it's a wearable shimmer that would be suitable for most occasions. The darker shades are matte which make them perfect for lining the eye or transforming a day look to night.
Bottom Line:  This is an eye shadow palette that would work for any skin tone and for almost any occasion.
Available at here for $40.00.
For more sass and beauty updates follow Maree, @alittlebitetc on Twitter, Instagram or Like me on Facebook.