It's the first day of spring and if you are anything like me you're probably thinking of ways to get as far away from winter as possible. One popular way to change things up from winter to spring, and beyond, is to change your hair color. If you are considering freshening up your hair by adding some color, there are several options from which to choose.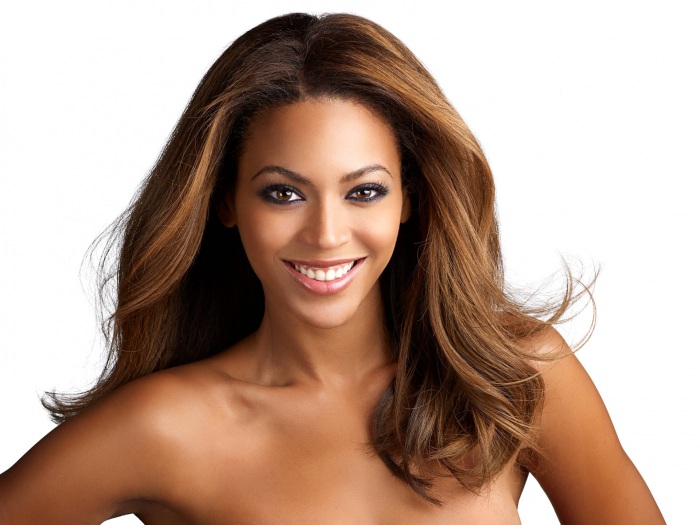 I caught up with Cindy Tawiah, C.E.O. of Diva by Cindy Hair Products and she has some suggestions to share on choosing a hair color. Take it away, Cindy!
A change in hair hue can alter a woman's appearance and attitude. But before going fire engine red or honey blonde, here is information that can help with deciding if a semi, demi or permanent color is the best option for you.

Add Depth

If you are seeking to add depth to your natural color, then a semi-permanent (rinse) is for you. It requires no mixing and lasts for approximately eight to 12 washes. Semi-permanents are great for adding red tones to brown hair.

Product Suggestion:  Adore and Clairol Jazzing.

Add Degrees

For an intense, longer lasting color, select a demi-permanent. It's ammonia-free, and lasts longer than a semi-permanent, while causing less damage than a permanent. Demi-permanents are healthy alternatives for covering grey and using immediately following a relaxer or permanent wave services.  Clairol Radiance is an example of a demi-permanent hair color.

Product Suggestion: Clairol Radiance and Optimum Amla Legend

Add Drama

Whether you decide to go fire red or jet-black, a permanent is the best option when selecting a color that is  (two or more) shades lighter or darker than your natural color. It is best to have permanent color applied by a professional stylist, to minimize the breakage and damage to your hair.

Product Suggestions: John Frieda Precision Foam Color, Revlon ColorSilk Luminista, and L'Oreal Paris Excellence Triple Protection Permanent Hair Color Creme

After any type of color service, defeat dryness and damage by utilizing a conditioning treatment such as Diva by Cindy Ultimate Treatment to balance the ph, seal the cuticles, and soften the hair.

Remember, hair coloring is a process that can bring about disastrous consequences if the right type is not selected, so chose wisely!
Thanks for the tips, Cindy.
If you are a DIY beauty and considering coloring your hair for the first time, get a girlfriend (or boyfriend) to help. This is especially important if you are planning to do a dramatic permanent color change that requires quick and precise application.  Permanent color tends to dry out the hair, so care must be taken to add moisture after coloring and during regular maintenance.  Also, ensure you shop for color safe shampoos and conditioners because they are formulated to work with your new hair color.
Happy Spring and Happy Coloring!
—
Find Christene, @ChristeneCarr, on Twitter, Instagram, Tumblr, Pinterest, Facebook and her blog.