There are so many manicure options around that sometimes I'm crippled by them all. I look at my bins of polishes and just don't know where to turn.  Talk about #FirstWorldProblems. This week I selected something simple and easy because I felt a bit overwhelmed and I wasn't feeling very creative. With my choice of Julep's Alaina and Hard Candy's Pop Rocker, simple doesn't mean boring.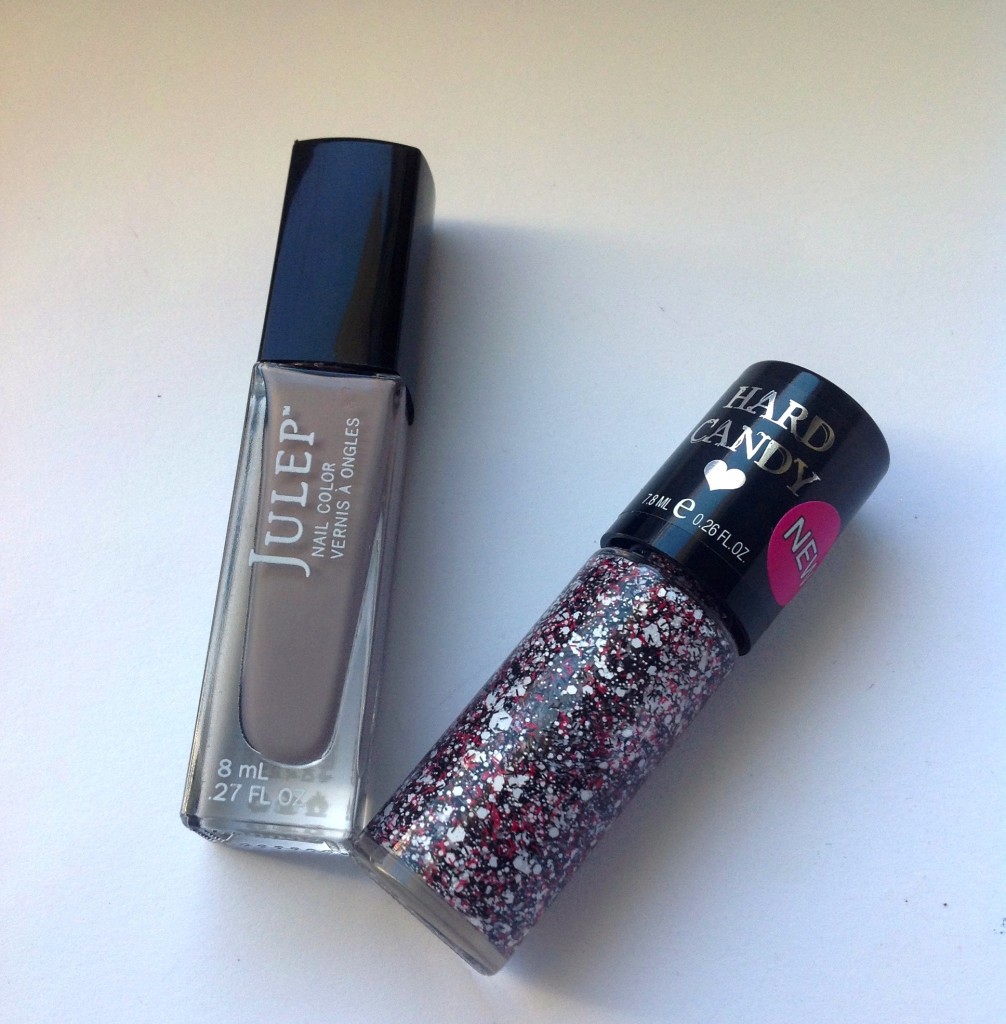 In the picture below I'm wearing two coats of Alaina and on all ten nails and on coat of Pop Rocker on my accent nail.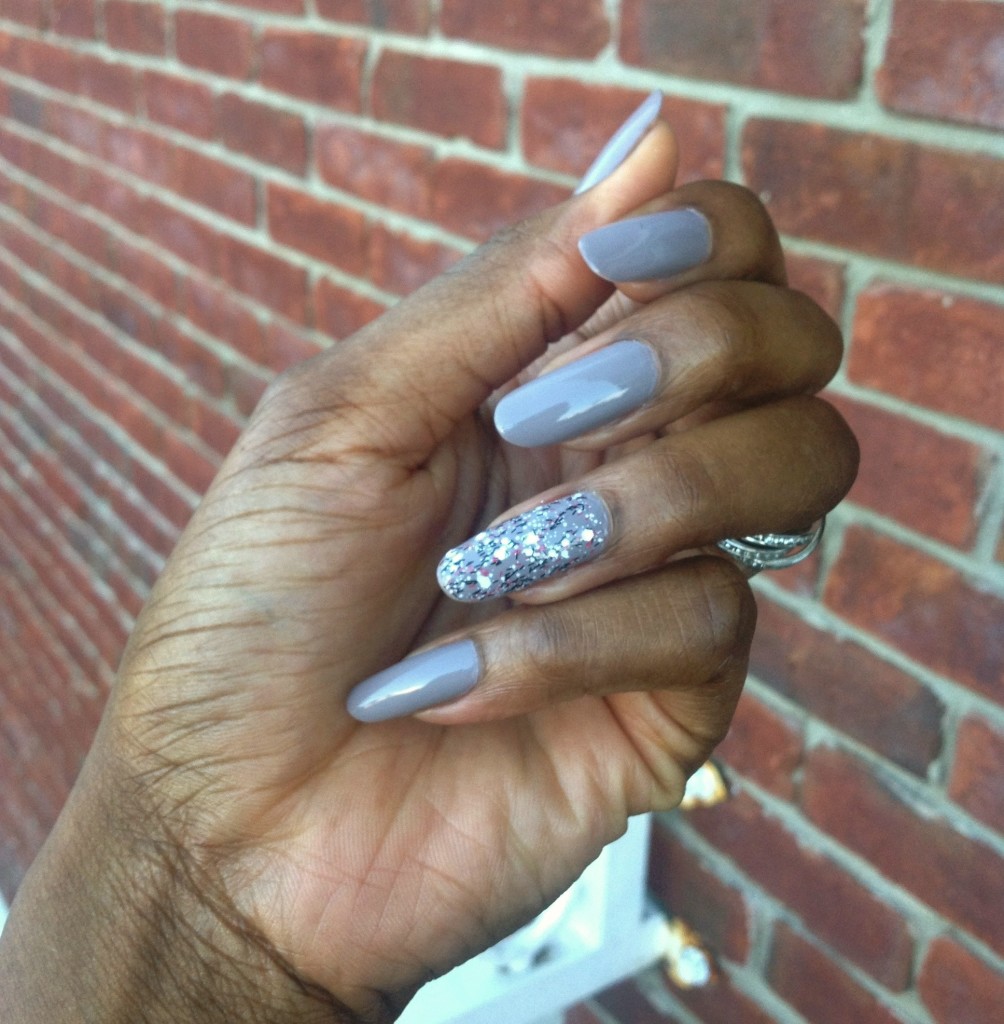 This is truly a Mani of the Week — I polished last  Sunday and today is Friday and they still look perfect! For all Julep polishes, click here.  For more on Hard Candy, click here.
What is Your Mani of the Week?
—