I currently don't dye my hair but I have in the past.  During the time when I dyed my hair I never bothered with highlights, lowlights and all that jazz, I simply did all over color.  From what I can remember it was an easy process the first time I did it.  However, when I had to do a touch-up, I mixed all the color in the box but used about a quarter of the mixture and tossed the rest.  As frugal as I am, I was not pleased about this. L'Oreal Paris recently launched Préférence Mousse Absolue, a reusable hair colour 10 years in the making, and all the frugal DIY colorists rejoiced.
L'Oréal Préférence Mousse Absolue is the first reusable permanent hair color to hit the market.  It uses double barrels to separate the color pigments from the developer, with the two only coming together mere moments before application.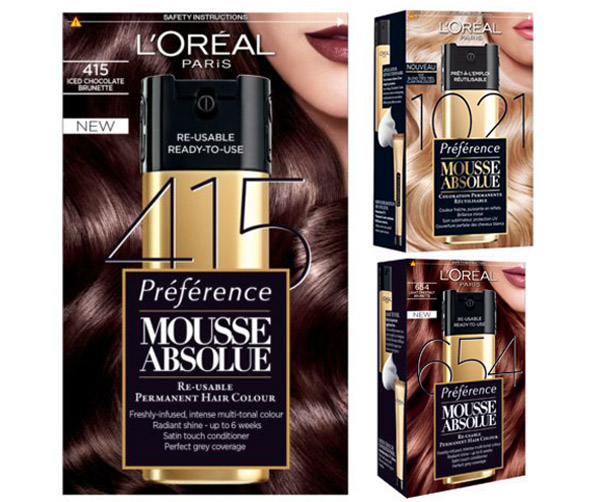 L'Oréal Paris Préférence Mousse Absolue promises to deposit richer pigments on the hair that will yield greater color payoff and high shine that can last for up to eight weeks.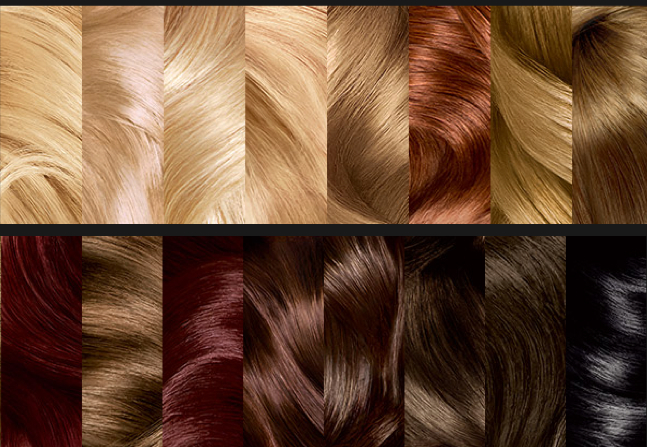 The re-usable color is available in 17  shades, ranging from very light golden blonde to deep black. Each double barrel color package can deliver either of the following: two full color applications on short hair, one full color application and one touch-up on medium hair, one full application on long hair or three touch-ups of just the roots.
If you are currently a do-it-yourself hair colorist, the L'Oréal Paris Préférence Mousse Absolue is definitely worth a try. If for no other reason than you'll be able to re-use the color and get every bit of your money's worth.
L'Oréal Paris Préférence Mousse Absolue has a suggested retail price of $14.99 and is available at drugstores and big box retailers nationwide. Click here to learn more and here to find a retailer near you.
Shop the Post:
—