I have a confession to make — I'm in love with the idea of the beauty subscription box. Who wouldn't be? It's a great investment for those of us who aren't quite privy to the ins and outs of the beauty world. The ease and excitement of trying new hair, skin, and makeup products picked by experts each month is simply thrilling. This week, I unwrapped the October 2014 Glossybox  and I can honestly say there wasn't one thing inside I didn't want to try immediately.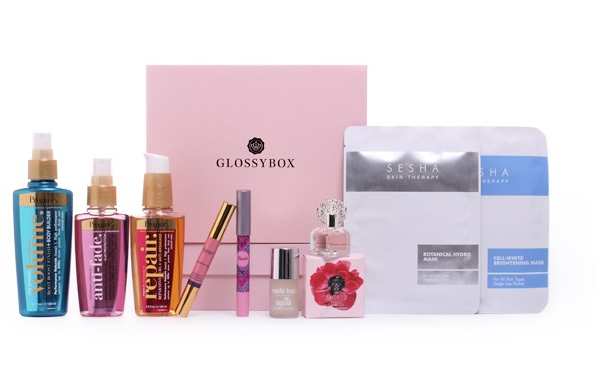 The October 2014 Glossybox came complete with Tarte Cosmetics Power Pigment in "Flush", Proganix Volume Root Boost Finish + Body Builder, Nails Inc. Wesminster Bridge Matte Top Coat, Vince Camuto Amore Eau De Parfum, and Sesha Botanical Hydro Mask.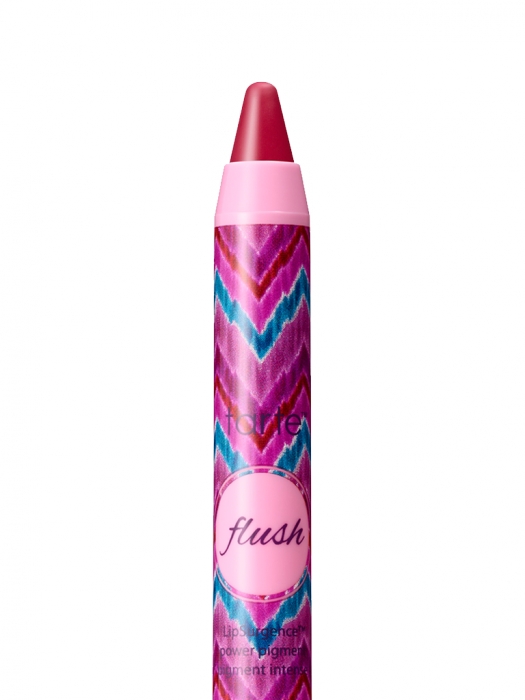 Inspired by tarte's cheek stains, this sheer berry-hued lip tint features a slim, twist-up design (let me stress how amazing it is not to need a sharpener with this pencil!) for precise application.  The creamy formula contains shea butter and a hint of mint to give your lips an added comfort. (Full Size $24.00)
Many of us can agree that when it comes to hair, bigger really is better. I, for one, am a sucker for volume. The Volume Root Boost Finish + Body Builder from Proganix helps to give hair a bit of a lift with its intricate blend of soy protein and energizing caffeine. I love how light both the spray and the smell were in my hair. (Full Size $11.99)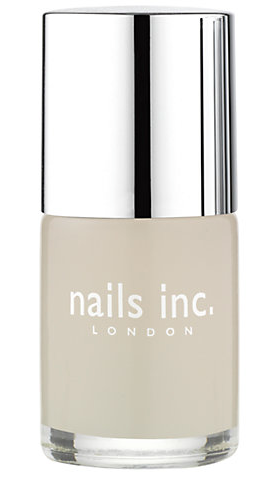 I am a big fan of fashion-forward British brand Nails Inc., and this matte top coat was one of my favorites. Despite the sheen of the polish I used initially, one brush of this polish softened out the color. This top coat will help your manicure last well into the week. (Full Size $10.00)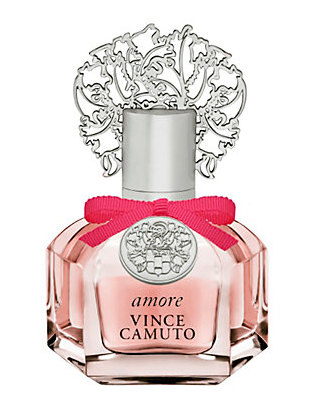 This darling perfume from designer Vince Camuto is perfect for on-the-go, or when you need a quick perfume touch up. The fragrance exudes romance, with its fruity top notes blended with subtle hints of cashmere, sandalwood, and floral scents.   (Full Size $78.00)
What's better than a bit of relaxation after a long day? This one-time use sheet mask from Sesha delivers extracts of moisturizing cucumber fruit, green tea, and marigold, used for its anti-inflammatory benefits. Get your glow on! (Full Size $9.00)
Overall, the $20 per month Glossybox has quickly become one of my favorite ways to get the low-down on the hottest beauty products on the market. Receiving one of these on your doorstep is like getting a birthday present each month from your Fairy Godmother of Gorgeous. I say treat yourself to a subscription — you deserve it.