When you have sensitive skin it is sometimes impossible to find a product that won't sting, burn or otherwise  irritate your skin. My little cousin has extremely sensitive skin but loves being active outside. So, lately I've found myself trying to find her the right sunscreen products to use  while she frolics with her friends in the great outdoors. Here are 3 Sunscreens for Sensitive Skin: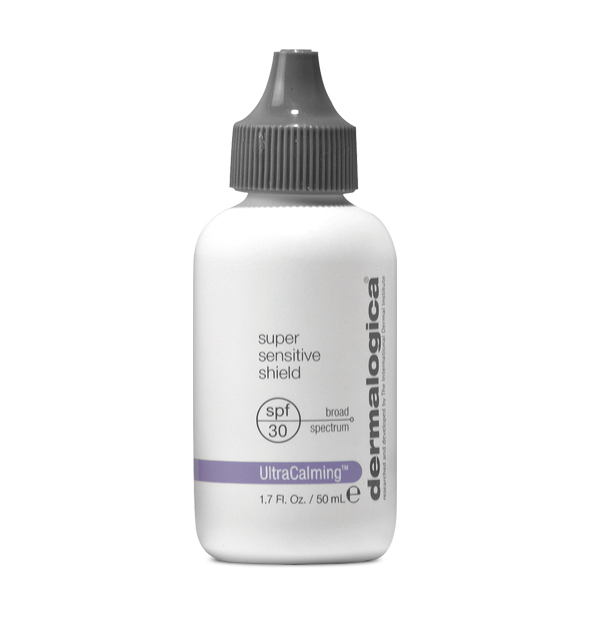 This broad spectrum (UVA/UVB) sunscreen is formulated with Dermalogica's UltraCalming Complex of oat and botanical actives to help minimize discomfort for sensitized, reactive and recently resurfaced skin. The sunscreen goes on sheer and provides hydration while locking in skin's natural moisture.  Dermalogica Super Sensitive Shield SPF 30 uses only mineral UV protectors and is fragrance free  and color free. $48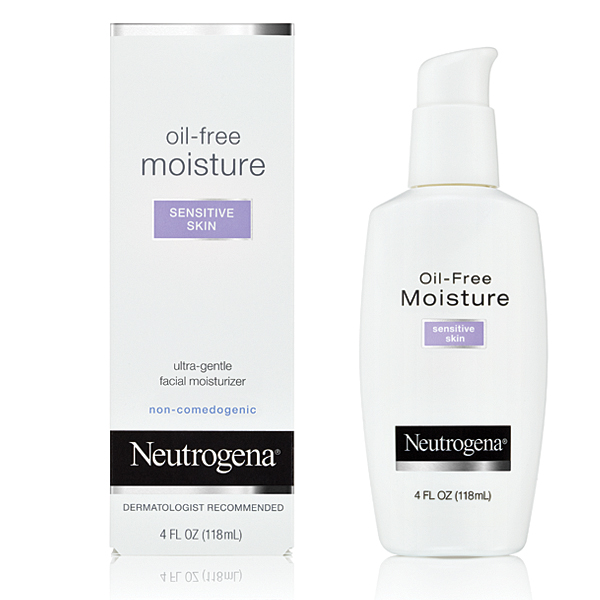 This is a super light-weight moisturizing sunscreen that literally just vanishes into skin. In addition to being oil free, it's alcohol free and fragrance free. Neutrogena Oil Free Moisturizer for Sensitive Skin has SPF 15, so, while not ideal for a playdate in the park, it provides just enough protection for short stints outside. $9.99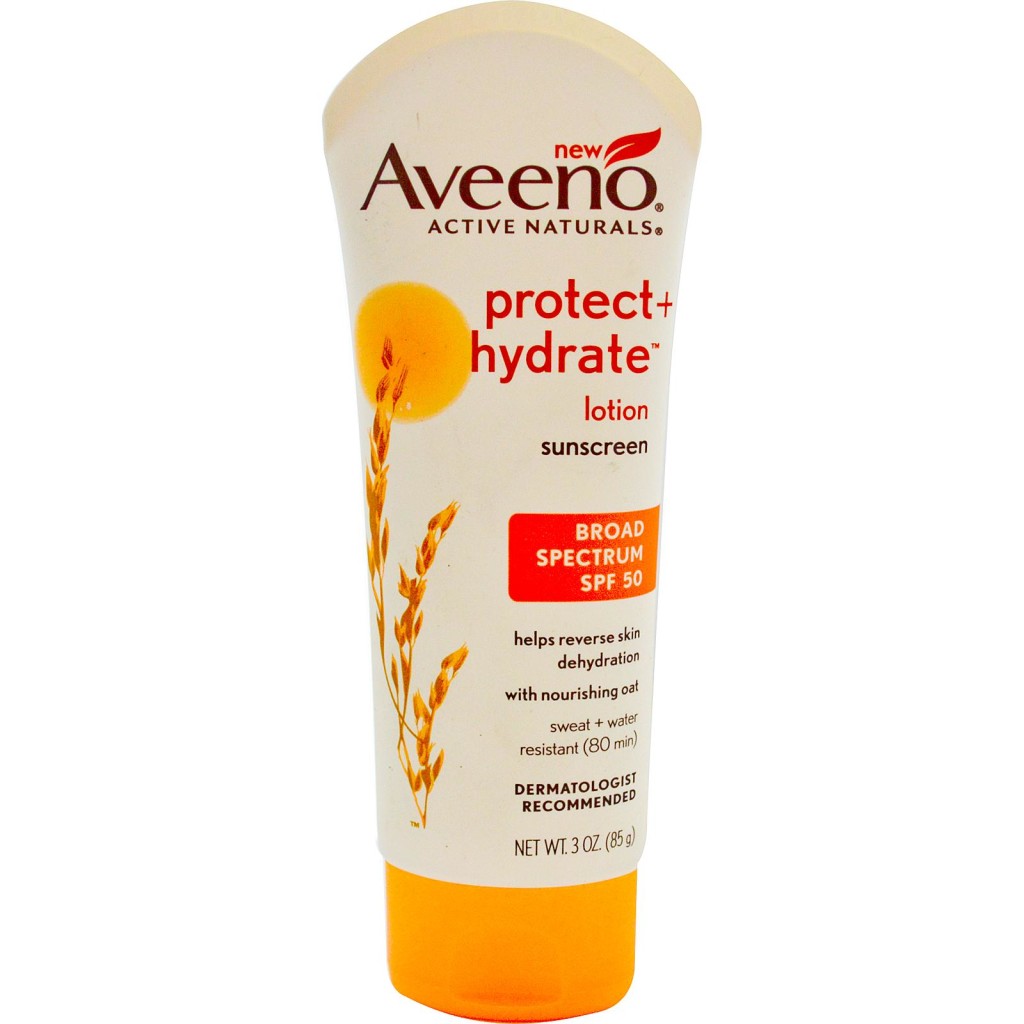 This broad spectrum SPF  that  is made with 100% naturally sourced sunscreen ingredients. The light-weight fragrance  and oil free formula forms a protective barrier on top of skin that scatters both UVA and UVB rays. Aveeno Natural Protection Lotion Sunscreen SPF is water resistant up to 80 minutes.  $10.99
While I can't do anything to change that fact the my beloved cousin has sensitive skin, I can certainly do my part in helping her to find products that will work for her without any irritation.  The above sunscreens do just that.
Do you have sensitive skin? What's your favorite sunscreen?
—
This post was written by Christene Carr. Find her on Twitter, Instagram, Tumblr, Pinterest and her personal blog.