Before getting pregnant with Phoebe, I never gave much thought to natural beauty products. Sure, I've reviewed a ton over the course of the years, but I've never fully committed to a natural routine. But while pregnant, I had to give a lot more consideration to the things I used on my skin….So the topic of "natural" came up quite a bit.
With Earth Day upon us, it seems like an appropriate time to re-start the conversation of natural/green beauty and share a few tips from ThisThatBeauty Girls, some of my beauty blogging friends and Neutrogena Naturals.
I will admit I'm sort of hitching my wagon to the whole Earth Day theme in an effort to provide some insightful content to my readers, but with Neutrogena Naturals — every single day of the year is Earth Day…so I'm really happy to highlight their products along with some really practical Green Beauty Tips.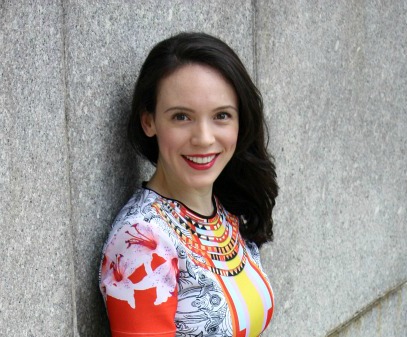 Think going green with your beauty has to be a big pain? Maree Sye (@alittlebitetc) has news for you:
Incorporating more green practices into your beauty routine can be easier than you think. Washing my hair every other day is not only great for keeping my hair healthy, but it helps reduce my water and electricity usage on those days.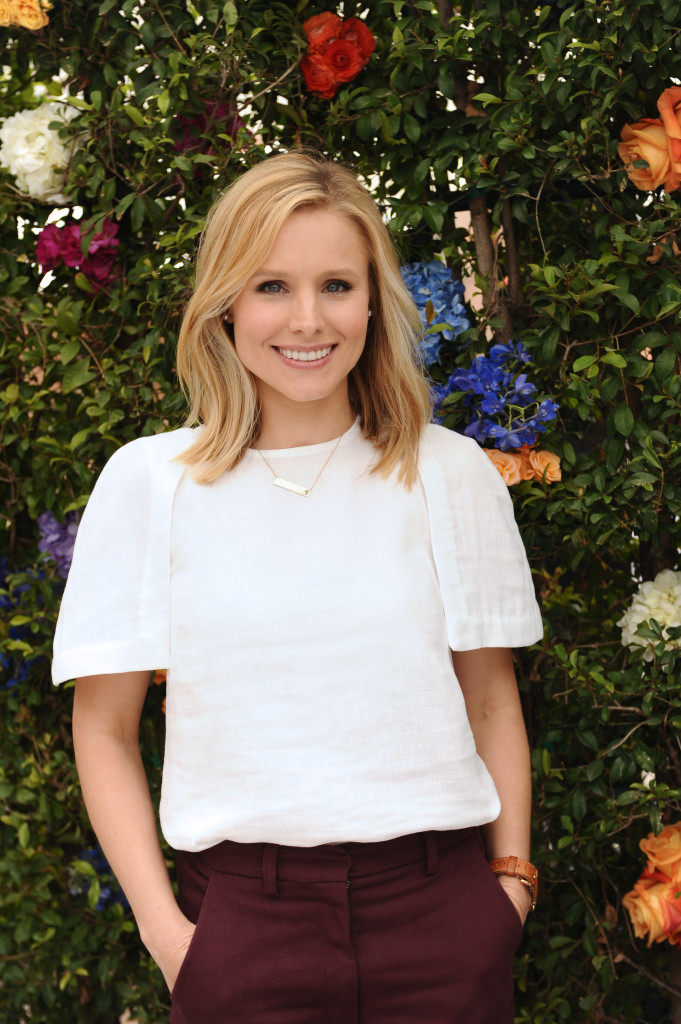 Looking for a simple DIY Green Beauty Tip? Neutrogena Naturals Ambassador, Kristen Bell, shares this:
My favorite go-to DIY beauty remedy is a homemade body scrub, which I put in a mason jar. The most common ingredients that I use are coconut oil, brown sugar, sometimes a little bit of sea salt and sometimes a little bit of honey – harvested from our friendly bees, cause we've got to care about the bees. Did you hear the statistic that if the bees go down, we can't feed 90% of the world? That is a real statistic!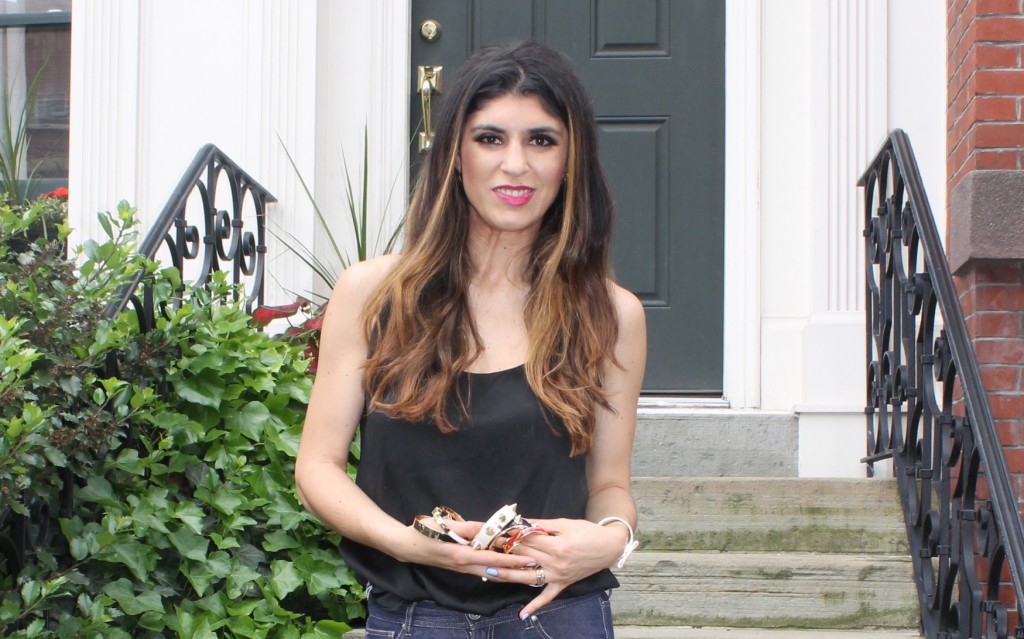 Want to help save the earth and get the most out of your beauty product samples? Lara Eurdolian (@prettyconnected) has a suggestion:
When you receive a sachet sample, instead of taring it open (usually there's an indented area to make it easy on you), poke a pin size hole in it. Not only will this let you control how much product dispenses so there's less waste, it also allows you to use the product longer.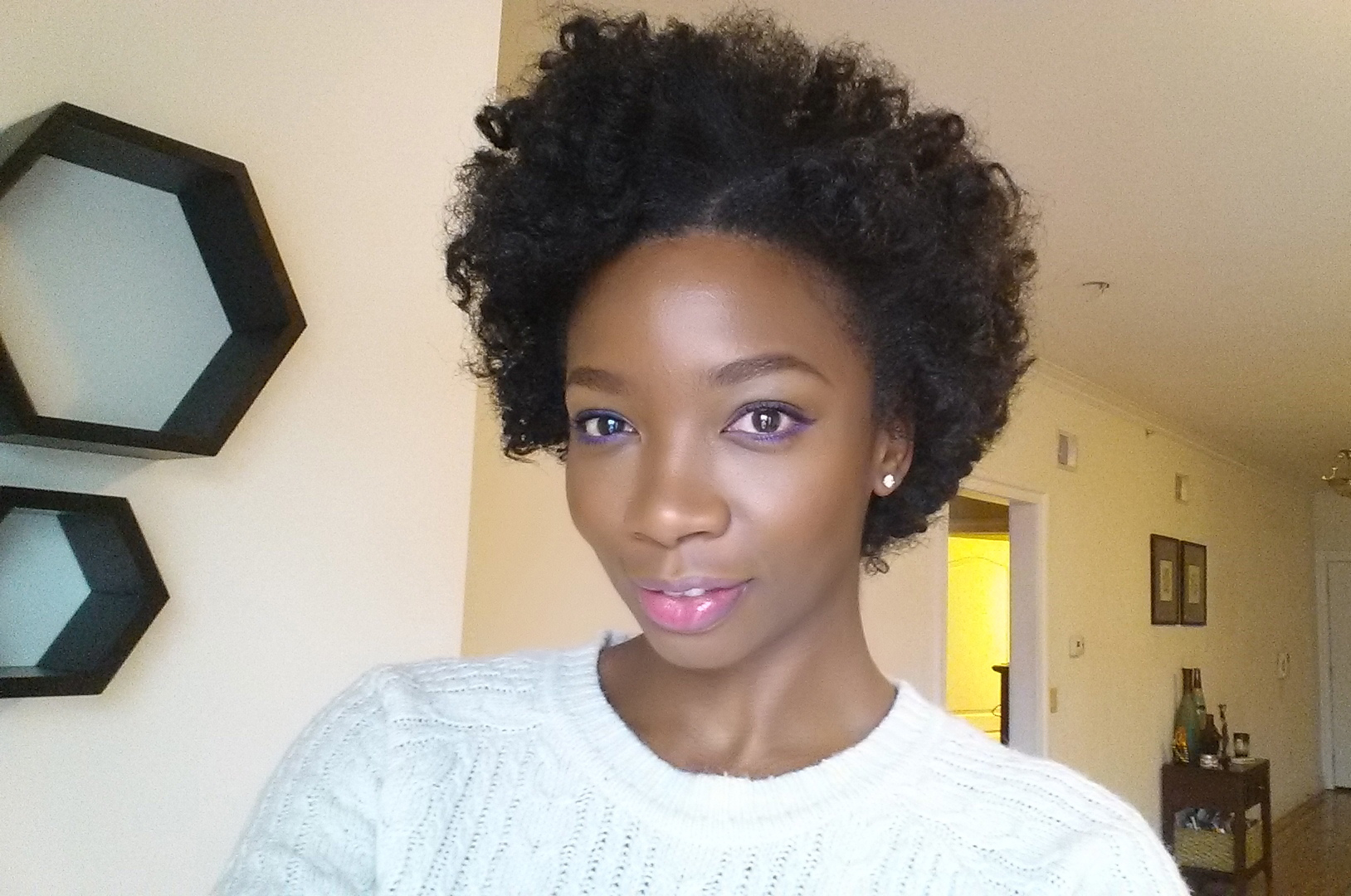 If you've been following ThisThatBeauty for a while, you know that Christene Carr (@christenecarr) is my right hand and amazing Editor. You might also know, from following her Instagram, Christene is the DIY Queen of Everything. And she has this green beauty tip to share:
Reuse your coffee grounds as a body exfoliant. Add a tablespoon of honey, a tablespoon of coconut oil and two tablespoons of coffee grounds. Massage slowly over your body, rinse and you're done. A simpler option is to add a couple of tablespoons of coffee grounds to your favorite body wash, massage over body and rinse.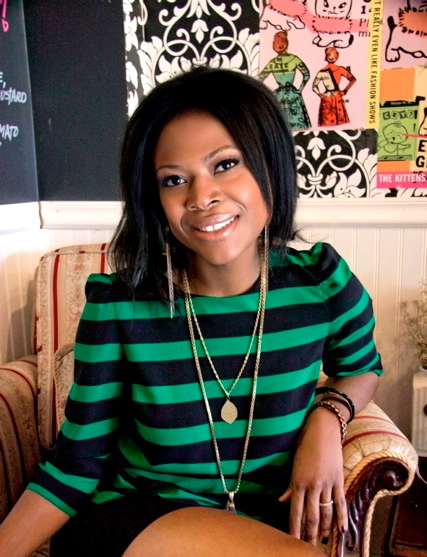 Lastly, I'll share:
I always try to do as much as possible while in the shower and not use extra water…I bathe, wash my face and brush my teeth. I also re-use things like crazy. When I'm sent beauty products or gifts in lovely boxes, I repurpose them for makeup brush holders or pen holders.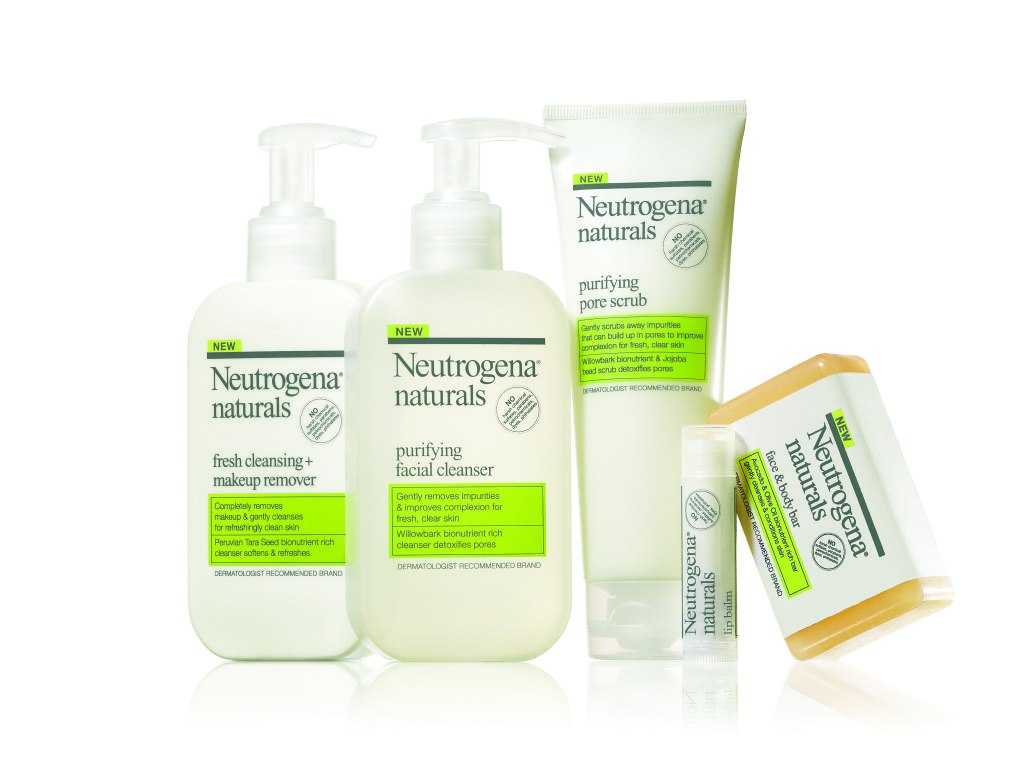 If natural skincare matters to you, consider Neutrogena Naturals, a collection of products that have helped pioneer a new take on natural.
"Neutrogena studied nature's bounty and specifically selected natural ingredients containing Bionutrients that work with the skin's natural function and provide skin benefits. From these discoveries, scientists then created a new infrastructure: a scaffolding of natural ingredients with artfully selected synthetics to support the integrity of the formula – allowing the heart of Neutrogena® Naturals to be naturally derived ingredients and Bionutrients."
The entire collection, of products for face and body, is free of sulfates, parabens, petrolatum, dyes and phthalates.
If you want to ease your way into 'natural', the cleansers and lip balm make for a nice starting point. I think you'll be pleased with both the efficacy and the fresh, delightful sensory experience.
Giveaway Alert!
I'd love to hear your Green Beauty Tips. For a chance to win a Neutrogena® Naturals gift pack, leave a comment below sharing your best green beauty too. Contest ends May 1.
Disclosure:  This post was sponsored by Neutrogena. The opinions expressed are my own.