With Mom still basking in the glow of all the amazing beauty gifts bestowed upon her on Mother's Day, it is time we shift gears and focus on Dear ol' Dad for this upcoming Father's Day.  Naturally, many of us gravitate towards the standard tie, Polo shirt,  favorite lunch spot gift card (ok – maybe that is just my pops) as gift options, but why not give him something a little different this year – men need pampering too!  Our Father's Day Gift Guide  includes gifts of beauty, fragrance and a few options for the active father figure in your life.
Father's Day Gift for the Fragrance Lover
Ralph Lauren Polo Blue Sport – There is no more iconic fragrance than the Ralph Lauren collection and this classic yet elegant scent is perfect for the modern, active Dad.  With notes of mandarin, apple, ginger and musk – it's perfect for the man in your life that prefers a crisp, aromatic citrus scent.  Available for $76 and can be purchased here.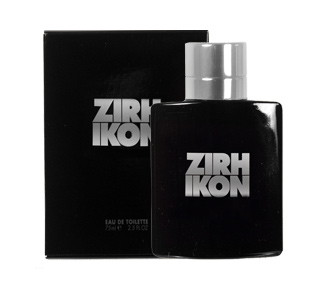 Zirh Ikon – Known for their fantastic skincare line, Zirh also has great fragrances to give!  This more woody blend, complete with notes of ginger, black cinnamon and cedarwood is great for Dads who want a more stylish and sophisticated fragrance.  It opens with a intoxicating spicy scent and while the middle and bottom notes leave a very masculine finish.  Available for $65 and can be purchased on the Zirh website.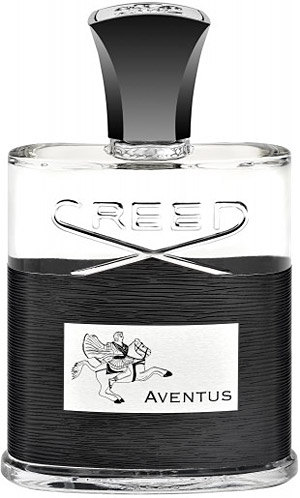 Creed Aventus – I cannot possibly write about fragrances for men without mentioning my husband's favorite, Aventus by Creed.  The New York Times actually called this scent  "mesmerizing" and I couldn't agree more.  Definitely more of a splurge item, it is bold without being imposing but has one of the most unique and masculine scents out there.  Top notes of blackcurrant and bergamot intially hit you, and then the middle and bottom notes of patchouli, oak moss and vanilla leave a lasting scent that is loved by both men AND women.  Available for $155.00 at Bergdorf Goodman.
Gifts to Help Dad Care for His Skin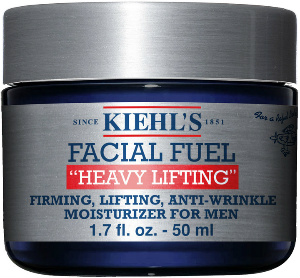 Kiehls Facial Fuel "Heavy Lifting" Moisturizer – Don't let all that rough and tough exterior fool you,  men care about aging, too!  Kiehl's has done an amazing job at creating this Facial Fuel skincare line designed specifically for men, that most don't even realize they need such products until presented with an entire line just for them!   This is their newest addition to the line designed to provide an anti-aging defense treatment specifically formulated for men's thicker and coarser skin.  Available  for $40.00 at Nordstrom.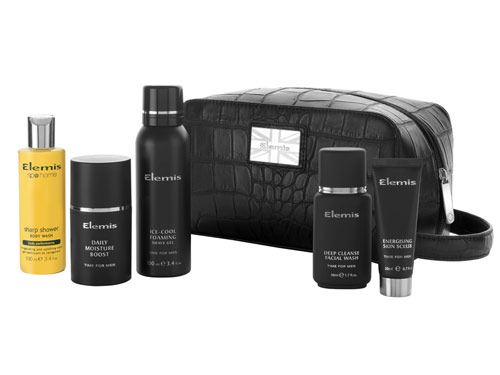 Elemis Jet Set Travel Collection – Getting most men to commit to a skincare regimen is quite difficult, mainly because they have no idea what products to use.  The simplest way around that is to actually give them everything they need – which is why this Elemis travel set is the perfect gift in so many ways.  Perfect because it can be used at home or on-the-go, and encompasses everything a guy could need to look his best – with the daily moisture boost, ice cool foaming shave gel, deep cleanse facial wash, shower and bath gel and an energizing skin scrub.  Available for $90 at timetospa.com.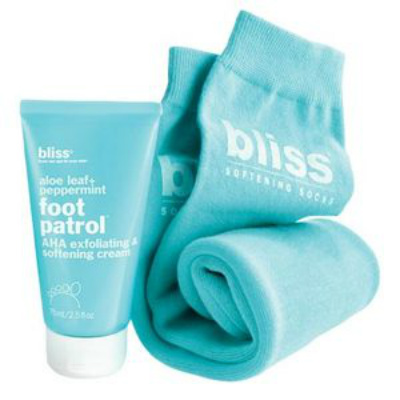 Bliss Softening Socks Set – In the spirit of celebrating Dad, it might be nice to give him time to relax and unwind on Father's Day.  And if he is laid up on the couch watching his favorite shows, why not  get a pampering session out of it?  Men don't tend to their feet nearly as much as women so theyBliss softening socks are the easiest way to get smooth feet – simply rub on the cooling exfoliating cream and then slip on the socks.  Leave on overnight or for a few hours and feet are never softer!  And if he loves the socks and wants the full head to toe treatment, Bliss spas are offering 20% off all their popular mens' treatments for the entire month of June!  Purchase the Softening Socks Set for $58.00 and book a spa appointment all at once on the Bliss website.
Father's Day Gifts for the Active Dad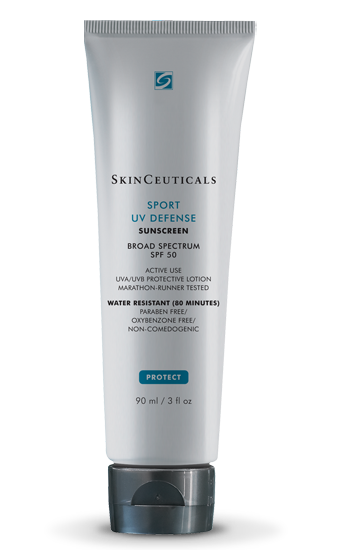 Skinceuticals Sport UV Defense SPF 50 – For many Dads, the idea of relaxing is being active in the great outdoors – biking, hiking, running, etc.  And perhaps something more practical is best for these guys – something they will use but never think to buy themselves.  This SPF sunscreen is water resistant, paraben-free and fortified with ingredients to help increase skin's resistance to UV rays and heat stress.  Available for $40.00 at skinstore.com.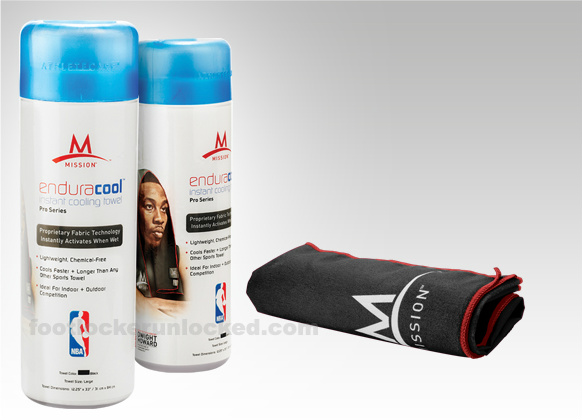 Mission Enduracool Towel – I am guessing after trying this towel myself, that this gift may be the favorite and most unique one of all gifts. The technology behind this towel collection allows the fabric to instantly cool to approximately 30 degrees below body temperature in under a minute.  Simply soak the towel in cool water, wring out and snap it into the air to activate the cooling properties.  This is the perfect summer essential, not just for Dad but for the entire family during the hot summer months.  All towels retail between $14.99 and $39.99 and can be found at Foot Locker.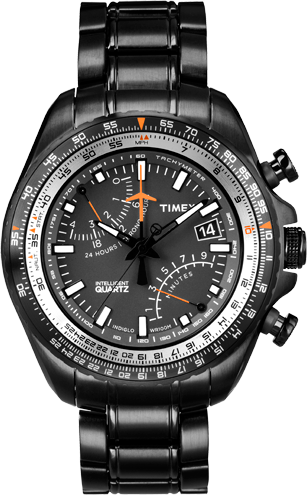 Timex Adventure Series Aviator Fly-Back Chronograph with Intelligent Quartz Technology – If your dad is into adventure this Intelligent Quartz Timex time piece will be perfect for him. This watch has high-tech features including fly-back chronograph movement, night light, second time zone, slide rule that can be used for aviation in flight calculations, it is water-resistant and has a functioning compass. It retails for $225 amd can be found at Timex.com. Be careful with this, it's one of those gifts that might get you invited on a camping trip to "test" the watch features.  If your day requires a simpler watch, visit Timex.com to see many, many more options.
How do you celebrate your dad?

Leave a comment below or tweet us @ThisThatBeauty or me @alittlebitetc!
For more sass and beauty updates follow me on Twitter, Instagram or Like me on Facebook.