No makeup collection is complete without a proper basic nude/ brownish palette…and Cynthia Rowley Eyeshadow Palette 1 is a great starter option. This neutral-with-a-twist palette marks Rowley's foray into makeup and is a Birchbox.com exclusive.
The limited edition Cynthia Rowley Eyeshadow Palette 1, $24, has five shadows with both matte and light shimmer finishes. The palette features colors in her current ready-to-wear collection and includes (left to right): Clove, Sugarplum, Patina, Mink and Champagne.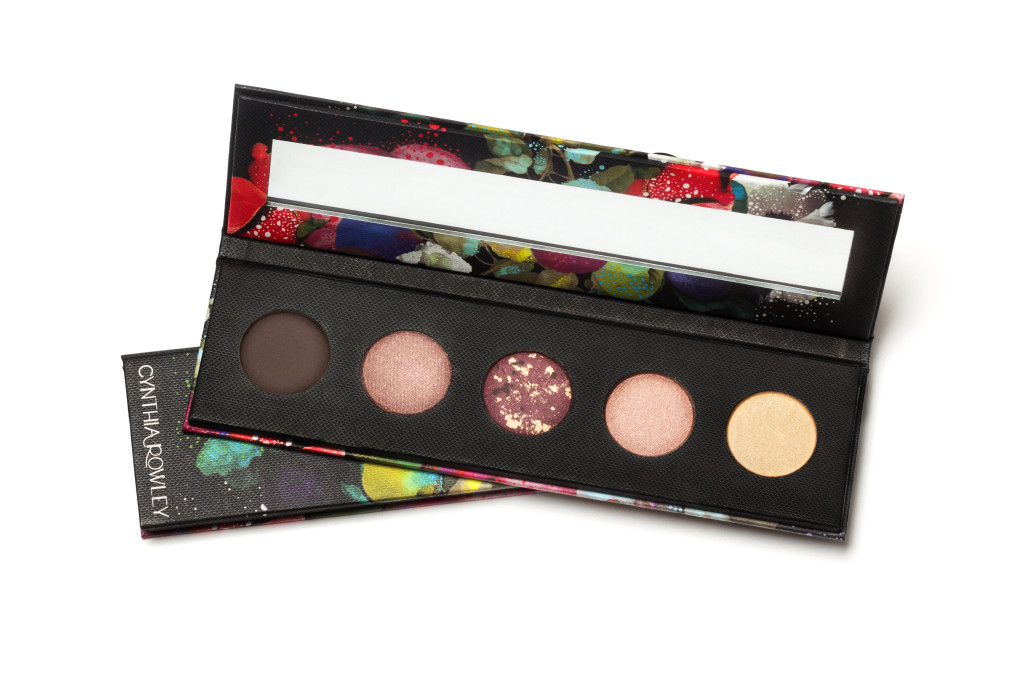 Though the shadows are powder, they are a bit creamy to the touch and perfect for my 5-minute everyday face. When doing my 5-minute face I use my fingers to apply shadow (though I have 5234 makeup brushes). For the look below, I start by rubbing in my lid primer  with my finger. Next, I dot a bit of Champagne on my inner eye and brow bone…followed by a slight rub of  Clove from my outer to my inner eye & blended it into my lash line. Lastly, a little Clove crease, a light line with the black liquid liner ($18) and added a healthy coat of mascara.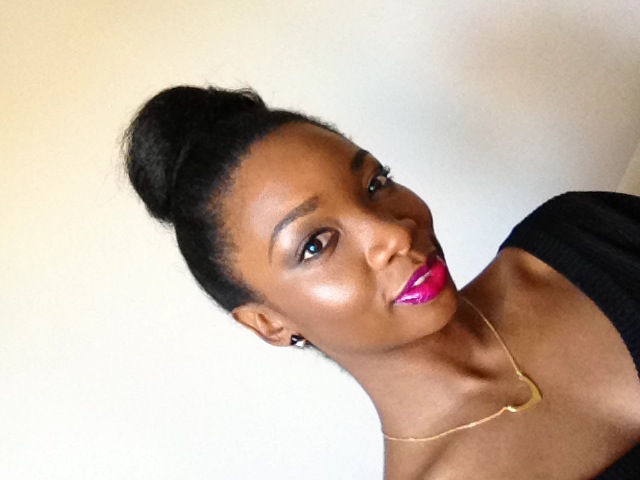 Obviously you can use brushes and go for a more dramatic look but my 5-minute face is about simplicity and with Cynthia Rowley Beauty Eyeshadow Palette – No.1 it is ridiculously so.
The Cynthia Rowley Liquid Eyeliner is available in black and brown and retails for $18. Cynthia Rowley Eyeshadow Palette 1  retails for $24 and the Canvas Bag retails for $15.  All products are available on Birchbox.com.
—