Every month the Bergdorf Goodman Beauty Girls gush with excitement over what's cool and new. Here's the December run down of the beauty you need now!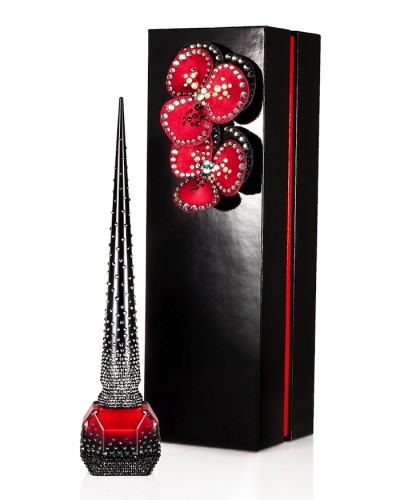 WHY YOU NEED IT: Does every girl not need the most extravagant nail lacquer known to man? Decked out in 1,500 hand-applied Swarovski® crystals (and only 1,000 pieces available globally) this lacquer/ jewel collaboration is truly a rare and exquisite find.
Click below to continue reading.