Every month the Bergdorf Goodman Beauty Girls gush with excitement over what's cool and new. Here's the October run down of the beauty you need now.
Amore Pacific LIMITED EDITION PRIME RESERVE Epidynamic Activating Creme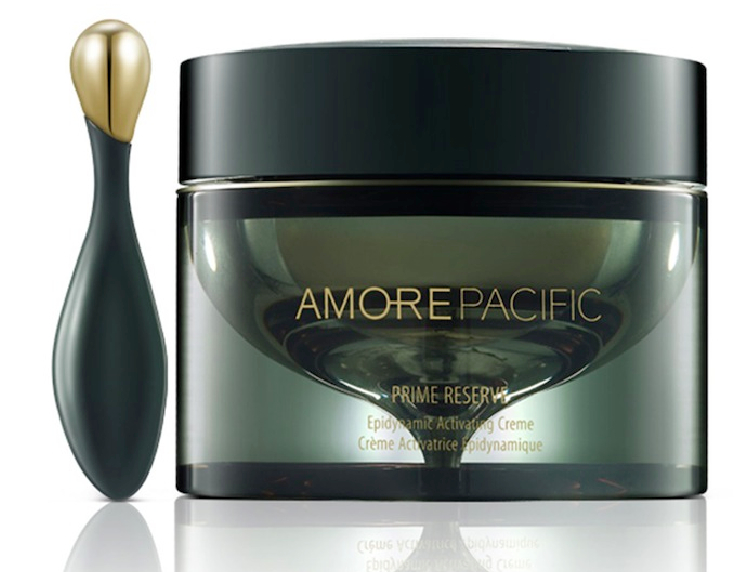 WHY YOU NEED IT:
Because, in as little as an hour, slack skin begins to tighten. The formulation lynchpin is a super rare species of green tea that activates skin's longevity gene and essentially instructs skin to act young and prevent future signs of aging. Skin immediately achieves optimal levels of hydration, plumpness and radiance.
Click here to read more!