Music Festival Season is finally here and there are tons of shows on the horizon.  While you had to plan and purchase tickets far in advance for your favorite show and to see your favorite artists, the beauty essentials you need to survive the intensity of a music festival can easily be found and you won't have to  skip rent in order to afford them.  Here are 8  Beauty Products to get You Flawlessly Through Music Festival Season.
Sunscreen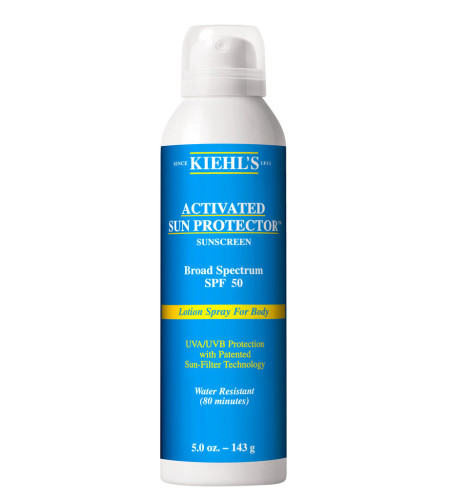 Let's start with one of the most important items on this entire list – sunscreen! I can't stress enough how much your skin needs it, especially during those relaxing layouts in the sun. For quick overall skin protection, I like to use Kiehl's Activated Sun Protector Spray Lotion for Body. The formula is lightweight, non-greasy, and water-proof, everything you need to get through brutal weather conditions on a great festival day.
Activated Sun Protector Spray Lotion for Body SPF 50, $25
Foundation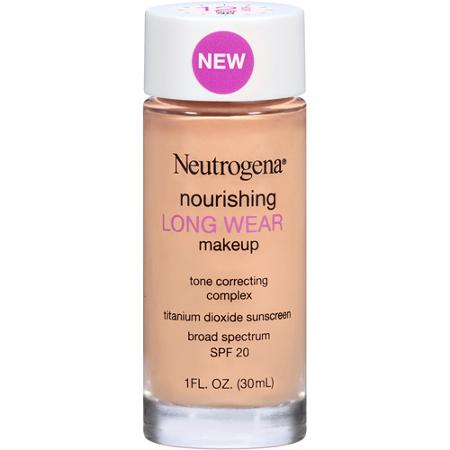 I think it's safe to say that the last thing a concert goer wants is heavy foundation when it's hot outside. Neutrogena's light-weight foundation is long-lasting, and it protects your skin with its built in SPF 20. Guaranteed to last 12 hours, this liquid makeup is absolutely sweat-proof. With staying power like this, you won't have to worry about touching up your make-up between sets of your favorite artists. Available in 8 shades.
Neutrogena Nourishing Long Wear Liquid Makeup Broad Spectrum SPF 20, $15.99
Anti-Humidity Hair Care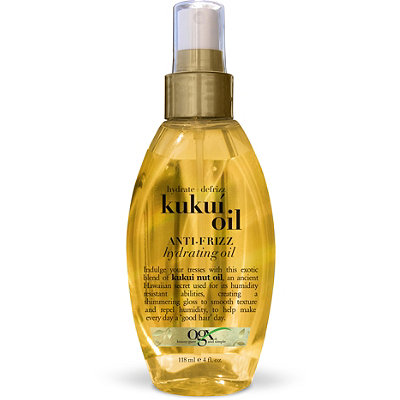 With the high temps you'll be experiencing while outdoors,  your tresses can go from sleek to frizzy in no time. Make sure your hair is prepared for anything with an effective anti-humidity spray or oil like this one by OGX. Not only will you add some extra moisture to your hair, but you'll also stay photo ready with noticeably more control over your locks. Selfies are a must.
OGX Hydrating KuKui Oil, $7.99
Alterna Bamboo Smooth Anti-Humidity Hair Spray, $18
Lip Balm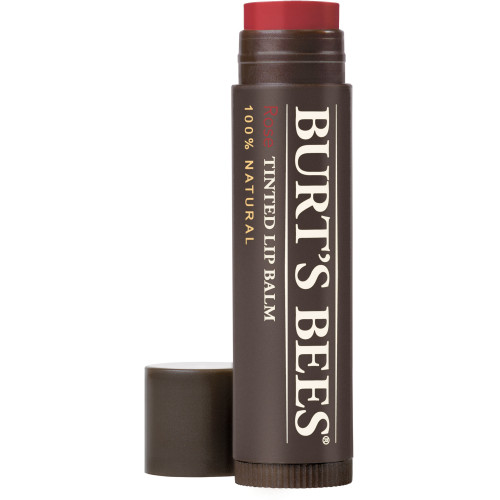 Every girl needs a good lip balm, and at high energy music festivals reaching for and properly applying lipstick or gloss isn't always ideal. I'm in love with almost every color of these tinted lip balms from Burt's Bees.  You can close your eyes and apply them and they offer  a natural pop of color and tons of moisture. Available in 8 shades.
Burt's Bees Tinted Lip Balm,  $6.99
Dry Shampoo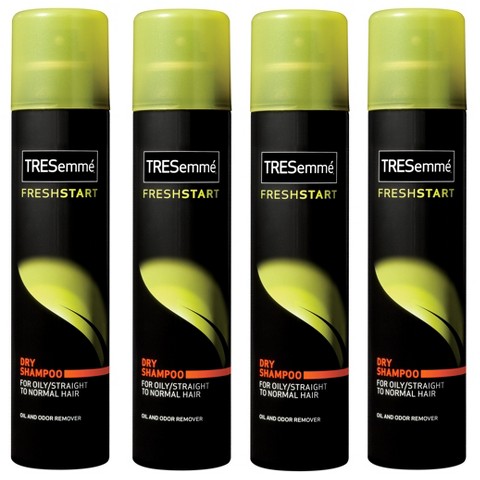 Let's face it – if you're attending one festival for days on end showers and shampoos may not happen daily. Times like these are what dry shampoo is made for. I'm a big fan of TRESemmé's "Fresh Start", which offers three different formulas (volumizing, strengthening, and smoothing) that will keep hair fresh for days.
TRESemmé Fresh Start Dry Shampoo Spray, $6.99
Oil Blotting Linens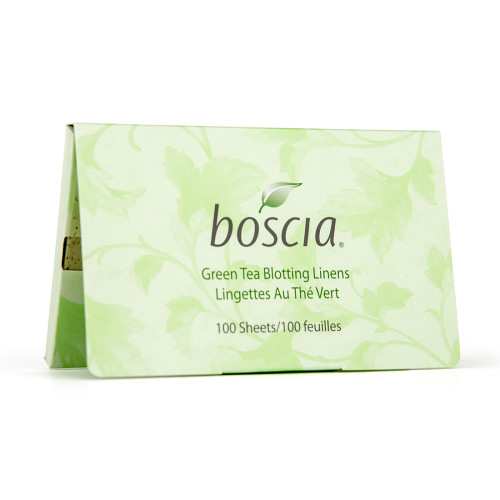 If your skin is anything like mine, blotting linens should be right next to your ID and Altoids. These all-natural green tea linens by Boscia are perfect for minimizing shine while on-the-go and  when used correctly (lightly blotting all over face) they won't disrupt your makeup in the process. Plus, they come in packs of 100!
Boscia Green Tea Blotting Linens, $10
Cooling Body Wipes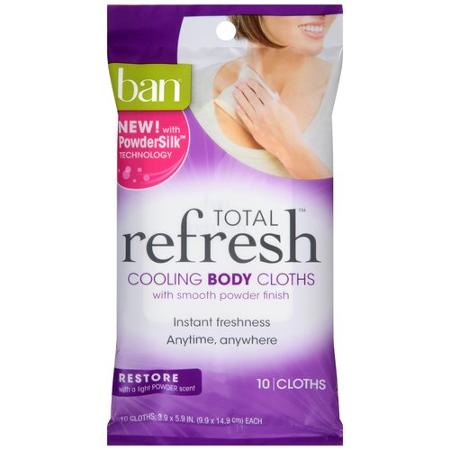 Ban Total Refresh Cooling Body Cloth is the thing you didn't know you needed until you have it.  These thick body wipes will help you refresh your skin giving it a just-washed, powdery feel. When you're dancing next to your friends after several hours looking cool, and smelling fresh, they're going to ask "HOW?" At $3.59 for a pack of 10, you can simply hand them the answer.
Ban Total Refresh Cooling Body Cloth,  $3.59
 What are Some of  Your Music Festival Season Must-Haves?