By a show of hands, who's enamored with French beauty? Everyone, right?
I absolutely crave the rituals and beauty secrets of French women. There's just something about the French beauty aesthetic that I cannot get enough of…the mood is chic & understated, yet undeniably present. For years I've dabbled in French beauty products ranging from creams and treatments serums, to haircare and color cosmetics.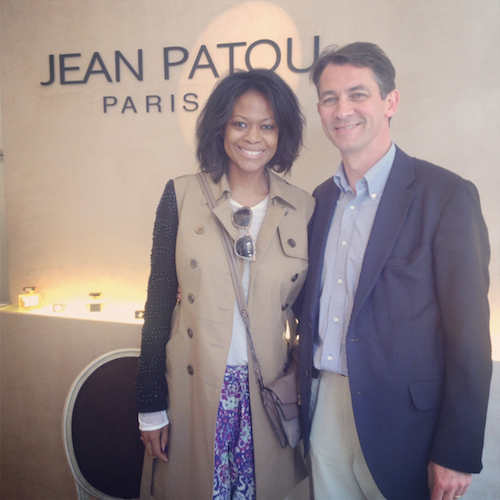 I recently had the opportunity to visit Paris and spend intimate time behind-the-scenes with five incredible French brands: Orlane, Leonor Greyl, Jean Patou, Patyka, and Talika.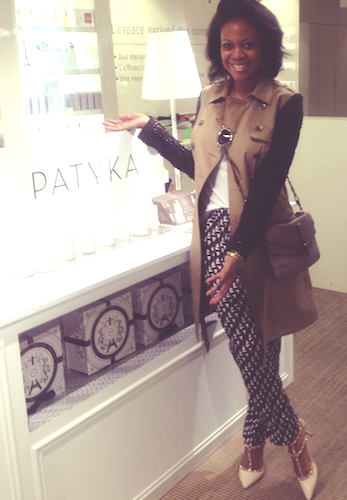 The thought of this rare experience immediately appealed to me. While pretty colors and lovely packaging send my heart sailing, my expertise as a Beauty Girl is deeply rooting in gaining a deeper understanding of brand heritage, product ingredients, formulation, efficacy, delivery systems, etc.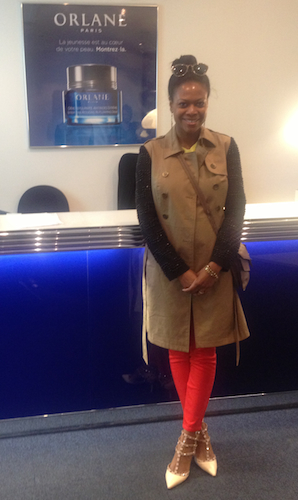 So, when offered the chance to travel to Paris and meet with the owners and R&D professionals behind five of Paris' most successful brands, well — only an act of God could have prevented me from going!
Over the next few weeks, I will share my Parisian Beauty Tour with you:
– You'll learn all about the life changing Leonor Greyl hair treatment and treatment technique that has forever changed how I care for my hair…I'll share the products used (lucky you — they're available in the US) and insider tips on how to get the results of your life.
– I'll share how I fell in love with fragrance house Jean Patou.
– As a new mom (to be!), I'm really getting into products that are both organic and effective – key word: effective! So learning about Patyka was an absolute pleasure…can't wait to tell you more about the line and the products with which I'm having tremendous success.
– Beauty innovation gets me going…and, oh the things I learned while visiting with Talika! Stay tuned…
– House of Orlane was truly a unique and special experience. During my trip I took lots of video of rarely seen archives and original product packaging. And since my return three weeks ago, I've been faithfully using Orlane's #1 elixir and cream…can't wait to share more!
Stay plugged in more, more more!
For a look into my world and my time in Paris, peruse my Instagram feed, and search using #TTBinParis
Follow my Paris videos on Vine (@ThisThatBeauty)
Chat soon!