Mother's day is May 11th and  Silk'n Home Skinovations is offering  you and your mom the opportunity to pamper and treat yourself with with the perfect beauty gift.  Silkn.com will run a promo from today, April 28th,   to May 11th.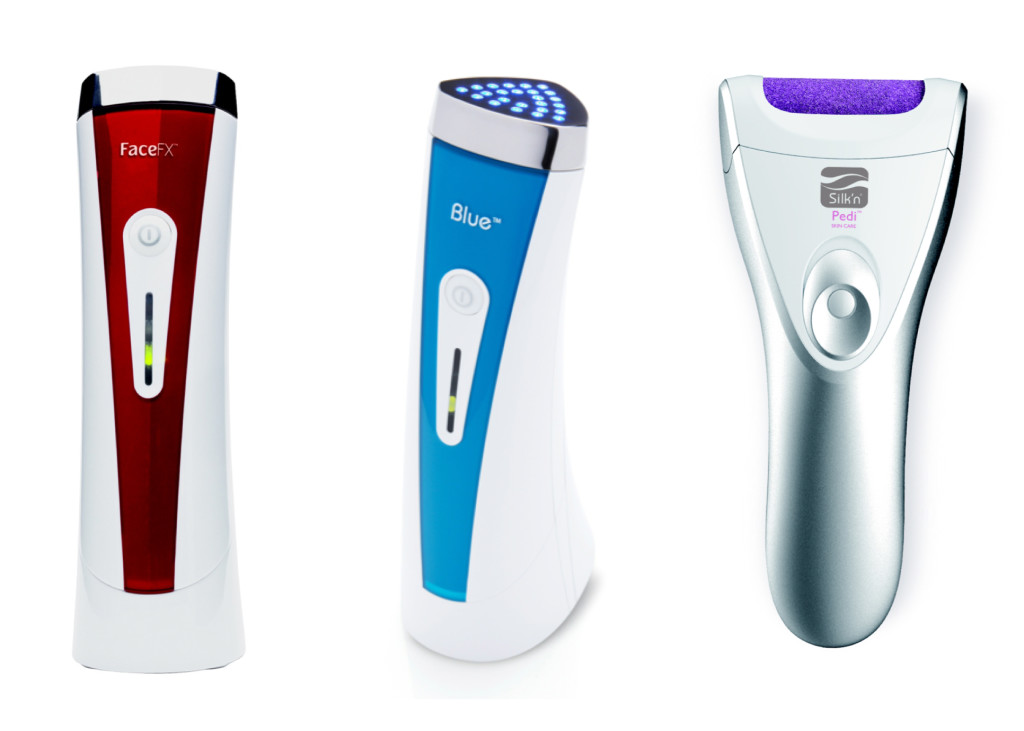 From left to right:
FaceFX:  Is  at-home anti-aging device that uses a combination of fractional red light therapy and deep thermal heating to stimulate collagen production and achieve long-term radiant skin.
Silk'n Blue: Uses dual energy system to kill acne-causing bacteria while dehydrates oil-producing glands to prevent future breakouts.
Silk'n Pedi –  Is a battery-operated tool that uses two rollers to remove dry callused skin.  (If you neglected your feet during winter, sandal season will be upon us in no time and this would be perfect to get and keep your feet in check.)
Use code LOVEMOM at checkout  and save 20%…both you and mom can have clear, radiant skin right in time for summer.  
Exclusions: Flash&Go, Flash&Go Luxx and Long Life Cartridge are excluded from the sale.
—
Find  @ChristeneCarr, on Twitter, Instagram, Tumblr, Pinterest, Facebook and her blog.