Now that the weather's getting nippy, are you feeling like your favorite products just aren't cutting it? Our skin and hair are parched and thirsty and need more help than ever. Rather than going off the rails and starting a whole new beauty routine, these nine little goodies will supercharge existing beauty products allowing them to outperform and deliver the results you need.
LIPS
Lancer Skincare Volume Enhancing Lip Serum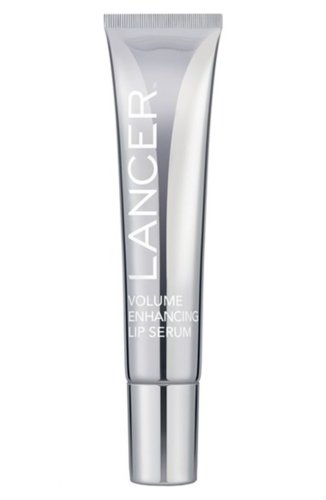 Dry lips are a telltale byproduct of cooler weather. If you'll be rocking those deep, deep lipsticks we saw on the fall runways, dry lips are not your friend. Apply this lightly tingling serum underneath your lip liner, lipstick or glosses to help to smooth and lightly plump lips.
$40 at Nordstrom.com
FACE
Skin Authority Beauty Infusion Collection
This range of four infusions allows you to customize your beauty routine based on what your skin needs. With this chilly weather, the Hydrating Beauty Infusion, which contains quinoa and avocado, might be just the ticket. If you're experiencing unexpected breakouts that can occur when the seasons change, try the Clarifying Beauty Infusion (my personal fave), which contains probiotics, that will help calm the skin. Use a couple drops of the infusion of your choice under your regular moisturizer or blend the two in your hand before applying.
$49 at SkinAuthority.com
Sulwhasoo 'First Care' Activating Serum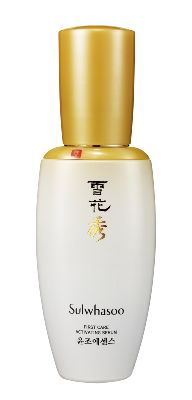 This ultra light, refreshing serum is designed to maximize the efficacy of the Sulwhasoo skin care range, but can be used to pack power into your skin care products as well. Thanks to ingredients like milkvetch, dwarf lilyturf (ingredients I was unfamiliar with!) and licorice root extract, it increases circulation making skin appear more healthy and radiant.  Use it directly under your serum and/or moisturizer.
$84.00 at Nordstrom
Marie D'Argan Nigella Sativa Oil
Feeling parched? A few drops of Nigella Sativa Oil, aka Black Seed Oil, will soften your skin right up. An extract from the Black Cumin plant, this oil was apparently the beauty oil of choice in ancient Egypt (and is rumored to have been used by Cleopatra herself). Apply the oil directly to the skin or mix it with your regular night cream for an ultra hydrating and rejuvenating treatment. It can also be used on the hair and scalp to moisturize, and in some cases, stimulate hair growth.
Price: $47 at MarieDArgan.com
Kaelen Harwell Dual Action Carrot Scrub Booster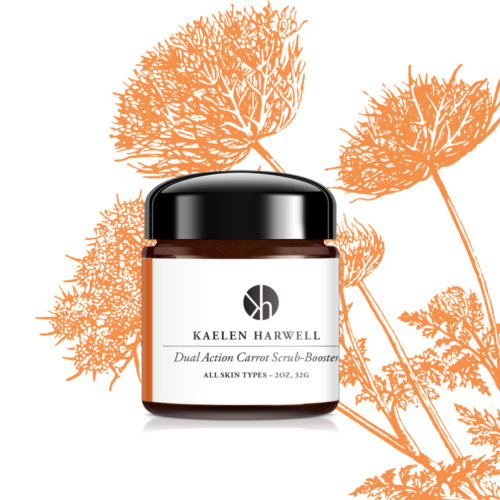 Add a dash of this organic carrot-based powder to your cleanser or toner for a satisfying scrub. It contains both physical and chemical exfoliants to make your skin feel fresh and new. I recommend putting a little in a small jar and using it after a long flight — it will rejuvenate the skin and allow better penetration of your favorite moisturizer.
$28 at KaelenHarwell.com
Hard Candy Glamoflauge Mix-In Pigment Drops
If your preference for makeup coverage is as fickle as the wind, these drops are for you. Available in twelve shades, the drops can be mixed into your face cream to achieve any coverage you desire. You can also mix them into an existing foundation to adjust a shade that isn't quite right.
$7 at Walmart
Cover FX Custom Enhancer Drops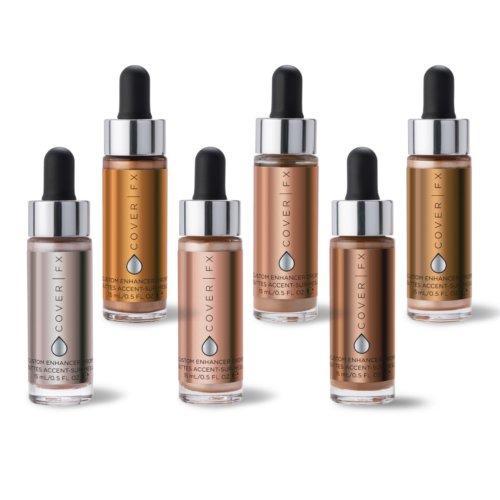 If fall has you feeling a bit drab, mix a drop or two of one of the enhancers into your foundation – the more you add, the more pronounced the effect. You can even use them on top of face powder for a strobing effect. There are four illuminating shades and two matte bronzers to choose from.
Price: $42 at Sephora.com
BODY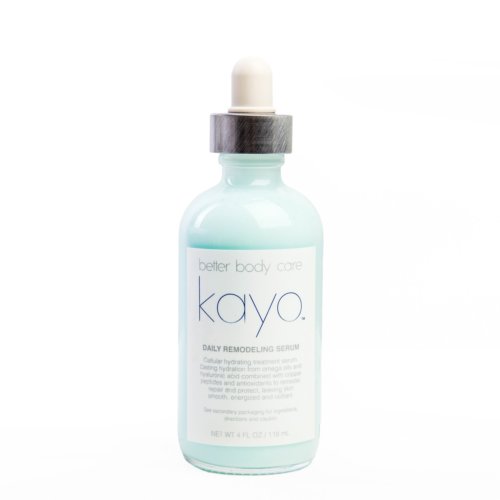 This is the season when your body cream may not be cutting it. If your skin needs a hydrating boost in certain areas, spot treat with this lightweight serum and then apply your body cream. The lightly fragrant serum is enriched with hyaluronic acid and Kayo's exclusive Omega Oil Blend to leave the skin baby soft. If you have blemish-prone skin on your body, use the serum alone to soften the skin without causing breakouts.
$46 at KayoBetterBodyCare.com
HAIR
Madam C.J. Walker Beauty Culture Custom Hair Masque Cocktail Kit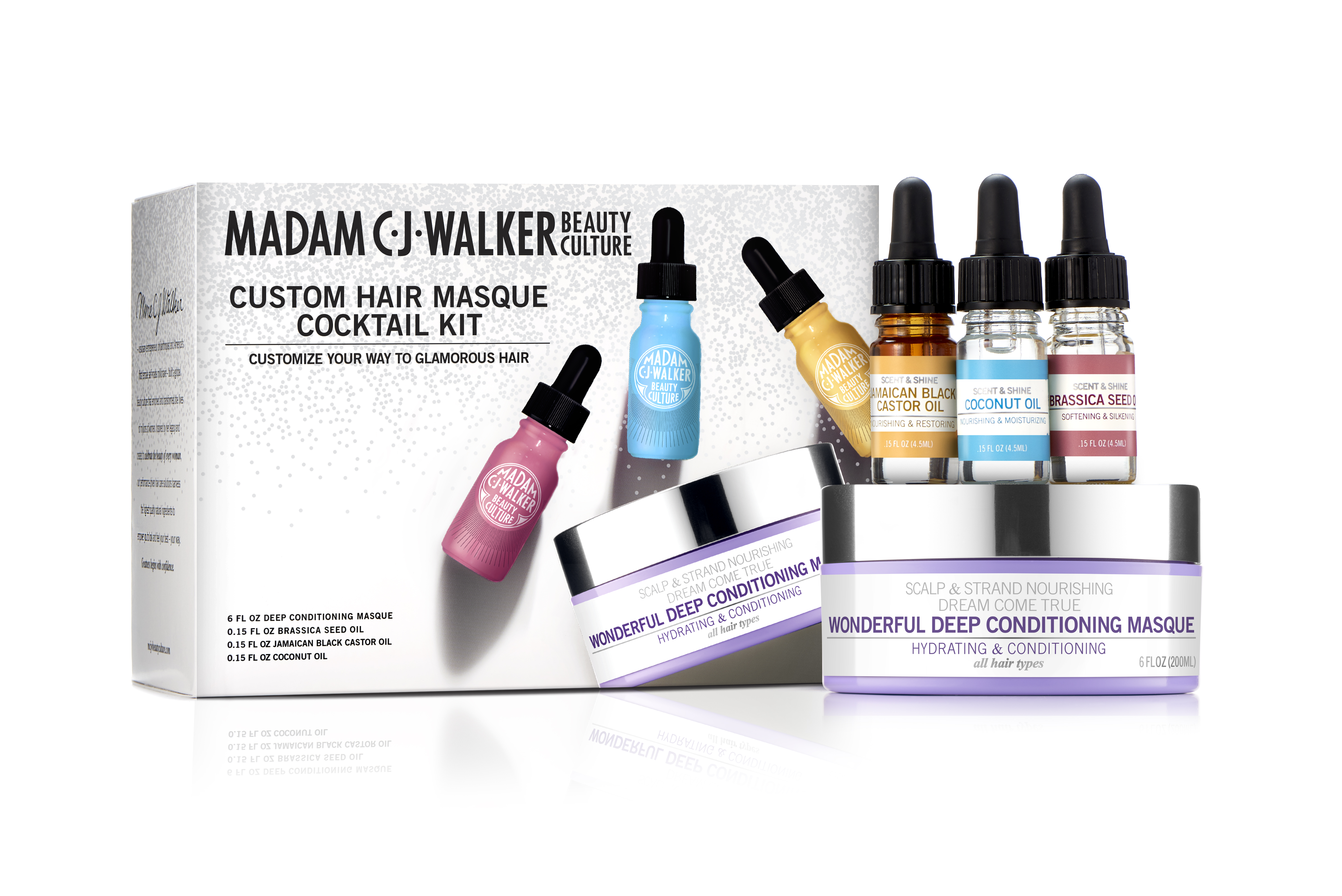 Your hair mask might be great, but is it doing everything you need it to? Madame C.J. Walker created this kit for those moments when you hair needs a little extra something. The kit includes their Dream Come True Wonderful Deep Conditioning Masque, plus three oils; Brassica Seed Oil for smoothing and adding shine, Coconut Oil for humidity control and Jamaican Black Castor Oil to deeply hydrate and restore. If you have a go-to mask, the oils can be purchased and added separately.
$38 at Sephora