Whether you live in the uncharacteristically balmy East or where it's downright chilly, Old Man Winter is probably making your skin dry and flaky. Thankfully, my new favorite beauty ingredient, Lactic Acid, will help whip it into shape in no time.  Lactic acid is making an appearance in lots of beauty products and for good reason.  According to skincare brand Vertere founder Bethany Hilt, "Lactic acid is great for those with more sensitive skin. It's a potent anti-ager that has a bit more of a pronounced effect on dark spots and discolorations than other alpha hydroxy acids and it minimizes fine lines and wrinkles, regenerates collagen,  evens skin tone, reduces the appearance of sun damage and clears away dead skin cells so they can't block pores."
Curious to try products with Lactic Acid yourself? Here are my faves: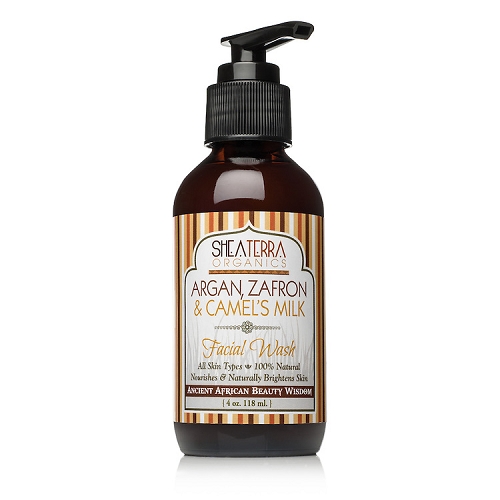 This 100% natural creamy cleanser can be used day or night on all skin types. Virgin argan oil, camel's milk and zafran (aka saffron) rinse away impurities and leave the skin feeling clean but not tight. ($18) at Shea Terra Organics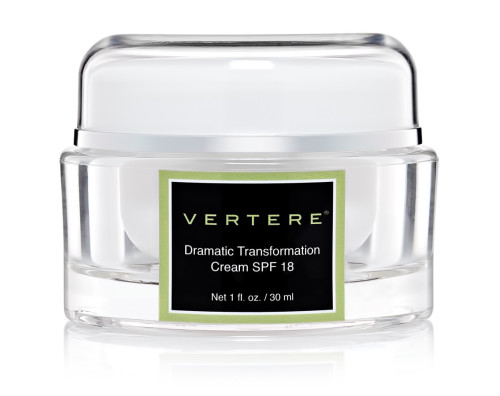 This fast-absorbing, yet ultra rich cream contains over 60% clinically active ingredients, including lactic acid, salicylic acid and peptides. You will notice an improvement in the skin's tone and texture in just three days. Massage just a tiny drop into the skin and enjoy the pleasant, subtle smell of sweet oranges, giving a lovely lift to the senses. ($135) at Vertere
Cosmedix Pure Enzymes Exfoliating Mask ($52) at Dermstore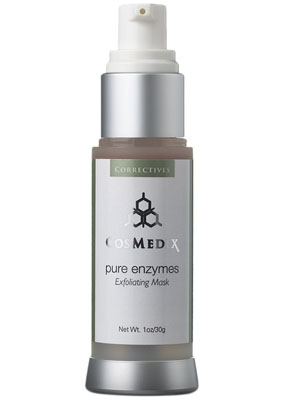 This gel-like mask with freshen the skin in mere minutes.  Apply a thin layer to clean skin and let the cranberry enzymes and lactic acid slough away winter dryness.  The cleansing effect is thorough, but not drying.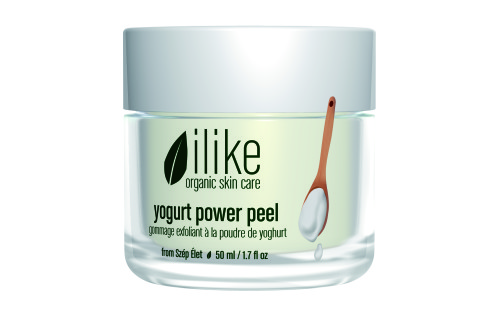 This creamy yogurt mask is also wonderful for all skin types, leaving the skin exfoliated and rejuvenated, thanks to lactic acid and lemon oil.  It smells slightly ginger-like so it's very pleasant to breathe deeply while you're wearing it. ($72) at Dermstore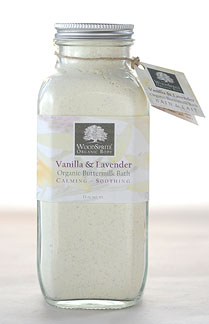 Treat yourself to a luxurious milk bath to ring in the New Year! The lactic acid from the buttermilk will dissolve dry skin, while the fatty acids and sweet smelling oils will leave the skin feeling silky soft and nourished. ($28) at Woodsprite Organic Body
And who could forget AmLactin, a brand that was built on the beauty benefits of lactic acid? This lotion contains a powerful 12% lactic acid which, when used daily, will soften even the roughest, driest winter skin.  Try their foot cream too – amazing! ($11.19) at Drugstore.com