As soon as I shed my winter coat my aim is to simplify my makeup routine where I can do a compete look in 10 minutes or less. Spring has been a little slow to come this year but I think it's finally here to stay.  With that being said it's definitely time to share my Spring Makeup Essentials.
Here are my Spring Makeup Essentials that make my 10 minute face possible, and the order in which I apply them: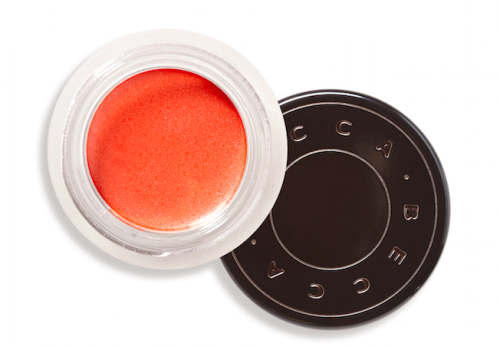 I love the consistency of this corrector.  I would definitely consider it a must-have for anyone who has dry under eye area. It's creamy, emollient, sinks into the skin and plays nice with eye cream. It is available in violet, green, papaya and peach shades to correct sallowness, redness, and hyperpigmentation respectively.  I use the peach shade around my eye area and my mouth as well as wherever a pesky dark mark is found.  (Sephora, $30)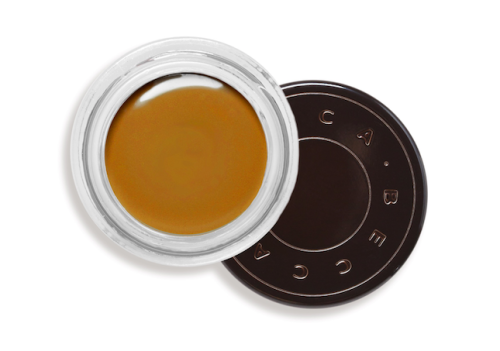 After applying the corrector and pressing it in with my finger,  I follow with Ultimate Coverage Concealing Crème over all the areas I color corrected. This seems like a lot but it takes less than a minute. The creamy concealer gives my under eye and brow bone an instant lift. I use the shade Treacle — it's available in 12 shades. (Sephora, $32)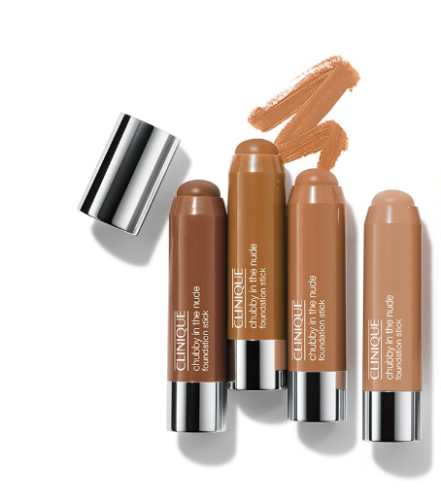 Silky smooth and easy to apply, these foundation sticks simply glide on the skin. I like to blend with my  Becca The One Perfecting Brush  (Felicia reviewed it here)  or my It Cosmetics Flat Top Kabuki Brush. I use two shades, Ample Amber and Curviest Clove.  These are the two darkest shades in the collection. Ample Amber goes on the inside of my face and I use Curviest Clove on the outside. (Sephora, $24.)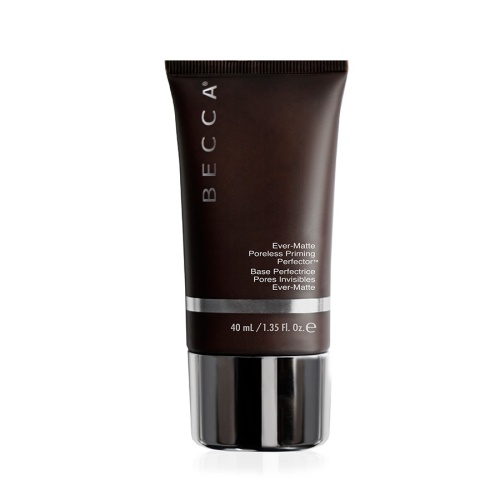 Though this is a primer, my favorite way to use it as a setting product after I have put on my foundation.  I warm a small amount between my fingers and gently press it into my t-zone. This is a trick I picked up from celebrity makeup artist, Cynde Watson. It keeps shine at bay and sets my foundation giving it a natural yet polished look. (Sephora, $36)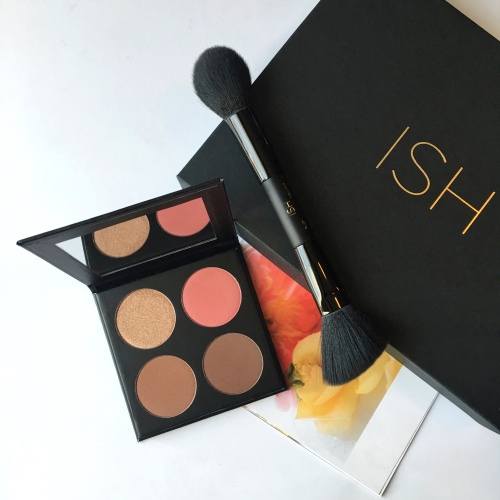 This four product palette features a blush, highlighter, contour and bronzer. I sweep the darkest shade into my hair line and the hollows of my cheek. Then I dab a little blush on the apples of my cheek and blend outwards. Next I apply the highlighter on the top of my cheek bone and voila, perfection! In a pinch, the fourth shade can be used as a foundation, which is perfect if I want to give my face a little life after the gym before my run to Target or for a coffee. ISH Contour Palette is available in two shades: light/medium and medium/dark.  I'm shade medium/dark, #obvi.  (ishbeauty.com, $32)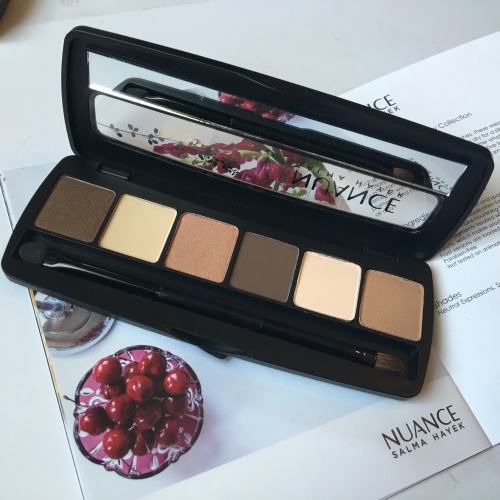 I'm still 'Stanning" hard for my Too Faced Chocolate Bar palette but lately I have been cheating a little with the Salma Hayek Shadow Palette in Neutral Expression.  The neutral colors are exactly what's needed to pull off  an effortless  look. What's even better is that I can use the dark brown shade to fill in my brows.  (CVS, $13.99)
For me, no quick and easy look will be complete without a cat-eye, be it dramatic or subtle.  Hard Candy Bold & Gorgeous Dare to Flick Felt Tip Liner in Blackest Black makes it easy as pie to get the exact line I desire. The line can last all day (unless I rub my eyes too hard).  (Walmart, $5)

Life is boring without color so I apply a little color to my bottom lash line. The only liners I've used to line my bottom lash in the last 6+ months is Votre Vu Le Joli Crayon. My eyes have gotten super sensitive to liners and I can use these without irritation.   Shades Azure and Violectra are in heavy rotation —  in a word,  they give my eyes LIFE!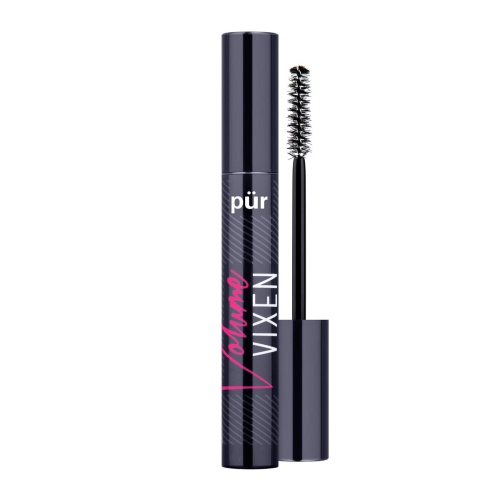 My current mascara crush is new to me and it's actually a mini that I received as part of the The Freedom Collection from PUR (a Limited-Edition essentials collection inspired by the film The Divergent Series: Allegiant) The 4-in-1 Full Volumizing Mascara with Keratin ($24) grabs every last lash and adds volume and length.   When paired with a lash primer like this one from Urban Decay, I get demure falsies length.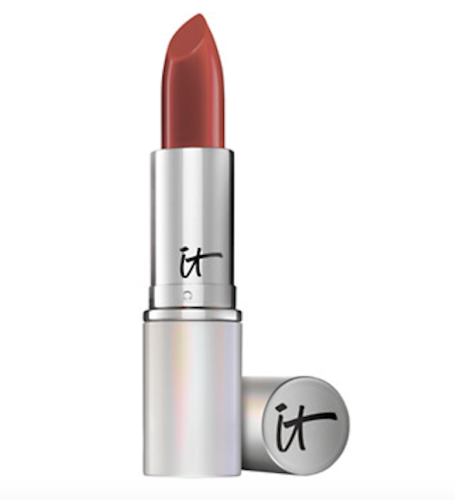 I realized recently that I almost always put on my lipstick either in my car, in my Uber or on the train, so, most of my lip products are in my handbags.  The lipstick that has been bouncing from bag to bag lately is  It Cosmetics Blurred Line Lipstick in the shade Love (fitting, no?) It's a bit of a sheer, mauve, pink color on me and it's perfect because not only does it look great, but it hydrates my lips and helps to minimize the appearance of lip lines. (Ulta,  $24)
Does this seem like a lot for a 10 minute face? Maybe — but for me it definitely works!
Share your spring makeup essentials below.