Forget lines and wrinkles. Youthful skin is all about the glow. Healthy, radiant, lit-from-within skin is the goal. And if the only way you're achieving the aforementioned is with your favorite Instagram filter or with a Photoshop tool, 1) Stop it right now and 2) Keep reading for tips on how to achieve your unique glow.
EMBRACE AN ATTITUDE OF GRATITUDE
I wholeheartedly believe that the glow starts from within. Each day, I try to practice having an attitude of gratitude. Now, this does not mean that I'm some sort of Pollyanna, but I do believe that having a thankful and gracious attitude shows…and GLOWS!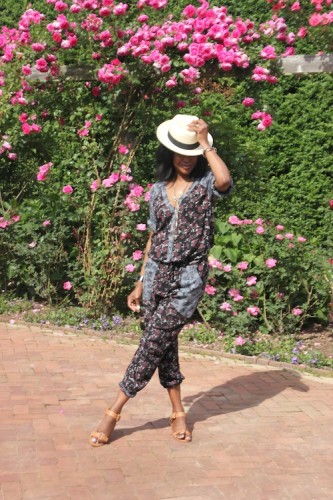 PROTECT YOUR SKIN
Nothing robs your skin of its glow like overexposure to damaging UV rays. Avoiding excessive sun exposure and applying a daily slathering of broad-spectrum SPF 30 is crucial to maintaining clear, even toned, glowy skin.
BRONZER, BABY!
Let's talk bronzer – your glow-getting secret weapon. And if we're going to talk bronzer, the conversation begins and ends with Guerlain. These folks know glow! They launched Terracotta, the first bronzer, more than 30 years ago. Since that time, the iconic glow-getting franchise has grown to incorporate a variety of finishes and shades. And as a woman of color, I have to tell you – no one does bronzer for deep skin tones quite like Guerlain. What I love most about Guerlain's bronzers is that there's truly something for everyone. From fair to deep, there's a bronzer to compliment your skin tone. There's also a great deal of variety with respect to texture (natural, matte, shimmer), so you're able to diversify exactly how you enhance your complexion. Who says there's only one way to glow?
When creating glowy skin, my primary focus is to bring out my natural warmth. I do this with very light touches and strategic product placement. C'mon, let's get glowing: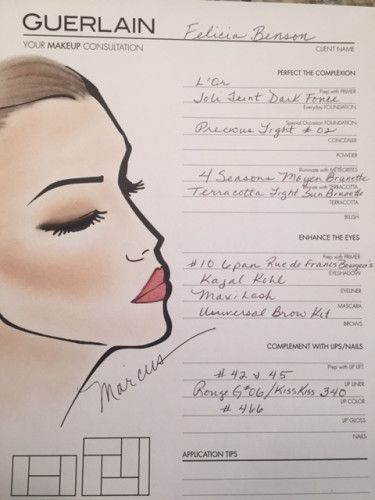 1. For a sun-kissed glow, I apply Terracotta Joli Teint Foundation SPF 20 All over.  It's generally recommended to apply in sweeping motions from the center of the face outwards, but I usually start at my jaw line, and work my way inward…my personal philosophy is to start where I need the coverage most and thin out everywhere else. This is a medium coverage product so it's opaque enough to cover minor skin imperfections.  (PS: For an added boost of radiance, prime skin with L'Or primer, a makeup base with pure gold – holy moly, skin looks beyond angelic!)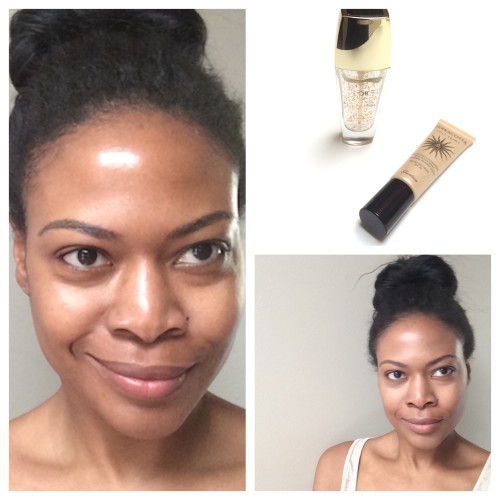 2. To bring light to my skin, I apply Precious Light Rejuvenating Illuminator under my eyes, at the center of my forehead, down the center of my nose, center of my chin and a tiny bit at my cupid's bow.
3. For the next to last step (which sculpts and warms up the skin) I apply Terracotta 4 Seasons. I prefer a classic bronzed look that's somewhat matte. This palette is perfect because it contains a range of 4 bronzing shades to adapt to how your skin tone changes throughout the year…so all year long, this is the only bronzer palette you'll ever need. And because the shades all vary just a touch, the palette works as a highlighting and contouring kit as well.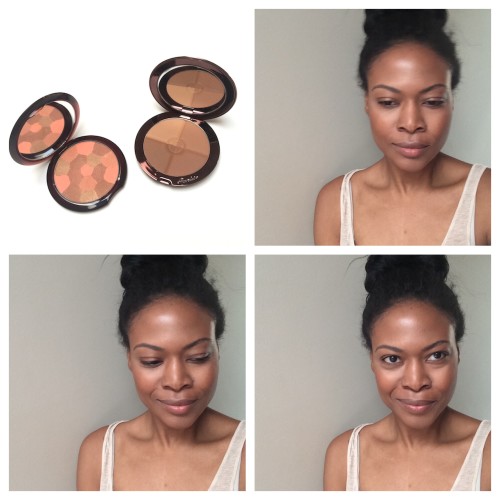 4. For the final step, I use Terracotta Light Sheer Bronzer to soften the look and illuminate my skin. The compact contains 5 shimmering tones that I swirl together and apply across my forehead, cheeks and jaw line.  For a brighter flush, Terracotta Light Sheer Bronzer can be applied (in buildable layers) to the apples of the cheeks.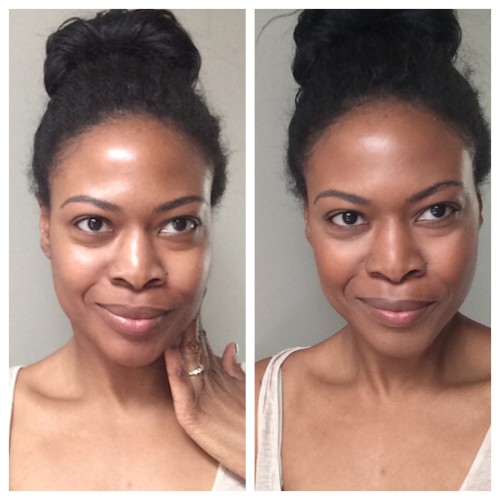 For an easy everyday look, I'd add lip balm and little liner…but for the purpose of this post (and because I love a good glam session!), I have completed the look with: Guerlain's 6-color eyeshadow palette in 10 Rue des Francs-Bourgeois, Maxi Lash mascara, Khôl Me Kajal eyeliner, Eyebrow Kit, The Lip Liner #45 and Rouge G lipstick in 06 Garance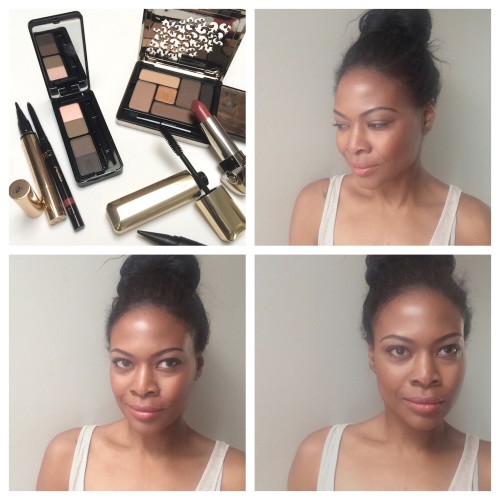 In a nutshell, the glow is the thing. I'd happily take a tiny line or wrinkle here or there…so long as my skin is happy and glowing. It starts from within, but thanks to Guerlain's amazing range of products, enhancing your natural glow and bringing out your best you has never been easier.
Disclosure: This post was sponsored by Guerlain and Style Coalition. The opinions expressed are all my own.