More and more I find myself keenly focused on my emotional well-being. I mean, listen — we all have eyes and we all see the news…and most days it's pretty flippin' unbearable. Add to that the daily pressures of parenting (Am I doing this right?), the constant challenges of entrepreneurship (Why hasn't this invoice been paid?), and a whole laundry list of internal monologues that trigger triggers…Ugh. It's a lot!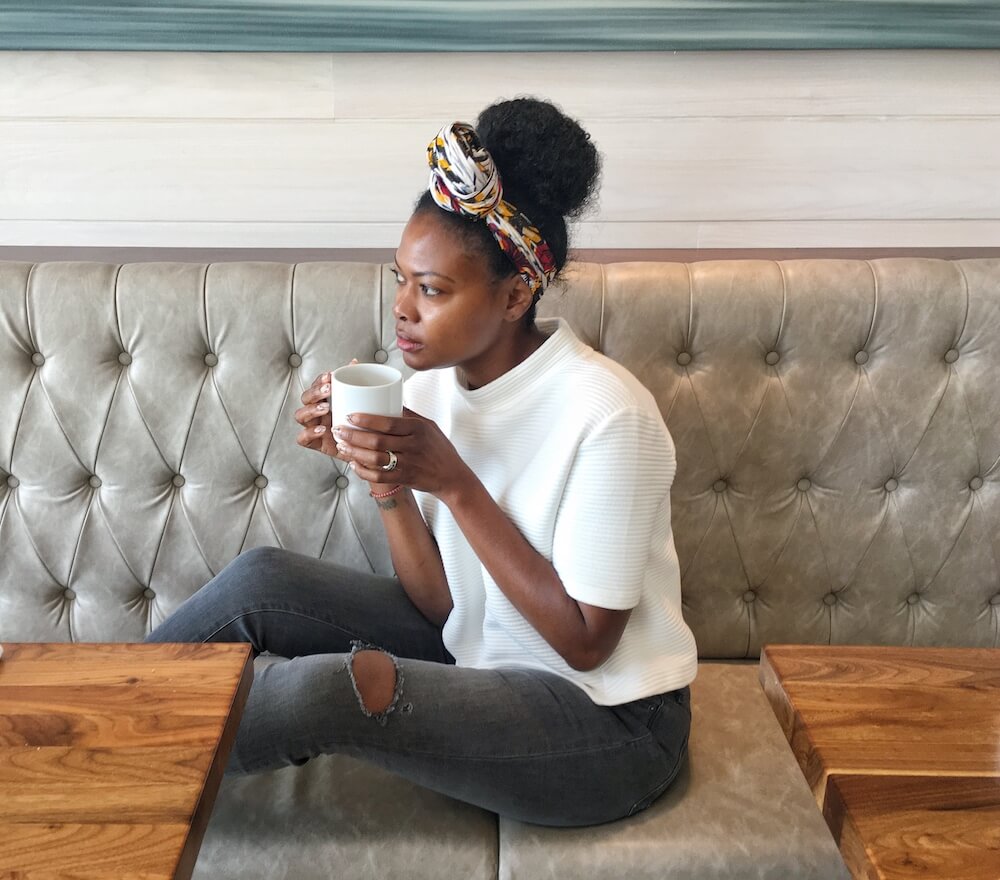 So, I'm working hard every day to implement practices that promote emotional well-being. Practices that help to get me back on track when I feel an emotional breaking point approaching.
SHUT UP AND DRIVE: A WELLNESS SOLUTION 
It's cool to hop a plane, and someday I hope to own a private jet that will whisk me wherever, whenever. Until then, I'm a huge fan of "shut up and drive"– Road-trip!! I can't quite put my finger on it, but there is something completely calming about a good road trip.
I recently set out to reclaim some me time and hit the road for Newport, Rhode Island. About 3.5 hours from my home in New Jersey, Newport is the perfect distance for a quick jaunt to clear my mind and tidy up some mental space. And when it comes to planning an awesome road-trip, I'm all about the right tool for the job — I almost always rent a car for my road-trips. I love the idea of a new, pristine vehicle, that's free of  reminders of my everyday life. Because, remember, a road-trip is supposed to be a little escape.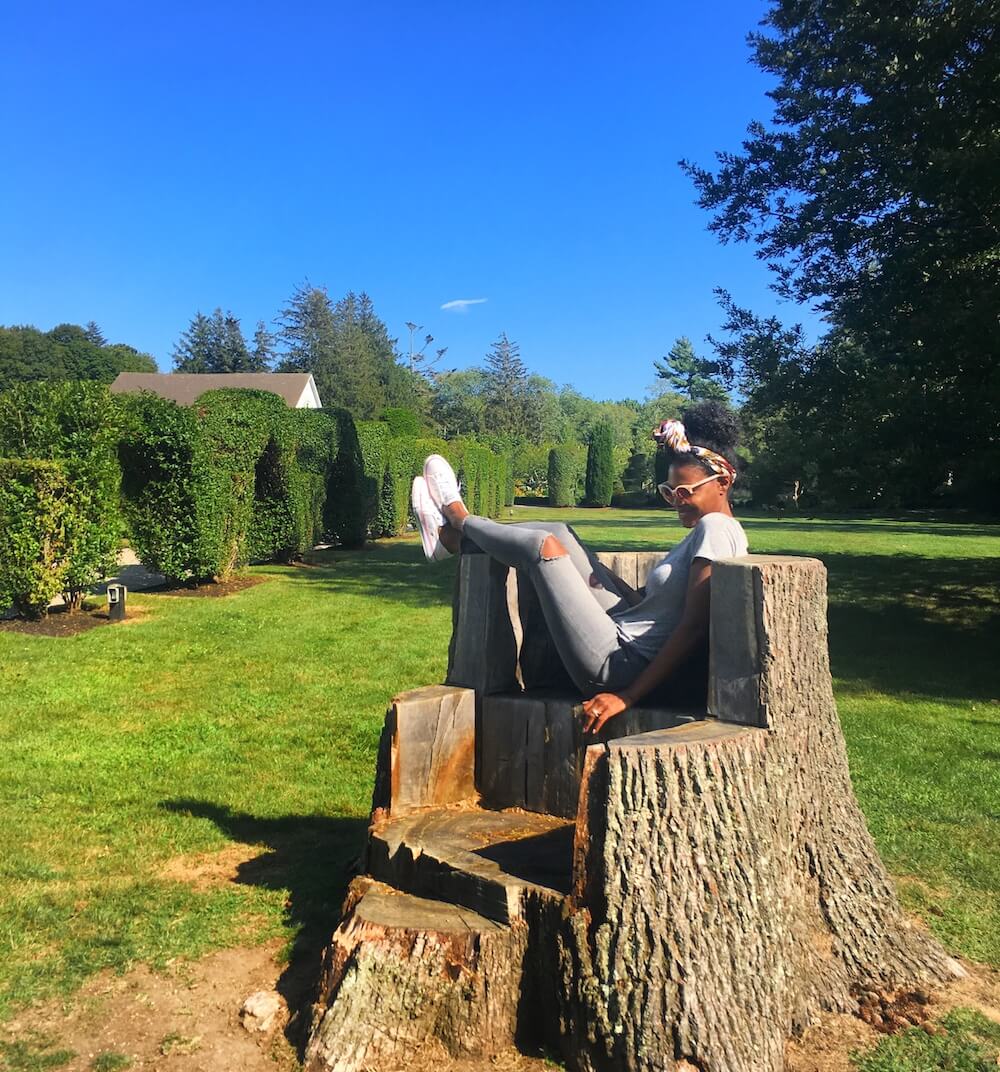 For my recent trip to Rhode Island, I rolled out in an Orange Burst, yes, Orange Burst, Metallic 
Chevy Equinox
! Listen, if Orange Burst doesn't elevate your mood, I don't know what will. I nicknamed my ride "Orange Is The New Black". She kept me safe, comfortable and totally connected with some major hip-to-the-tech features.
Find the Right Vehicle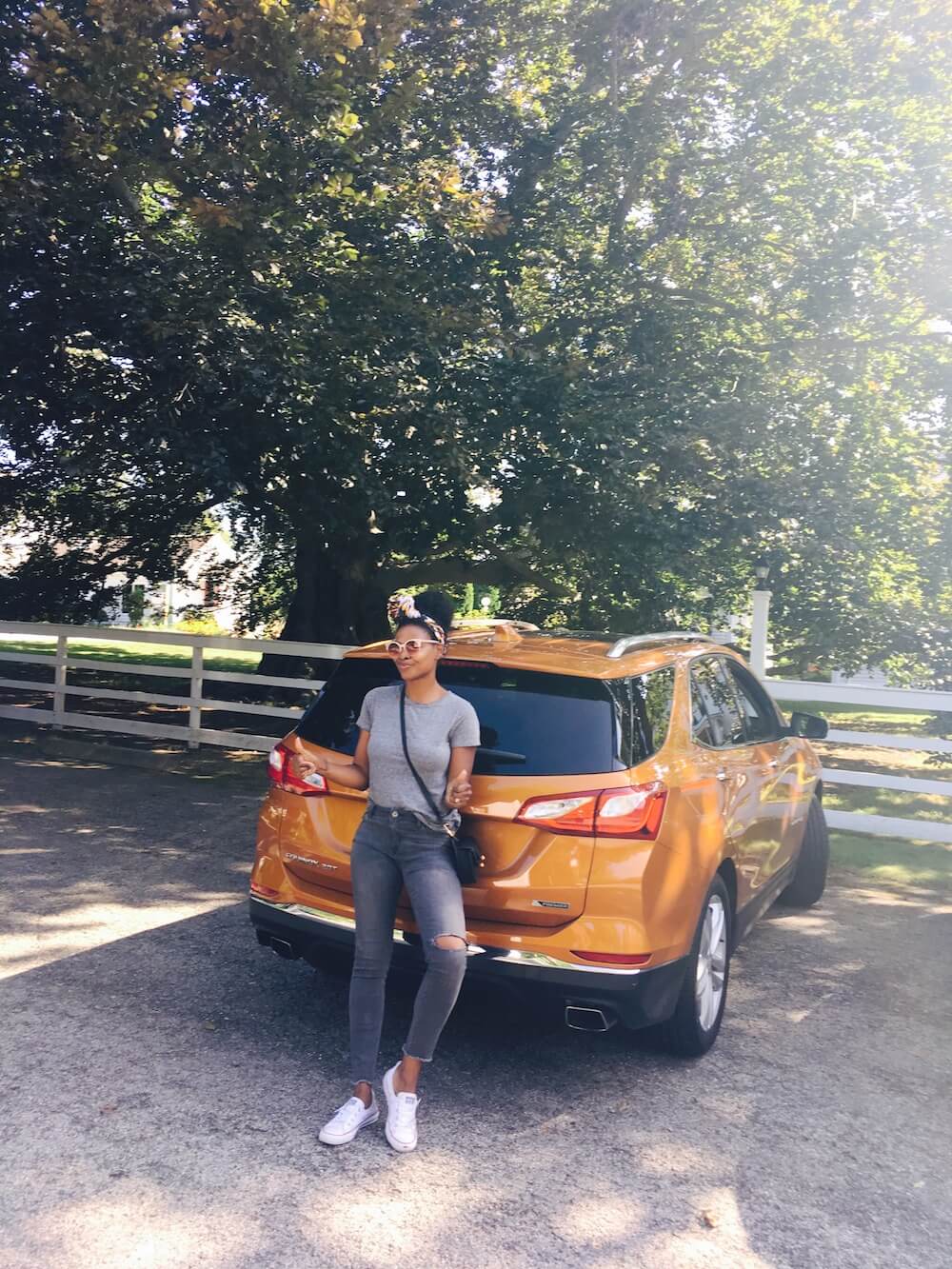 The dashboard displays the local speed limit and your current speed…which is so smart. This kept me 100% honest as I travelled state to state….no speeding tickets for me! The
Chevy Equinox
 also comes with helpful safety features like surround Vision (360-degree camera) and Intellibeam (headlights that automatically switch between high beams and low beams based on traffic conditions). Please don't judge me for losing my mind over the in-car 4G Wifi and Apple CarPlay.  A girl needs to stay connected, even when on a getaway. My 
Chevy Equinox
 experience was flawless. I couldn't have asked for a better drive…and this is coming from a girl who drives a 2017 vehicle.
Chevy Equinox
 totally outshines my current SUV situation. Returning the vehicle was a tearful goodbye…but I'm so grateful it made the "road" part of my trip so incredible.
Choose Your Destination Wisely
For your road trip the destination is key. Pick a place that feels transformative. I chose the
Newport Rhode Island Marriott
for several reasons: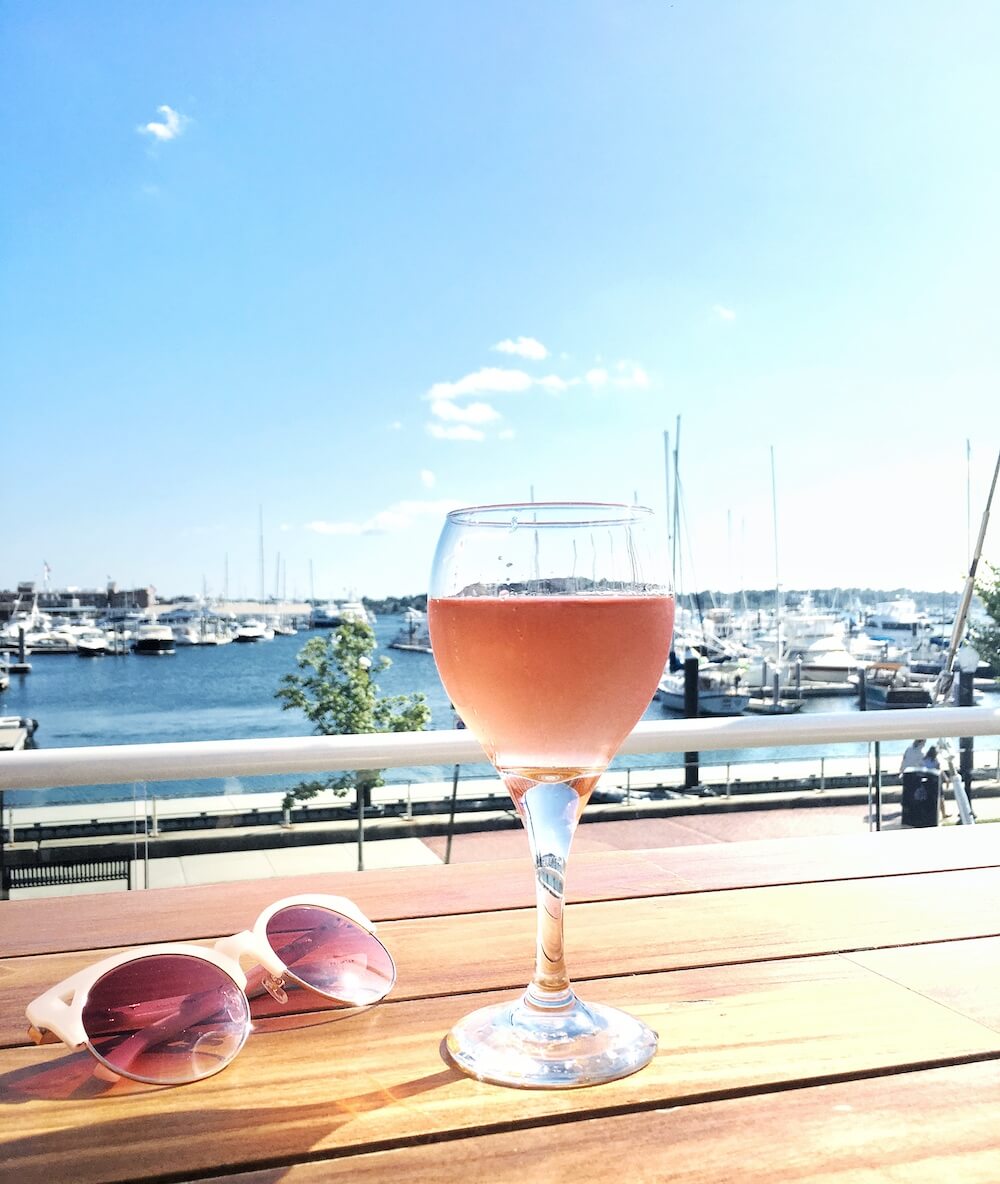 The Water
Water feels so restorative. Its very presence makes me inhale, exhale, and slow down just a bit. Newly redesigned, the property reflects a strong nautical influence, balanced with very chic, modern touches.
The History
I love a place that has lots of history because it allows me to escape from my everyday and lose myself in architecture, art, stories, etc. One day, I allowed myself to get totally swept away and toured Newport's historical mansions…ahh, a girl can dream!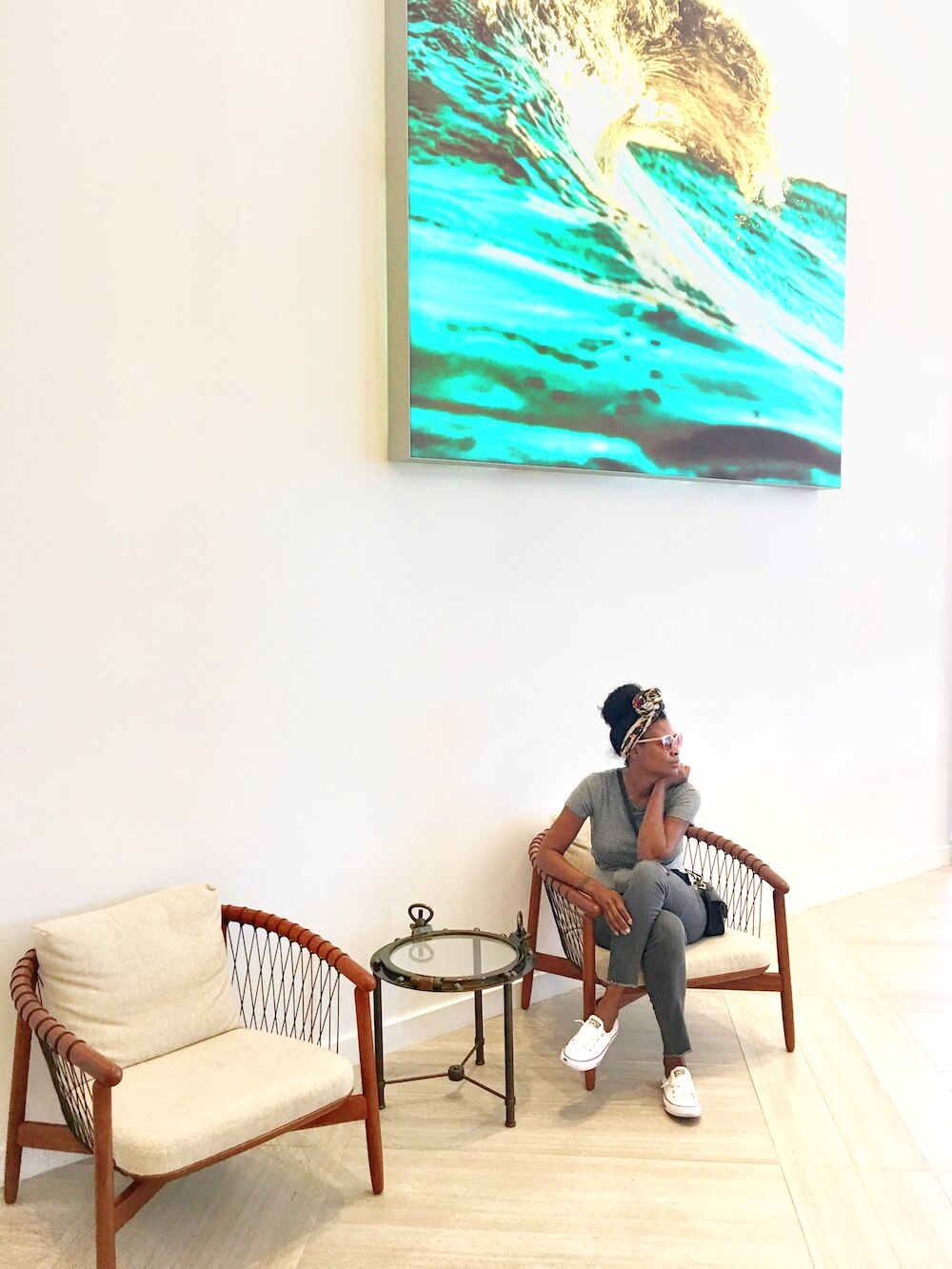 My relaxation needs are complex so a full service spa is a must, and The Spa at Newport Marriott does not disappoint. The vibe is as pristine as it is serene. From the moment you enter the doors, a feeling of calm washes over your body. Located directly on the harbor, The Spa at Newport Marriott boasts a luxurious offering of treatments designed to restore mind, body, and spiritual balance. I loved the spa so much that I'm contemplating returning  for a Girls Weekend/ Beauty Stay-cation that's 100% spa-focused. Hmmm….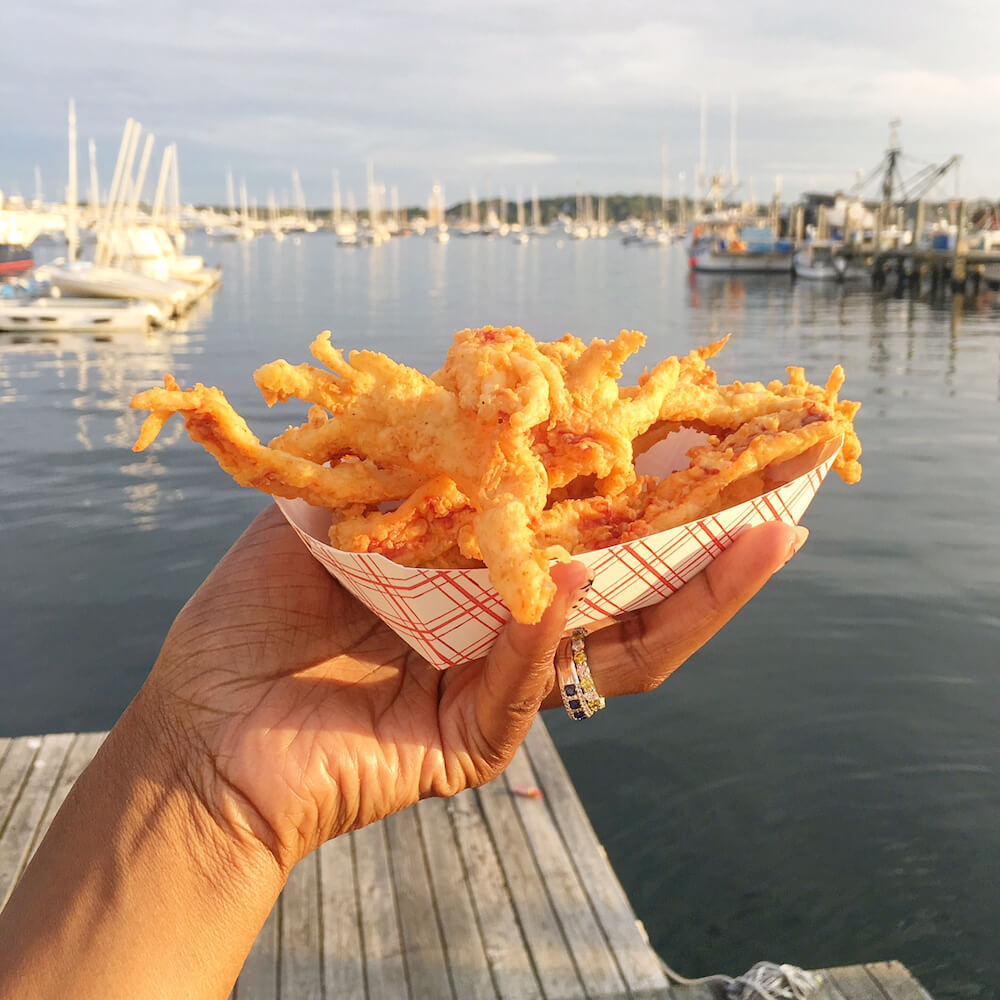 The Scene
This basically means "food". Being right there on the water meant some of the best lobster of my life (from a little food truck situated to the rear of the hotel property). While at The Newport Marriott, I dined in every single restaurant on the premises and every meal was incredible. Two words —
lobster omelette
(at
Main Sail
…ok, that's five words).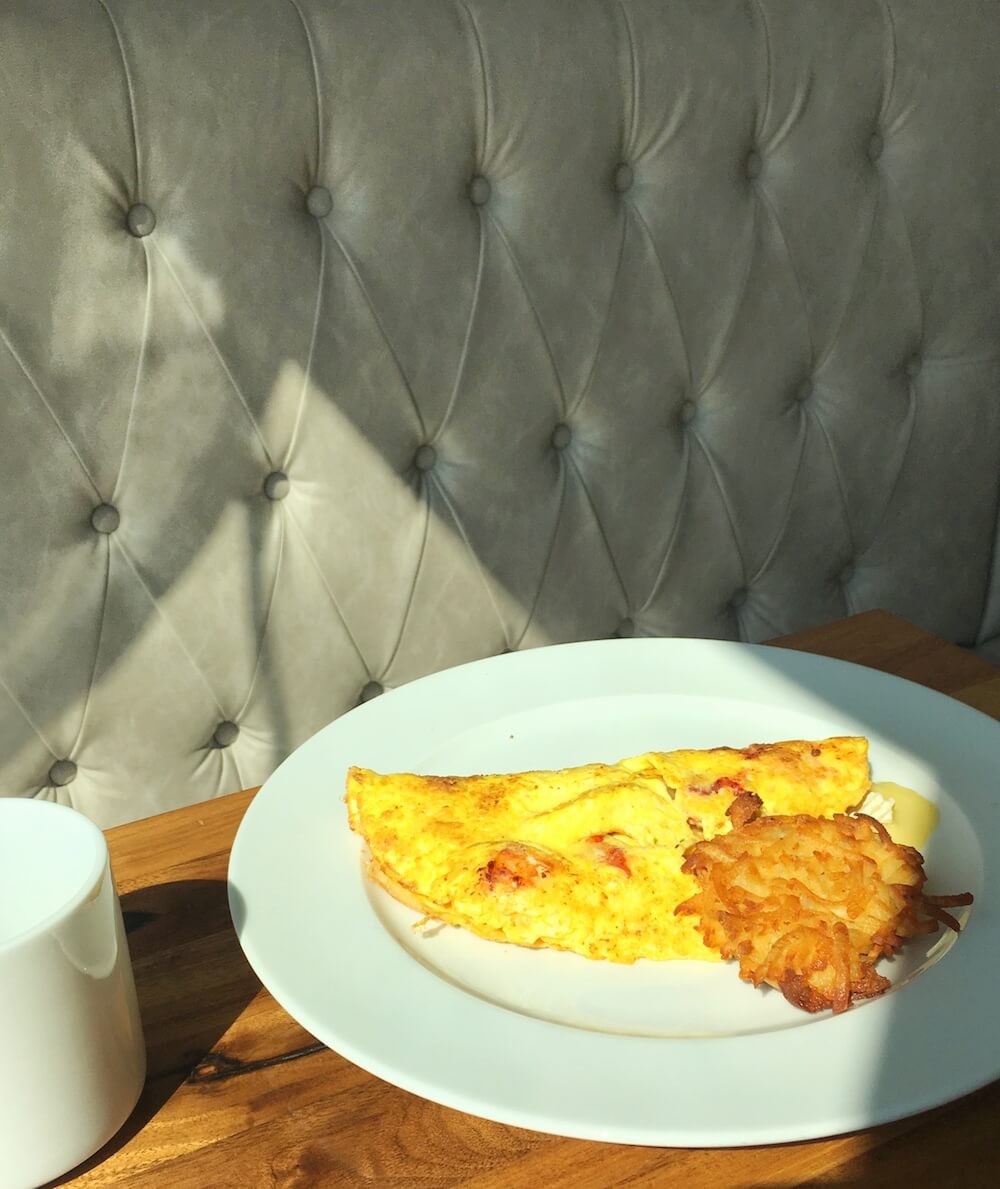 You know that old saying "When you have your health, you have everything"? I think we tend to think about physical heath first and emotional health last (if ever). Well, that needs to change. Planning a road-trip and staying at a nice hotel might seem trivial or like it won't really matter or have a positive effect on your mood. But you'd be surprised how impactful it can be to change your scenery (even for just a day or two). I find that the anticipation of the trip makes me happier and more optimistic.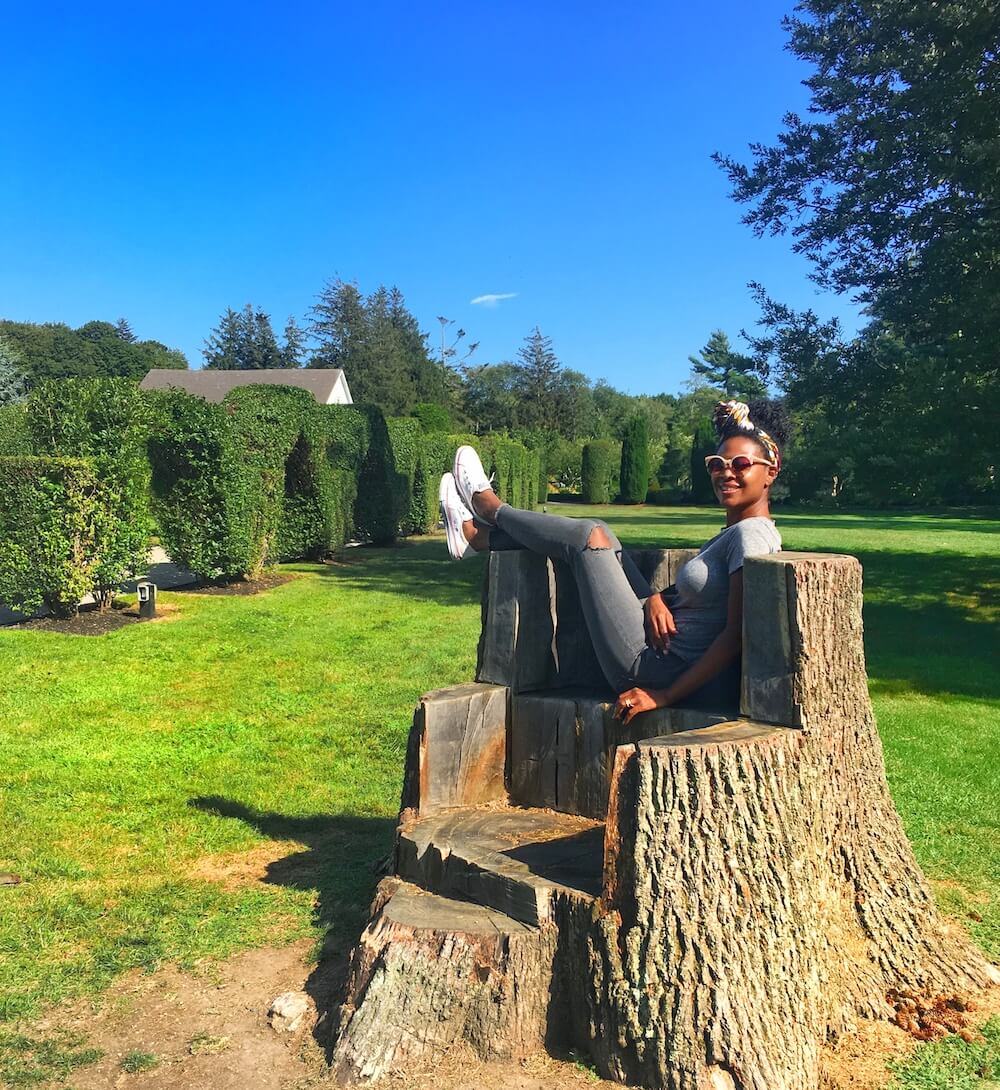 Takeaways
If someone pisses you off in the office — Girl, don't sweat it. Just take a deep breath and focus on your upcoming road-trip and all the amazing experiences you're going to have. The (fake) news got you down? Turn it off for a day or so and channel your energy into planning a 3-day road-trip. I guarantee you'll return with renewed perspective and a healthier outlook on life.