Every season, for me, it's the same thing. Sexy Scents! I am only here for sexy scents. #TeamSexyScents – that's me! And while I like a wide variety of fragrances (AND I'm a bit of a scent whisperer who can totally help you find the best scent to match your aesthetic.) when it comes to how "I" like to smell — I'm all sexy all the time.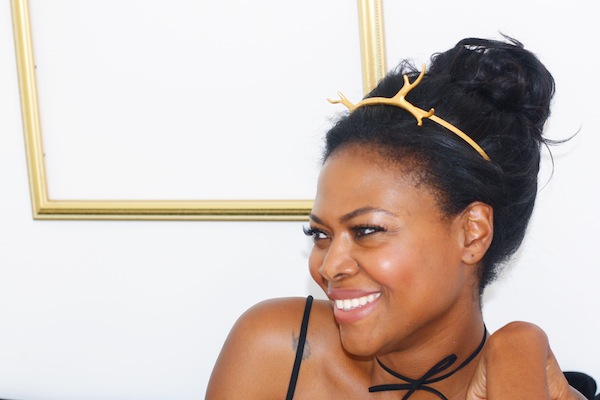 And here's the thing – sexy is 100% subjective. My take on sexy is a mood that feels: warm, rich, intense and maybe even a little masculine. I'm talking Amber, Oud, Sandalwood, Tonka Bean, Sandalwood, Vanilla, Frankincense, Myrrh, Leather, Tobacco…feel me?. These are the notes that send my senses into overdrive. And at the start of every season, I love to explore new sexy scents to have and hold. Read on as I share the seven sexy scents that you need to add to your life right this very moment!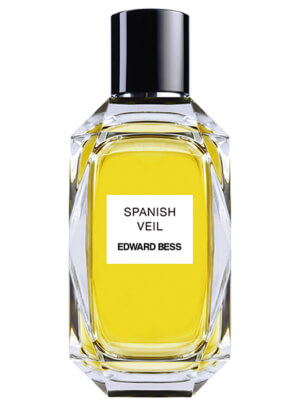 Edward Bess Spanish Veil
Intensely seductive, Edward Bess Spanish Veil is an alluring blend of Sandalwood, Tonka Bean and Guaiac Wood. The juice starts warm with a touch of sweet, and then reveals a dash of spice before settling into a delicate powdery dry down. If you crave being cuddled, invest your money right chea.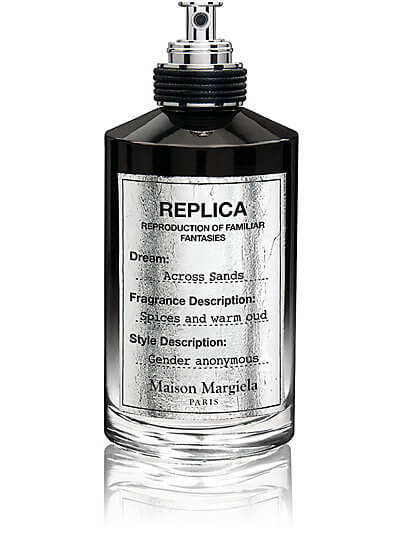 Maison Margiela REPLICA Across Sands
A slightly sweet oud with lots of spice, 
Maison Margiela REPLICA Across Sands
 is warm and hearty. But don't let the cozy feel of this fragrance restrict your wear to winter. It's so old school to think you can't wear creamier scents in summer.  Personally, I love how my body heat interacts with heartier scents. So, in a nutshell, buy 
Maison Margiela REPLICA Across Sands
now, wear it all year round!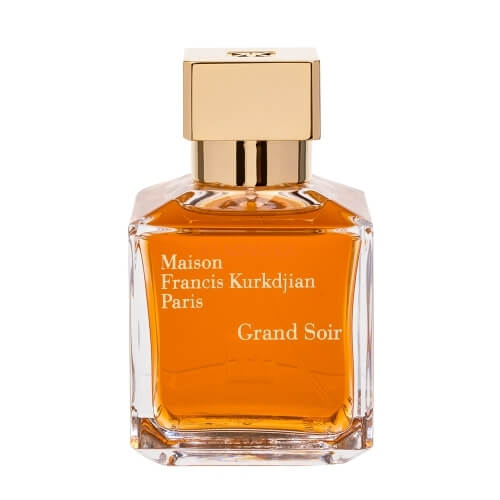 I hate playing favorites…oh, let me stop, let's be honest — ThisThatBeauty is ALL about showcasing my favorites. Having said that, Maison Francis Kurkdjian is one of my favorite perfumers. His latest creation, Maison Francis Kurkdjian Grand Soir is already on my love list. It has a very honey-like quality…and it's not just the color of the juice…Grand Soir wears in a way that feels very drippy and sweet. It clings. It holds. It feels incredibly decadent and rich. MFK Grand Soir features some of my favorite notes: tonka bean, vanilla and amber. No wonder it's all love!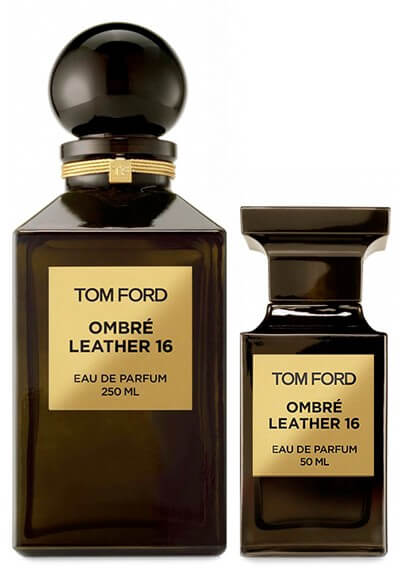 Tom Ford Ombre Leather 16

You had me at leather, but let's go a little deeper. The unisex scent also features violet leaf, cardamom, jasmine sambac, oakmoss and patchouli. Wear this to feel mysterious, deeply sensual…like a sexy beast. The shareable nature of 
Tom Ford Ombre Leather 16
makes this scent a
great "just because" gift for your guy, that you can also wear (sneaky sneaky!).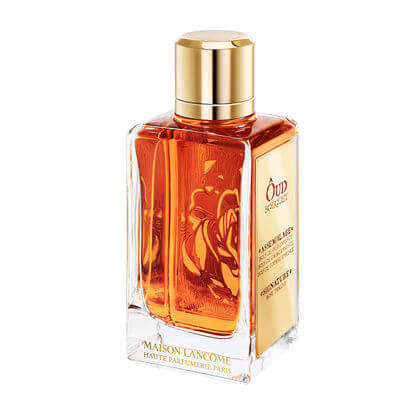 Lancome Ôud Bouquet
I can't help but applaud Lancome's new Oud offerings. I am an Oud girl through and through…and not in the OMG-it's-so-trendy sort of way. Nope! I've been wearing Oud forever and I'm so happy the western world has caught up. Lancome Oud Bouquet captures May Rose and Oud wood to reveal a truly spellbinding scent. Vanilla, and Praline add a touch of sweet, while Saffron and Sandalwood accent the juice with warmth and spice. Every time I wear Lancome Ôud Bouquet, I feel incredibly regal. #CarryOn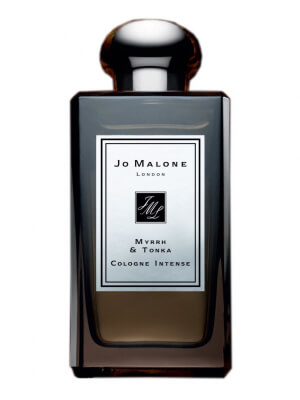 Jo Malone Myrrh & Tonka
Intense yet sweet, Myrrh & Tonka Cologne is a rich and spicy blend of Namibian myrrh resin, tonka bean with smoldering hints of almond and vanilla. I'm typically not drawn to vanilla, but this vanilla is different…it feels 'exotic' and has a highly addictive quality.  One spritz and you'll want to sniff your pulse points all day. And warning: your boo/bae/significant other will do the same (I'm speaking from experience *knowing smirk*).