Are you a beauty enthusiast? If you answered 'yes' then be sure you're sitting down before you read any further…
Sephora's Beauty Insider rewards program is pretty impressive by any standard and is even more impressive if you are a rewards program VIB. However, with the launch of VIB Rouge, Sephora's new Top-Tier beauty rewards program, you just might lose your entire mind. Before you go thinking this is just another level that might get you two birthday beauty gifts instead of one or free gifts of full size products let me stop you right there!
Perks of VIB Rouge and How to Qualify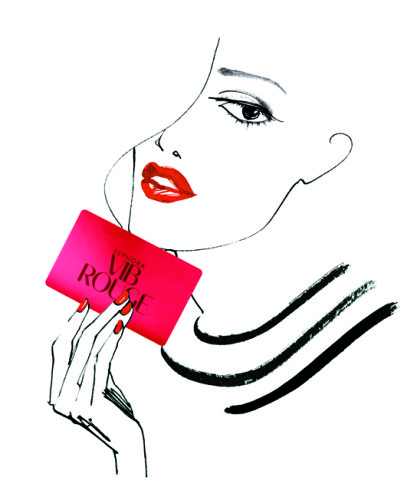 VIB Rouge provides the ultimate in beauty bragging rights and is reserved for those who spend $1000 or more in a calendar year [*scans room for our Editor in Chief, Felicia* — she's a major spender at Sephora]. With a VIB Rouge membership you get access to all the perks of a Beauty Insider,  all the perks of a VIB, plus "unparalleled insider access to one-of-a-kind experiences and rewards, limited-list events with brand founders and celebrities, advance access to new products, free shipping on Sephora.com and Sephora.ca, unlimited complimentary services at the SEPHORA Beauty Studio and your own beauty concierge hotline." Obviously this is not for everyone but if you a true beauty enthusiasts, aka beauty junkie, a makeup artist or even a blogger, spending $1000 at Sephora may be a mere bag of shells.
More Beauty Rewards for All
Although the beauty rewards for Sephora's Beauty Insider and Very Important Beauty Insiders, VIBs, are already out-of-this-world, Sephora has overhauled the programs giving consumers even more benefits. In addition to the existing perks like free birthday gifts and trading points for beauty products, members can now use points to get access to member-only classes, first access to coveted new beauty products and more.
Improved Mobile Experience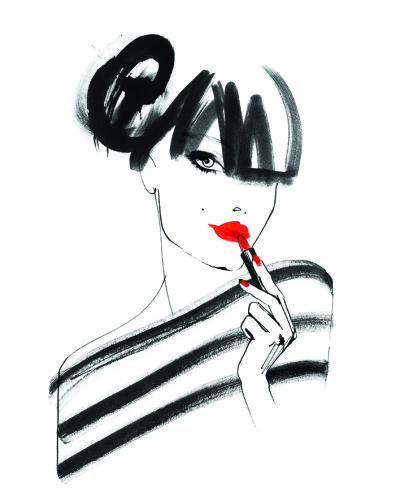 More and more people are doing their shopping online even when they are standing in the store whose website they're shopping. Sephora has taken this trend in consumer shopping behavior and improved it. At Sephora.com/BeautyInsider or using Sephora To Go App for iPhone and iPod Touch, shoppers have quick access to rewards and exclusive offers based on their membership status, past purchases, products they love, and can readily check points balances and look up reviews of a product they might be consider purchasing. Does this App do the most, or what?
Special Offers Going on Now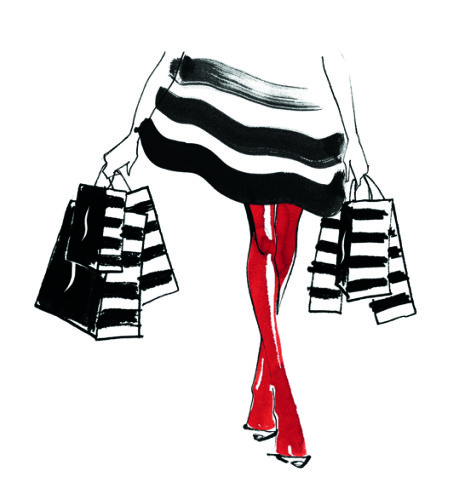 From August 12-18th  Sephora is rewarding Beauty Insiders with double point purchases,  triple point purchases for VIBs and quadruple point purchases for VIB ROUGE members! In addition to points multiplication, for a limited time members can transfer their "newly acquired points to friends and family for access to rewards that money alone can't buy…like a chance to score a special 5K or 10K once in a lifetime reward, such as a trip for two to Paris with Make Up For Ever or the Marc Jacobs Beauty Collection tucked into a Marc Jacobs handbag." Visit Sephora.com/CelebrateBI for more information and be sure to click on How to Redeem to get the full scoop.
Remember, it is free to become a Beauty Insider and members immediately start earning one point for every dollar spent.  With Sephora, the more you buy, the more you're rewarded – it's that simple!
—
Find Christene @ChristeneCarr, on Twitter, Instagram, Tumblr, Pinterest and my blog.