By now, practically everyone over the age of 25 understands the importance of incorporating retinol into your skin care routine. Personally, I've been blogging about retinol for over 10 years, so TTB readers are fully up to speed on the benefits and virtues of a good retinol product.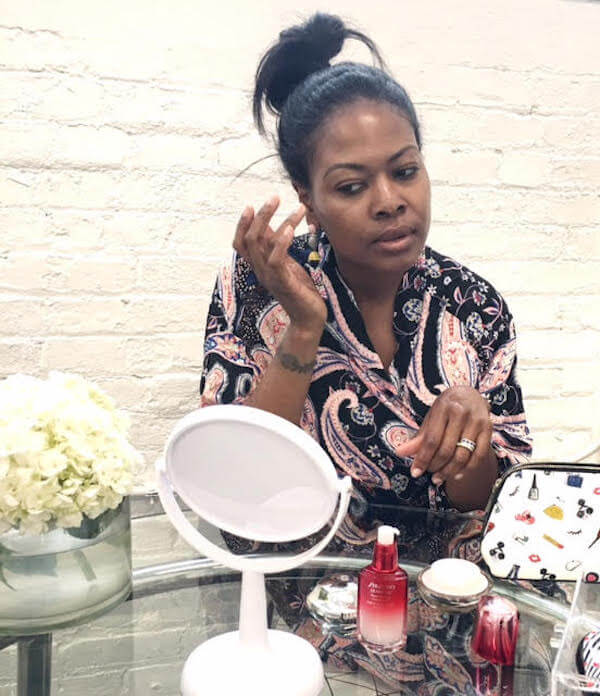 For lots of women, retinol products are typically used on a seasonal basis. For example, my retinol usage is typically limited to the cooler months. Once we hit spring/ summer, I generally  step away from retinol products because of the sun sensitivity that I start to experience. But recently, I've stumbled upon several gentler formulations that are kind to skin and work really well during the warmer months. And of course I feel compelled to share.
Read on as I run down my top picks for retinol products that your skin won't regret: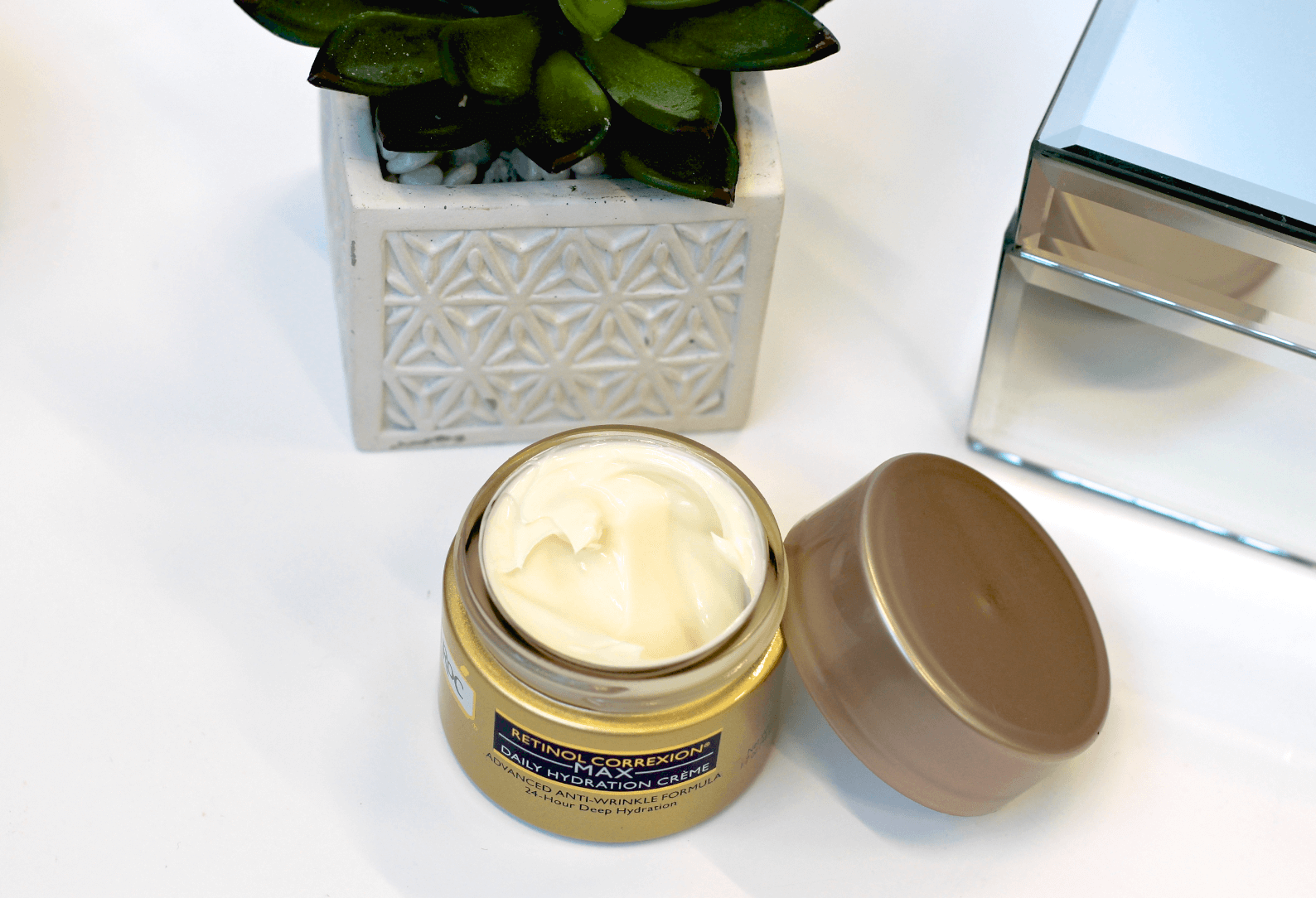 RETINOL + MAJOR MOISTURE
If deep wrinkles are a concern, incorporate an effective, yet gentle cream like a RoC Retinol Correxion Max Daily Hydration Crème. In additional to retinol, the lightweight hydrator also contains hyaluronic acid, which helps to plump and smooth the appearance of wrinkles in just 8 weeks. I know, I know — 8weeks — but what's the alternative? Botox? Ehh, with the help of the right wrinkle-fighter, I think we can hold off on the needle a little while longer. PS: The Roc #ForYourAge campaign is totally worth your attention. I love that it features badass Thandie Newton breaking down why "You look amazing for your age" is actually a backhanded compliment.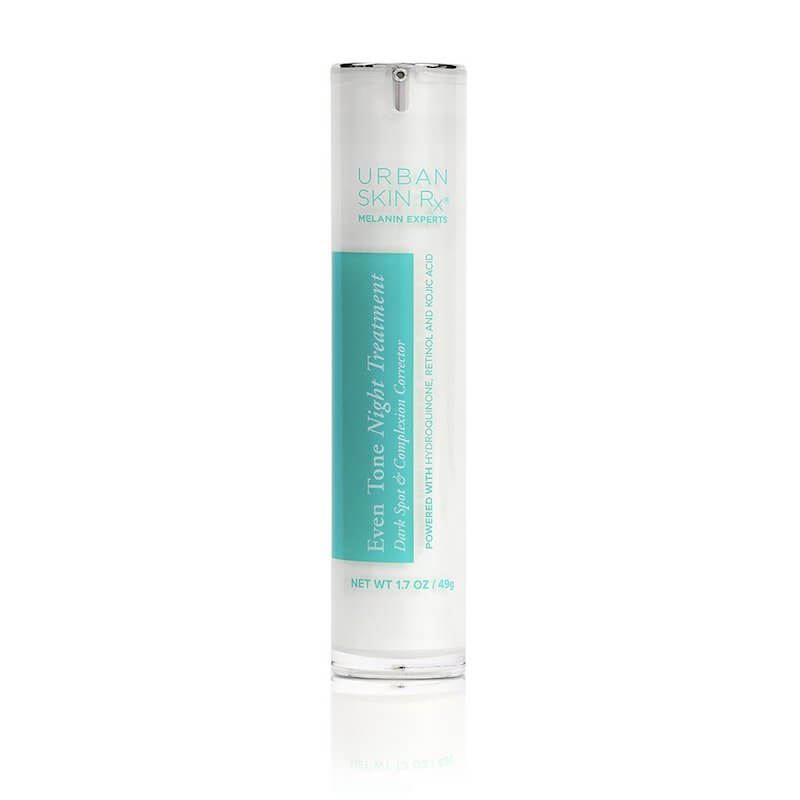 RETINOL + SKIN EVENING EFFECTS
If you're dealing with fine lines PLUS hyperpigmentation, Urban Skin RX Even Tone Night Treatment is your bedtime BFF. The powerful blend of retinol and medical grade skin brighteners help to refine texture and deliver dramatic lightening of dark spots. Results typically take 4-8 weeks. To really boost the bright, incorporate Urban Skin RX Super C Bright Serum for day…and you'll have foundation-optional skin in no time at all.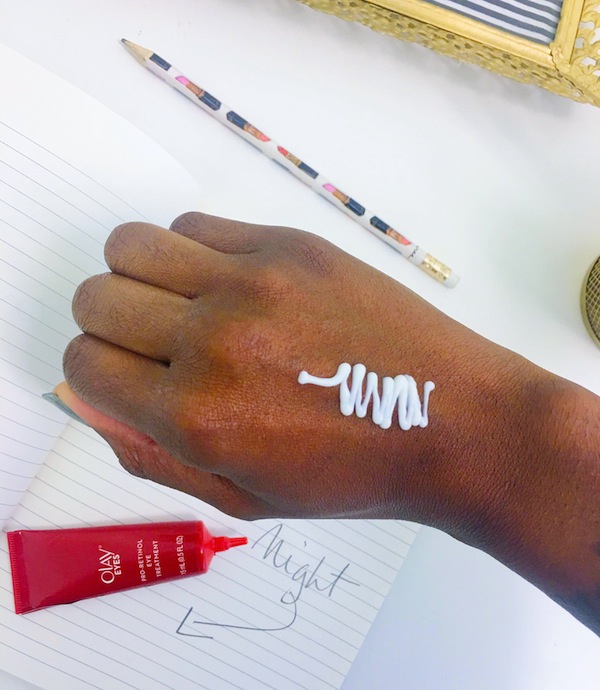 RETINOL + LINE SMOOTHING
Eyes always require special care and attention. Olay Eyes Pro-Retinol Eye Treatment  is the most gentle retinol eye care product I've ever tired. It doesn't burn, sting or cause irritation. It's very delicate…in fact, Christene recently told me she was using it and didn't realize that it contained retinol — because it's so gentle. See!
BOTTOM LINE
I get that retinol can be scary. And you probably hear a lot about retinol drying out your skin. But, trust me, the benefits are incredible…it's just a matter of finding the right formulation for your skin type. I use and love each of the products in this post and hope that you'll major success with them as well!