I don't know about you but I take every opportunity to perfect my pout because with lips like mine, cracks and chaps can look like chasms. Smooth, soft, moisturized lips make a great canvas for lipstick application. Make Up For Ever knows this, so they have partnered with Bliss to give you a 'fabulips' experience and help you to perfect your pout.
Details Below:
WHAT
Let MAKE UP FOR EVER and Bliss help you perfect your pout and define your lip style!  Pucker up to a complimentary spa treatment for your lips with the NEW Bliss Fabulips 'Pout'-o-Matic, the must-have beauty tool for women who must have beautiful lips.  Then meet with a MAKE UP FOR EVER Artist for a personalized lip lesson including a color consultation to help shade match you in your signature lip shade!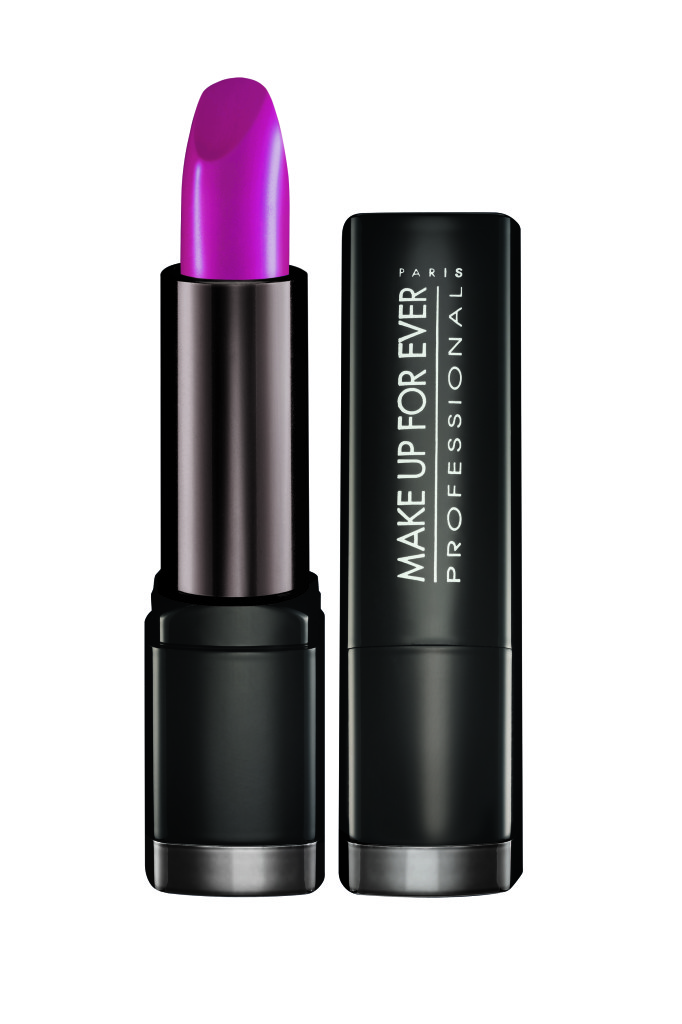 Spring is just around the corner, and it's time to bring your lips out of hibernation!  There's nothing worse than dry, flaky lips—a beauty woe that causes discomfort on multiple levels, from the way we look to the way we feel.  Let a Bliss specialist revitalize and rejuvenate your lips with the Fabulips 'Pout'-o-Matic, a spa-powered lip-perfecting tool.
Once your lips are polished to perfection, it's time to choose your signature shade from the MAKE UP FOR EVER Rouge Artist collection that boasts over 100 long-wearing shades available in matte, pearly and satin finishes.  Finish off your appointment with a MAKE UP FOR EVER Artist, who will teach you a 3 step lip lining technique that'll forever change your lipstick routine.
Book your complimentary appointment by calling (212)431-4510. You'll receive a special treat with any purchase. 
WHEN
Saturday, March 1st 12:00 noon – 6:00pm
WHERE        
MAKE UP FOR EVER Boutique in Sephora,
555 Broadway, New York, NY 10012
MAKE AN APPOINTMENT
212) 431-4510
I'll be dropping by with a couple of my girlfriends, maybe I'll see you there!
–