Show me a girl who isn't concerned about the state of her hair and I'll show you a girl who's given up on life. Completely.  I don't care how you wear your hair, it is inevitable that you will spend time getting it to look exactly as you want it to look  — and unless you have God like skills, that will require product.  Keep reading as team TTB shares Our Favorite Hair Care Products of 2015.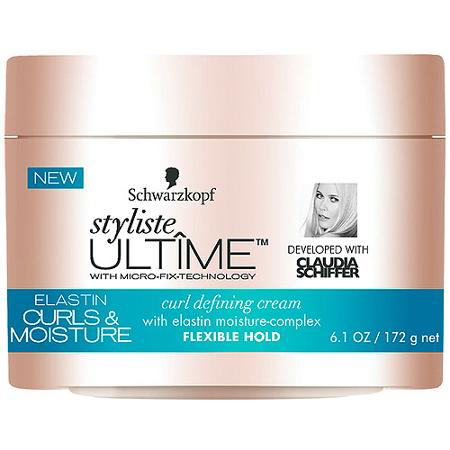 This curl cream has become one of my styling go-to's for moisture and curl definition. It's rich enough for my dry hair and a little goes a long way. And you can't beat the price!   ($6.97) at Walmart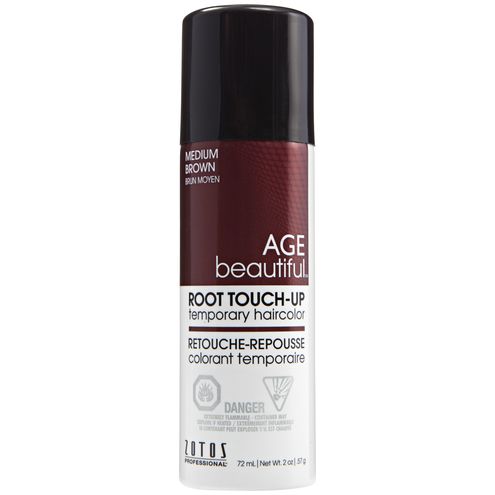 I wear my hair grey but I color a few streaks on top to prevent it from looking too "Abominable Snowman". This easy to use root touch up spray hides the grey growth between colorings, and with 8 colors to choose from, it's easy to find a perfect match. $9.99 at Sally Beauty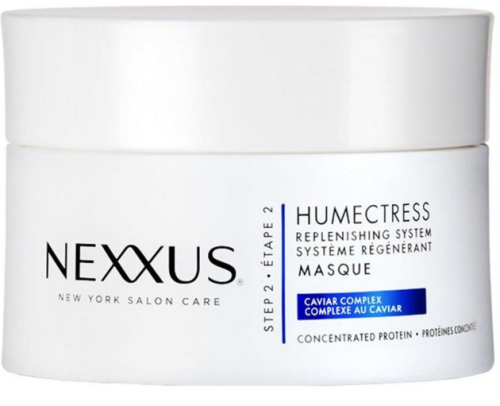 This has the perfect balance of moisture and protein — it is enriched with white caviar and 100% pure elastin protein as well as glycerin.  Usually when I use a straight protein treatment I have to follow-up with a deep moisture mask but this gives me the two steps in one.   I use it once to twice per month depending on my hair needs. $19.99 at Walgreens.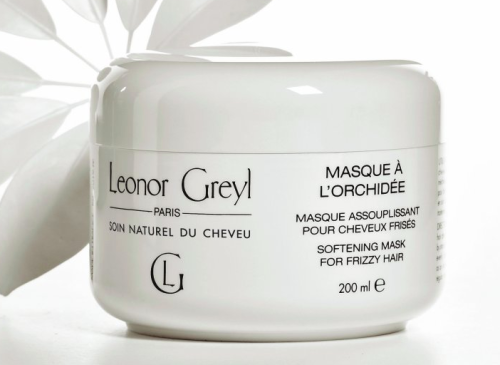 A conditioning mask that is made to strengthen the hair through the use of ceramides. It also contains film forming proteins that bind to the hair lying down cuticles allowing for more shine and manageability.  It doesn't have great slip but I'm still able to detangle my hair with little to no shedding. This is the conditioner I use it I'm going to blow dry then flat iron my hair.  $65 at leonorgreyl.com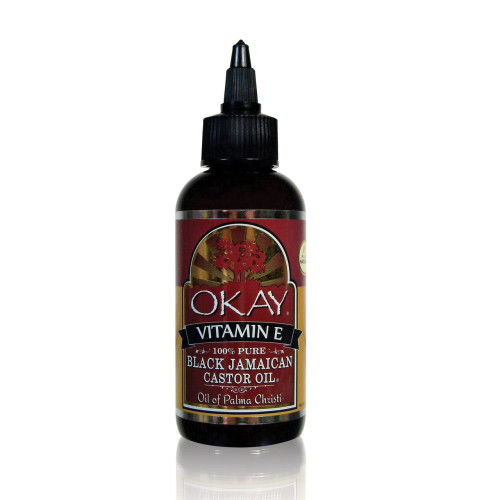 My grandmother was an expert at making black castor oil so it has been a staple somewhere in my hair care routine since childhood. Okay took things a little further by adding Vitamin B5 and Vitamin E to their castor oil — both of which are believed to improve hair and scalp health.  I use a tiny drop on my scalp and/or use it as a hot oil and steam treatment once per month. $9.99 at sallybeauty.com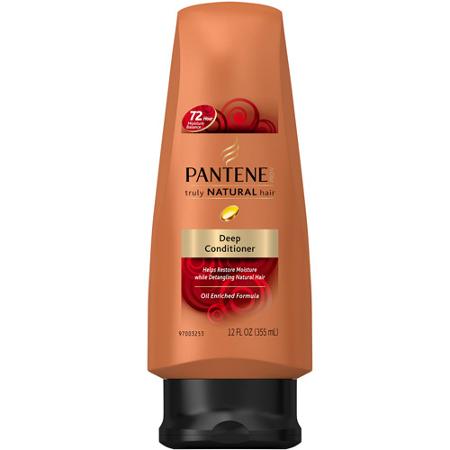 Pantene Pro-V's Truly Natural Hair Deep Conditioner is and will always be a staple in my hair care routine. The lightweight conditioner penetrates even the thickest strands of hair, leaving them intensely moisturized and easy to detangle. It also smells amazing! $4.49 at  Walgreens.com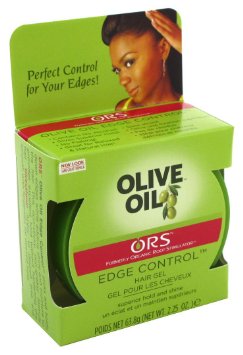 Being a natural-haired woman, finding a product that tames edges and controls flyaways is paramount. I've used the ORS Olive Oil Edge Control for years, and it never fails. The non-sticky formula also adds great shine and moisture to hair without hardening or weighing it down. $5.59 at  SallyBeauty.com

I love a good all purpose oil. Josie Maran's 100% Argan Oil To Go is the perfect size to keep in your purse or weekender for times when your skin, hair, or nails feel less than supple. I love to add a couple drops of this oil to my hair for a quick shine and hydration boost while on the go!  $16 at  JosieMaranCosmetics.com
What Were Your Favorite Hair Care Products of 2015?
(Share in the comments.)