Here's one to watch for Fall… [available Sept 1]
NARS Eye Paints are made with an innovative weightless gel formula that delivers long-lasting color that glides on smoothly and dries down quickly. NARS Eye Paint can be used as eyeliner, when used with an angled brush such as NARS new Angled Eyeliner Brush #38, or as a shadow when used with a flat or large domed brush.  Available in 10 super sexy colors, NARS Eye Paint is certain to work its way into your Fall beauty repertoire.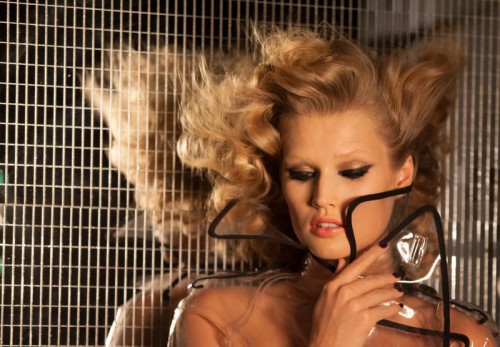 Check out NARS Head Artist, Cindy Rodriguez, as she demonstrates two easy ways to wear NARS Eye Paint.
Using NARS Eye Paint Mozambique
Using NARS Eye Paint  in Mesopotamia
NARS Eye Paint Complete Shade Range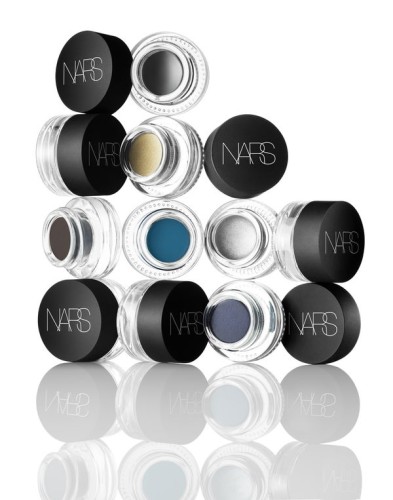 BLACK VALLEY: Black
MESOPOTAMIA: Brown
TRANSVAAL: Grey
SOLOMON ISLANDS: Turquoise blue
MOZAMBIQUE: Olive
SNAKE EYES: Black with green shimmer
TATAR: Black with purple shimmer
UBANGI: Black with blue shimmer
INTERSTELLAR: Silver
ISKANDAR: Gold
PRICE: Eye Paint: $25, Angled Eyeliner Brush #38: $26
AVAILABILITY: September 1, 2013 at Nordstrom, NARS boutiques, and on narscosmetics.com
I'm looking forward to trying TARTAR because I am currently enamored with all things purple. Stay tuned for a full review of NARS Eye Paint.
—
Find Christene, @ChristeneCarr, on Twitter, Instagram, Tumblr, Pinterest and my blog.