I'm so predictable.
*deep sigh*
Here's the thing. The "me" in my head is constantly playing catch up with the reality of who I actually am at this moment in time. You know — 43, tired, a mom, tired, an entrepreneur, tired, a living/ breathing brand, tired …Do you see where this is going?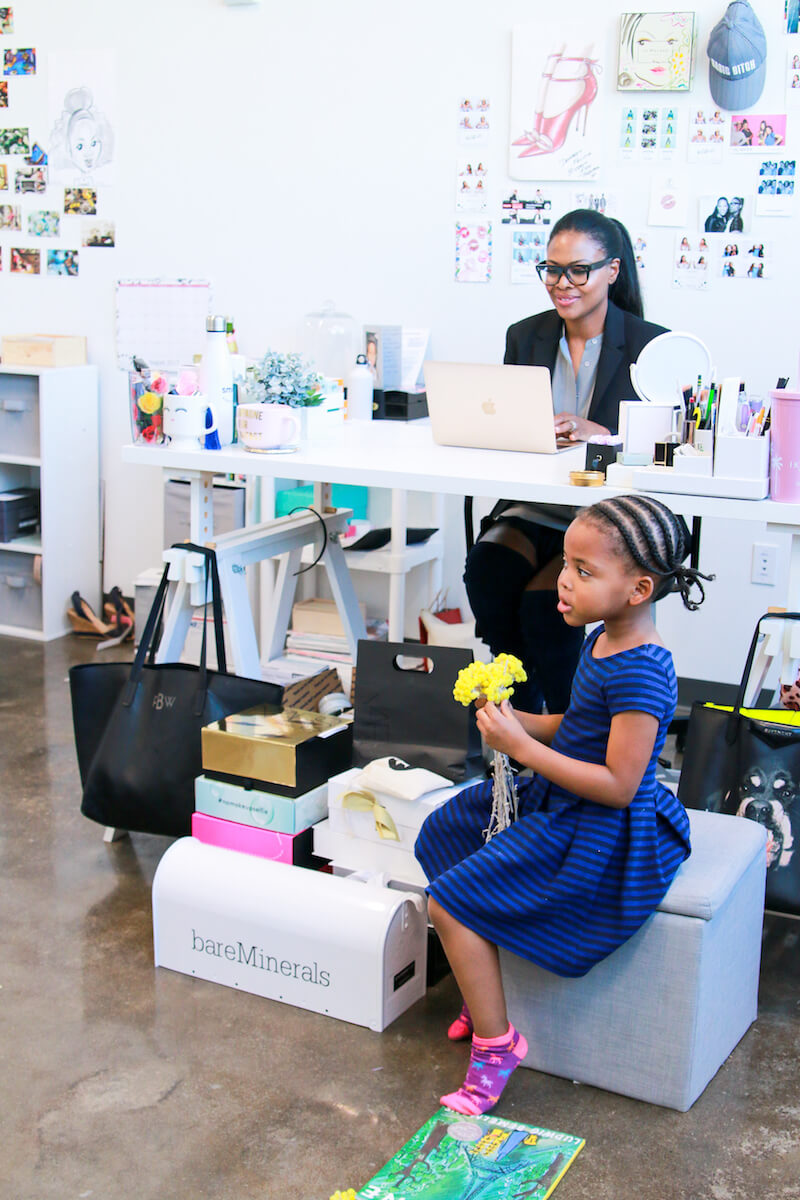 When it comes to my makeup routine, particularly for big events that I'm attending or hosting, I always think I have more time, energy and creativity than I actually possess.
In my mind, I will set aside an hour to prep and layer my skincare, perfect my base, build a smoldering eye, painstakingly apply individual false eyelashes and sculpt the hell out of my round, cherub-y cheeks. But the sad TRUTH is this — Ain't nobody got time for all that. I simply do not. It always comes down to a few surefire short cuts to get me flawless in a flash!
GET YOU A MOISTURIZER THAT CAN DO BOTH
Right before big beauty events and important meetings, I only have about 15-20 minutes to go from bedraggled mom to "ThisThatBeauty".  And I can't show up looking like I spent only 20 minutes getting ready. Sigh! The struggle. So multi-tasking products make a world of difference in my routine.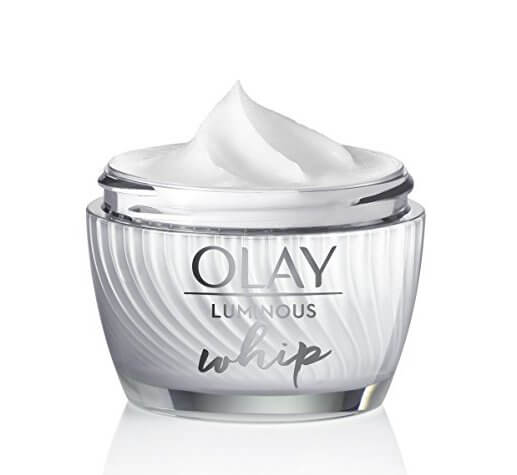 There's no time for primer and moisturizer but, because I wear foundation, my skin definitely needs both. Olay Luminous Whip makes perfect sense for my skin because it hydrates, preps, primes, smooths the surface and mattifies in one step.
See for yourself…
Here's my skin bare and with Olay Luminous Whip applied. You'll notice that my skin, with product applied, appears smooth, mattified and almost filtered (but there's no filter…these are basic iPhone selfies).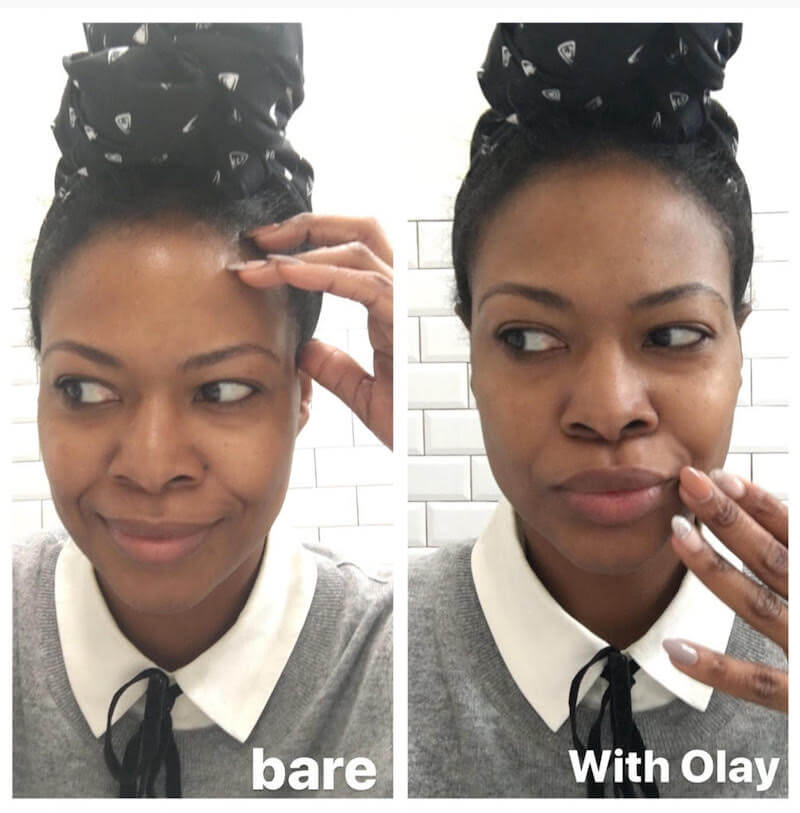 Olay Luminous Whip is a true time saver because it checks off my skincare concerns and it doesn't interfere with my foundation — in fact, it makes my foundation perform even better. When I wear Whips, my skin keeps a nice glow all day and my makeup doesn't slide off. The featherlight cream absorbs immediately and applies totally invisible. You don't need to blend, blend, blend or rub, rub, rub. The texture melts into skin. Flawlessly!
Here I am at the start of last week's Bloomingdale's Beauty Event. I used Olay Whip as my moisturizer and primer in one. My makeup was applied at 8:00am….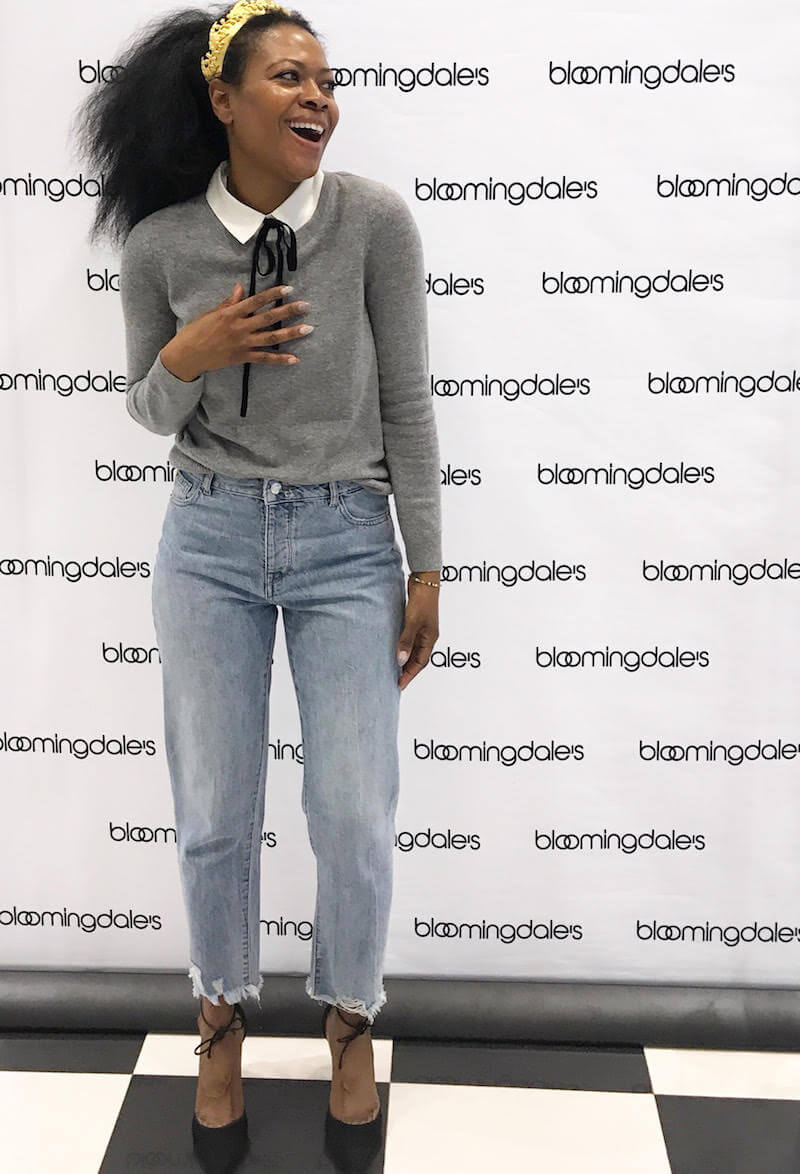 And my makeup was still pitch perfect by the end of my event. You're intrigued, right? Want to know how you can get your hands on Olay Whips? I got you covered! Head over to Walgreens for $5 bucks off your purchase!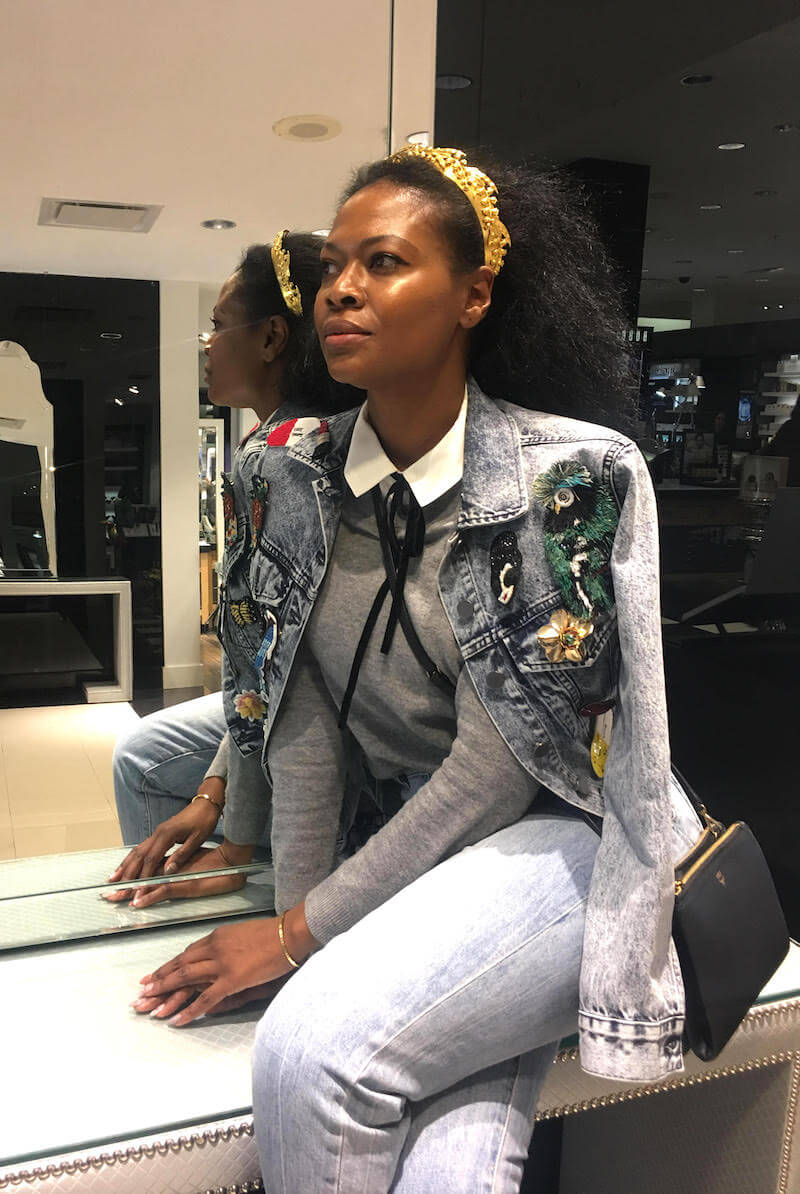 OTHER TIME SAVERS
Headbands: I am the headband Queen. Why? Well, they're definitely super cute…but headbands have become my signature look because they're amazing time savers. All I have to do is style a messy topknot, ponytail or two cornrows …then add a headband and — BOOM — I'm super polished! This has been my secret weapon since high school.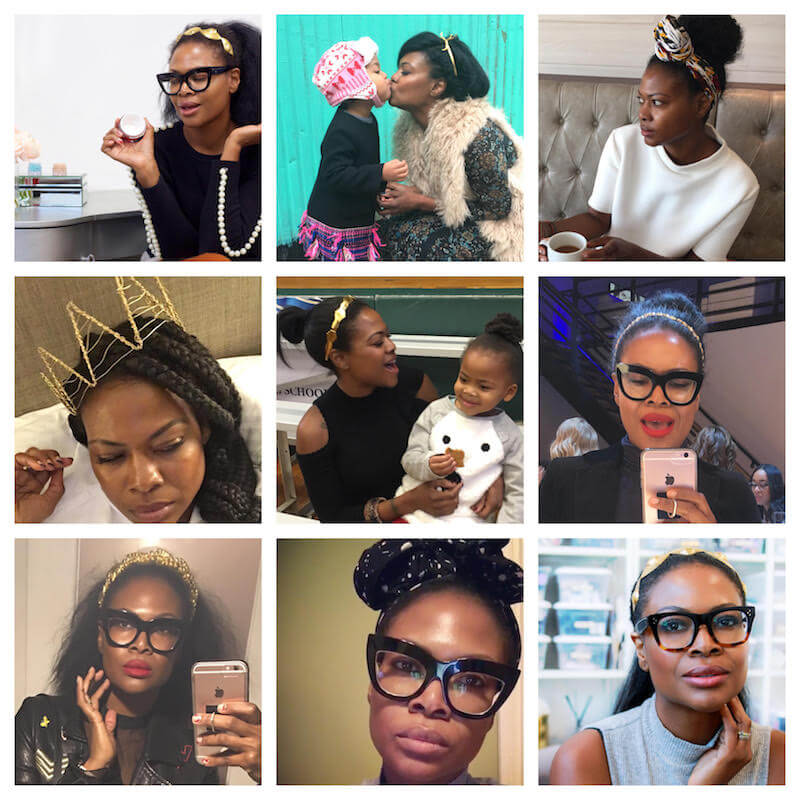 Instacart: I am also the Instacart Queen. OMG! What I'm not going to do is waste my precious time (and gas and mileage) driving to the grocery store and walking the aisles. Nope! Not me. Instacart is the best online grocery app I've ever used. And for $15 a month, I get unlimited grocery delivery…usually within an hour of ordering. Sometimes I place my order when leaving the office and by the time I get home, boom, my groceries are being delivered.
Wash & Fold Service: If your local wash & fold is as cheap as mine ($.99/lb), girlllll, why are you wasting your valuable time doing laundry?! At home, we have a washer and dryer, but I work outside of the home so I'm not there to constantly do laundry. So I do a weekly drop off and two days later I have perfectly folded clothes that I only need to put away. Life solved!
BOTTOM LINE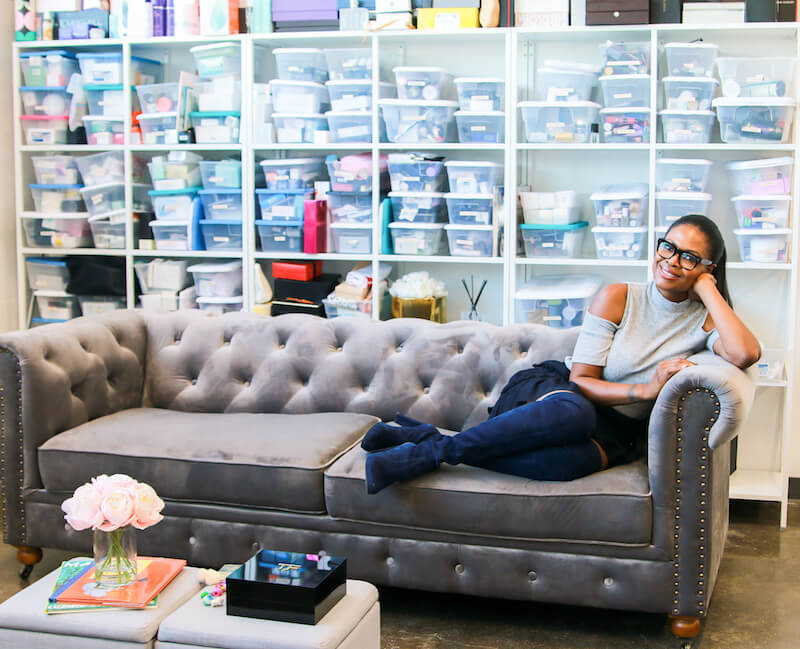 I don't know if it's age, or being a mom, or an entrepreneur, or a little bit of everything — but I've come to value time above everything. It's the one thing we always think we have more of and the truth is — time is not this bottomless resource that will never run out.  It's essential to use time wisely. So, from beauty products to life hacks — I'm all about the things that save time and help me get the most out of life. Chat soon!
*Post sponsored by Olay. Opinions all my own.