Spring/Summer usually signal lots of florals and pastels.   While floral nail designs and stickers done with the pretty pastels can be fashionable, going metallic bucks the trend and keeps you ahead of the fashion curve.  Here are some metallics worth wearing this spring and summer.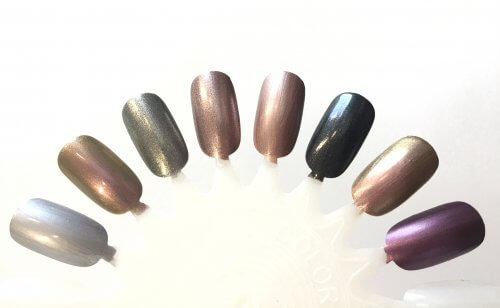 A perfectly opaque metallic silver.  (Walmart.com, $1.47)
A metallic gold with hint of pink iridescence (GLHBeauty.com, $10)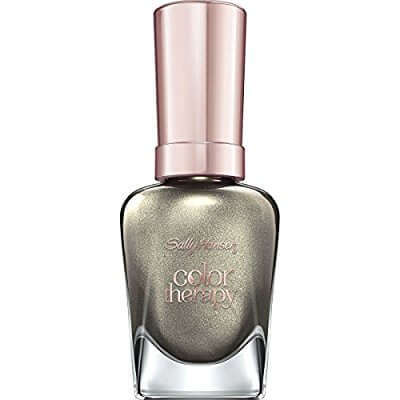 Shimmery Pewter with just a hint of light green (Target.com, $5.99)
A shimmery rose good (Ulta.com, $9)
Sally Hansen World is My Oyster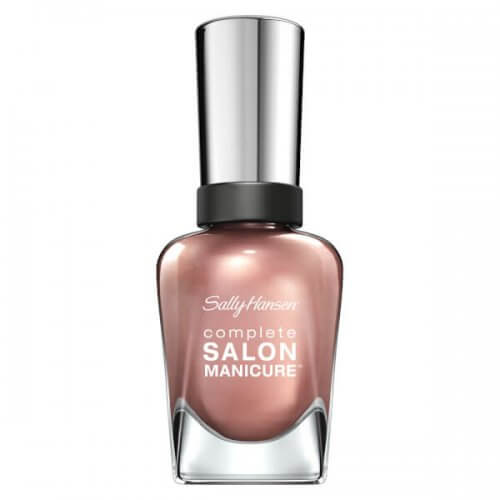 A metallic dusty rose. (Target.com $6.49)
Morgan Taylor Metaling Around (loxabeauty.com $9)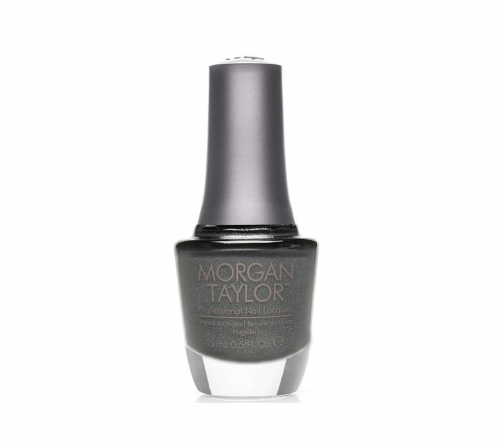 A darker shimmery gray.
Estee Lauder Steel Orchid (ebay.com, $9.99)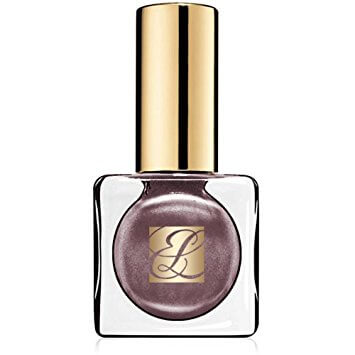 A semi matte metallic purple.
DaniPro Babe It's You (danipronails.com, $18)
A pearlescent mocha