Since the spring season is flying by more quickly than a typical weekend, I thought I'd extend open arms to the unstoppable heat wave that is summer. I've never been the type of person who knows exactly what color to use when in the mood for a new manicure, but when I saw the zesty orange of the Essie Capri nail polish, I knew it was the perfect hue to complement my thoughts of a tropical summer vacation. Now is the perfect time to stretch your creative legs with funky pops of color that may have been hiding at the bottom of your polish bag. Go bright, or go home!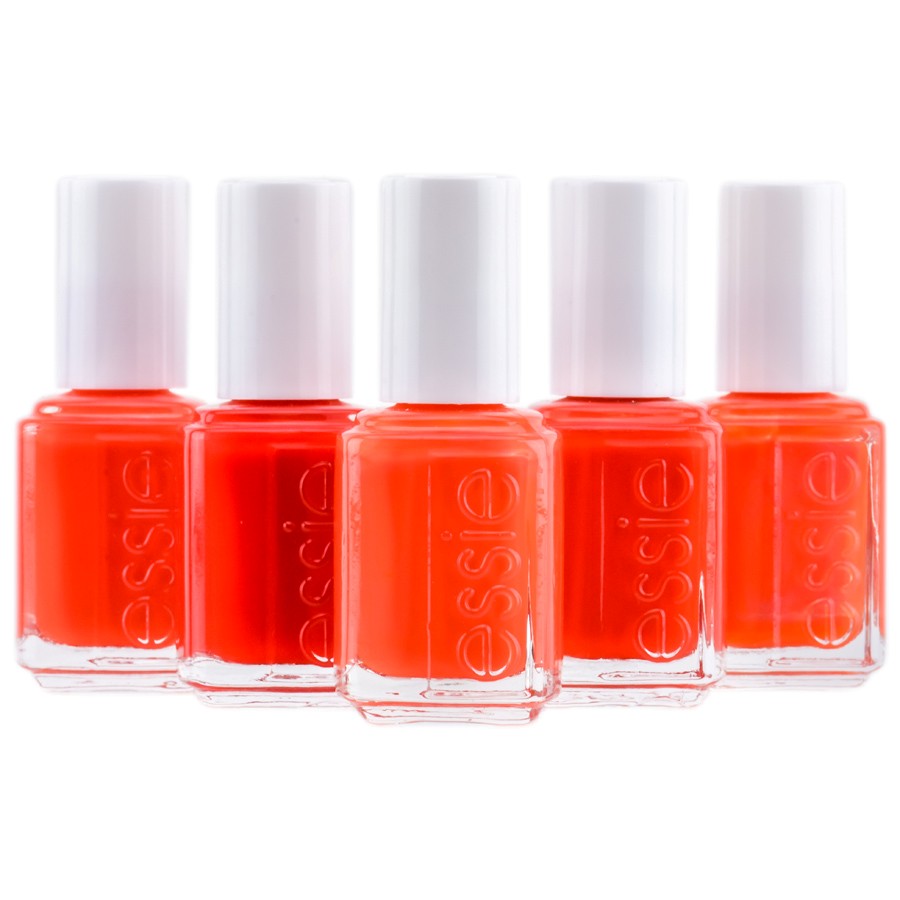 Supplies:
1.     Essie Nail Polish in "Capri"
2.     Base Coat
3.     Top Coat 
How-to:
1.     File, shape and clean nails.
2.     Apply a base coat (I'm a huge fan of Essie's 'Grow Stronger').
3.     Apply two coats of Capri and allow to dry completely.
4.     Finish with one coat of a top coat, such as Good to Go! by Essie (it's formulated to dry nails quickly.)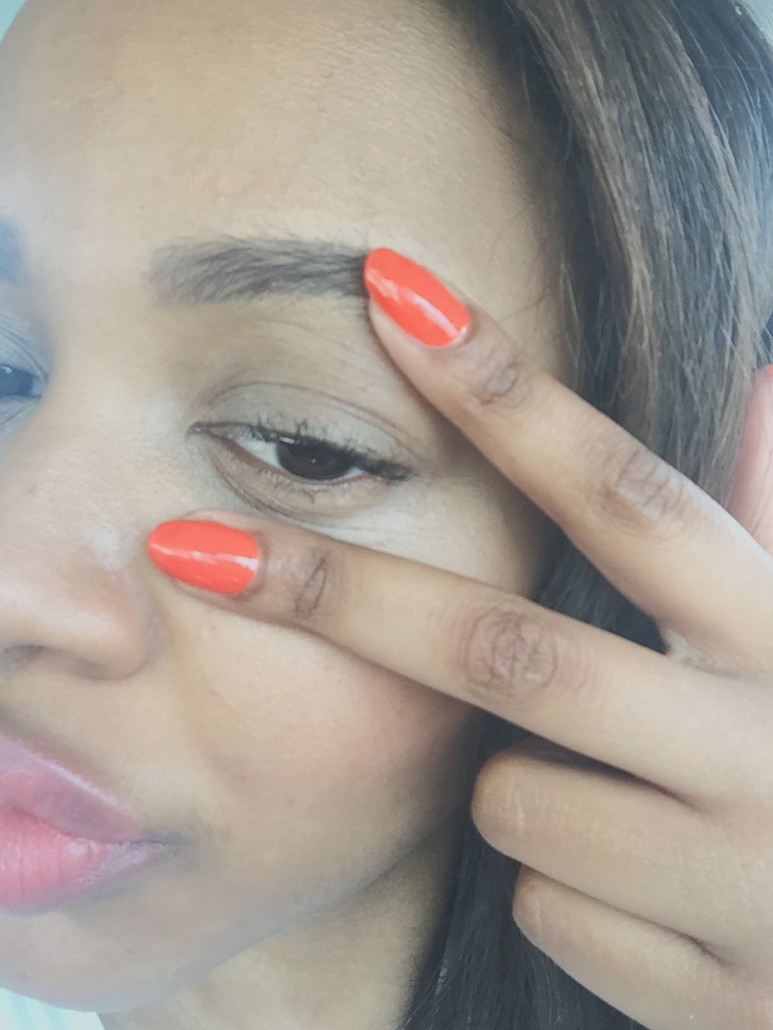 TTB Tip: I can't stress enough how important it is to let your nails dry completely between coats. It's never a good look to have to totally remove the polish from one of your nails and start all over again! If you're always on the go, the addition of a quick dry polish as a top coat may be a good idea.
What bright nail shades will you try this summer?