I love the ease of a lip gloss but the finish of a lipstick, so, I was ecstatic when the liquid lipstick trend emerged. Typically most liquid lipsticks are applied by a wand, and have full coverage.  In this post, I will talk about three of my favorite formulas and the differences between them. If you are looking for a long wearing, full coverage lip color, then you must give one of these lip colors a try!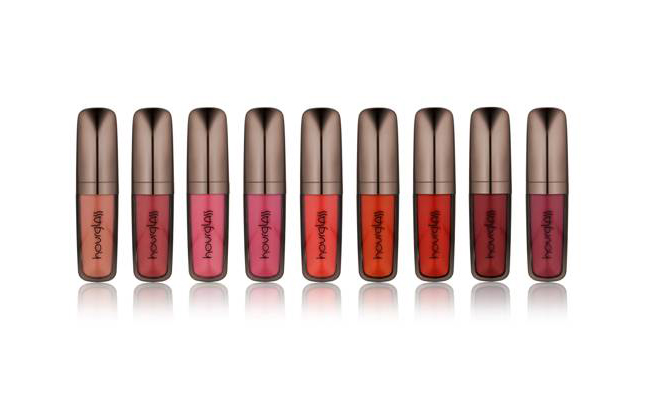 I know Hourglass was not the first company ever to do liquid lipsticks, but they were the first ones on my radar. I heard tons of buzz surrounding the formula, and had to see what all the fuss was about. The first shade I purchased was Canvas, a neutral rose, I immediately loved the creamy velvety finish. It dries down to a very matte finish, so, exfoliated and hydrated lips are a must prior to application. The applicator is a small doe foot/sponge tip and bends easily, making application is a breeze. I reach for Hourglass Opaque Liquid Lipstick regularly — it would definitely be my top pick for a liquid lipstick. $28
Pros: Easy applicator, creamy texture, beautiful color range, comfortable on the lips.
Cons: Lips must be well hydrated and exfoliated before applying.
There is no doubt that Bite Beauty knows lip products – it's the only type of products that they make! These Cashmere lip creams launched a few years ago and immediately piqued my interest. With the name "cashmere" in the title, I assumed the formula would be velvety and smooth, which it is, but there is definitely a bit more drag or pull with these lip creams. Out of all three mentioned in this post, this is the driest so adding a lip balm throughout the day will be a must. The applicator is a long sponge tip which makes it great for lining around the edge of the lip to get a more precise line, but it can be a bit stiff when using on the rest of the lip. The colors and pigmentation are the most intense I've ever tried, so there is absolutely no worry about these coming off. Those looking for the longest wearing lipstick that will make it all day,  Bite Beauty Cashmere Lip Cream is the one for you. $28
Pros: Super long wearing, beautiful color assortment, rich pigmentation, great ingredients.
Cons: Difficult applicator, can drag or pull when applying, lips may need additional moisture throughout the day.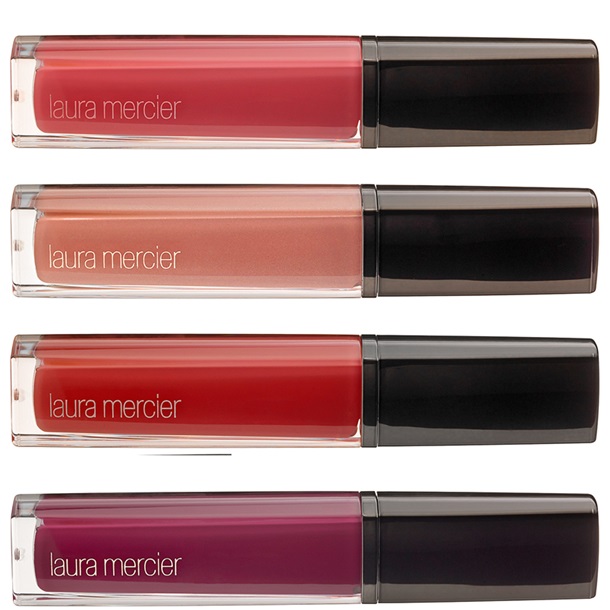 These are some of the newest liquid lip colors to hit the market, and while they have many of the same qualities as a traditional liquid lipstick, the formula is just a tad different. Many liquid lipsticks have that prominent matte finish/feel immediately, but the Laura Mercier Paint Washes have a demi-matte finish with a lot more slip and emolliency. The applicator is a standard sponge/doe foot, yet extremely thin and narrow so it aids in making sure the application is precise, which is helpful since the formula is wetter than a traditional matte formula. The pigmentation is very saturated so it will most definitely stain the lips and last all day until you remove it with either an oil cleanser or makeup remover. The color range is beautiful and there are some gorgeous nude shades along with bright shades to appeal to all preferences. I would definitely recommend Laura Mercier Paint Wash Liquid Lip Color for someone that wants the longevity of a matte formula but with a creamy feel.
 Pros: Beautiful shade selection, more emollient feel on the lips, super saturated color
Cons: Wetter formula which makes it a bit challenging to apply.
What is your favorite liquid lipstick formula? Leave me a comment below!