I'm Jamaican, so not getting excited about the World Cup would be tantamount to disliking Reggae music or Jerk Chicken. As a Jamaican, football (or soccer) is just something you are born loving.  With that said, when I saw that L'Occitane, one of my favorite brands, launched a new collection with ingredients from the 2014 World Cup host, Brazil, naturally I was intrigued.  The L'Occitane Au Brésil collection has two ingredients indigenous to Brazil, Vitoria Regia, an amazonian flower that sleeps at dawn and blooms at night and Jenipapo, a fruit from the Cerrado that seeks the sun and soaks up its energy.  Using these two ingredients, L'Occitane has created a range of products that will transport you to Brazil.
L'Occitane au Bresil Vitória Régia Collection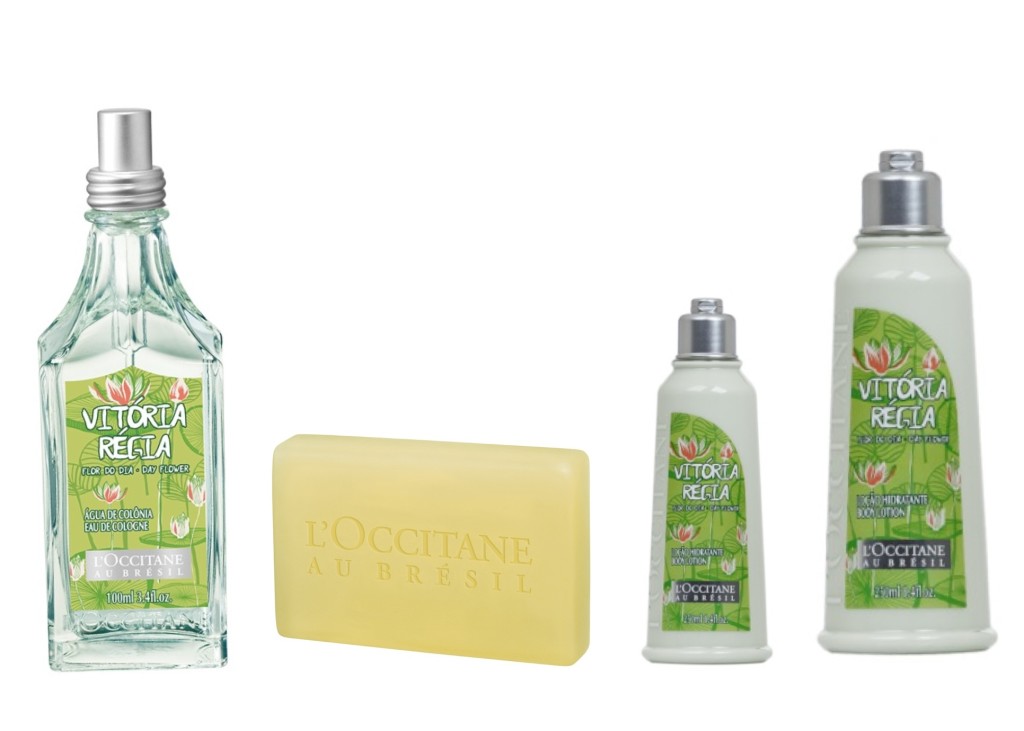 Day Flower Eau de Cologne 
Day Flower Shower Gel 
Day Flower Body Lotion 
Day Flower Hand Cream 
Day Flower Soap 
Night Flower Eau de Cologne
Night Flower Soap 
Night Flower Petal Soap 
L'Occitane au Bresil  Jenipapo Collection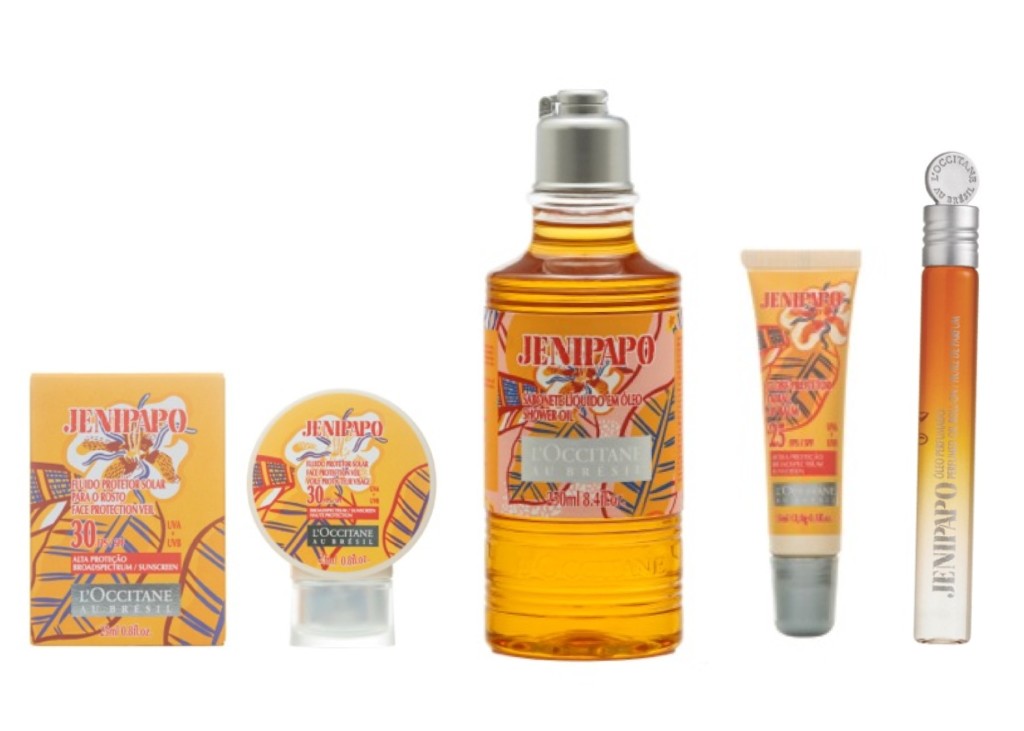 Face Protection Veil SPF 30 
Protecting Body Oil SPF 15 
Protecting Body Jelly Milk SPF 20 
Lip Gloss SPF 25 
Perfumed Oil Roll-On 
Body Lotion 
Shower Oil 
Jenipapo Soap 
So, while I'll not be in Brazil to enjoy the 30 days of football that is the World Cup, I'll indulge in L'Occitane au Brésil and pretend. P.S. the World Cup starts June 12 and goes until July 13.  If you haven't already marked your calendar, picked a spot to watch the games and gotten a jersey for your favorite country (or player,) I highly recommend you get to it right now. Seriously. 🙂
L'Occitane Au Brésil products are available at L'Occitane.com and at select department stores.
Shop L'Occitane au Brésil Products
—