Guests will all be trying to out-glam each other at those holiday parties. Be the glam-est of all with these beauty standouts!
EYES
Vincent Longo Trio Diamond Eye Shadow in Sweet Vivaldi ($25) at Vincent Longo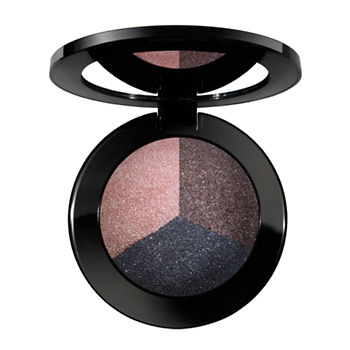 Create a mysterious, smoldering eye with this trio of glimmering, baked shadows. The colors are beautiful, complex and gorgeous on most skin tones.  Dust them on dry for a soft look, apply wet for a more dramatic effect. 
Rimmel Scandal Eyes Waterproof Eyeliner ($4.49) at Ulta

These liners are so smooth that they glide on with the lightest touch. There are tons of shimmering shades to choose from, from a soft, subtle brown to a vibrant purple. Better yet, they are waterproof so they won't budge as you dance the night away.
FACE
Prescriptives Magic Liquid Powder ($42) at Beauty.com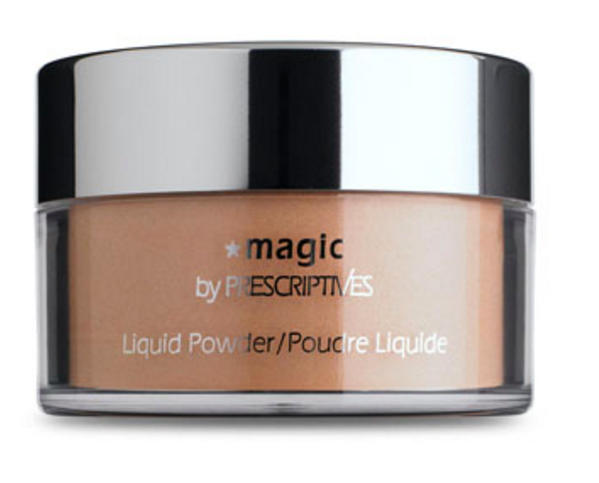 And for a little extra twinkle on the upper cheekbones, brow bones, bridge of the nose, or anywhere else you want to shine, this finer-than-fine loose powder is just the ticket for any skin tone.
LIPS
Your It Girl Perfect Red Lip Duo ($24, a $42 value) at Ulta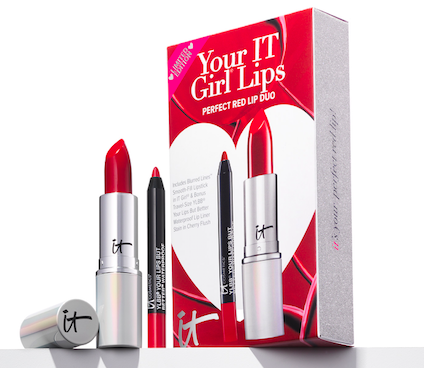 Not everything should glitter for holiday. You need a little balance after all, and the perfect partner for all that sparkle is a killer red lip.  This limited edition set includes a full size Blurred Lines Smooth Fill Lipstick in Signature IT Girl Universal Red Shade and a travel-size Your Lips But Better Waterproof Lip Liner in Cherry Flush. These true reds work on a multitude of skin tones and give the perfect pop for holiday.
NAILS
NCLA Diana and NCLA Grace ($16 each) at Beauty.com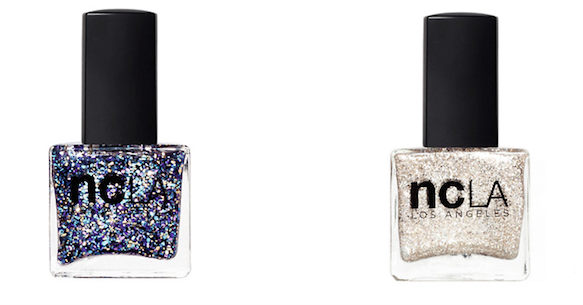 My favorite nail look of the season is Diana, a sheer polish with dark, varying opalescent sparkles layered over Grace, a spectacular gold.
BODY
Lush Skin Tint ($19.95) at Lush

Plan to bare a shoulder or two? Give them a little glisten with these creamy Skin Tints from Lush. I would recommend Feeling Younger for pale skin and Charisma for medium to deep skin tones.  Smooth a tiny dab of this cream along the shoulders or clavicle for just the right amount of sexy strobing. $19.95 each at LushCosmetics.com.