I'm nothing if not real. In fact, I'm a habitual over-sharer. I'm all about the share. And it's not because I'm some hyper-chatty blabber mouth who can't stop herself. Noooo. I share because I care. And as corny as that may sound — I'm being 100% real. And it is this "real-ness" that has been a major cornerstone of my brand since launching my blog over ten years ago. I mean, remember my hyperpigmentation journey and the super NSFW photos of my skin? Yikes.
But again, I share because I care. And because I believe that authenticity is a beautiful thing.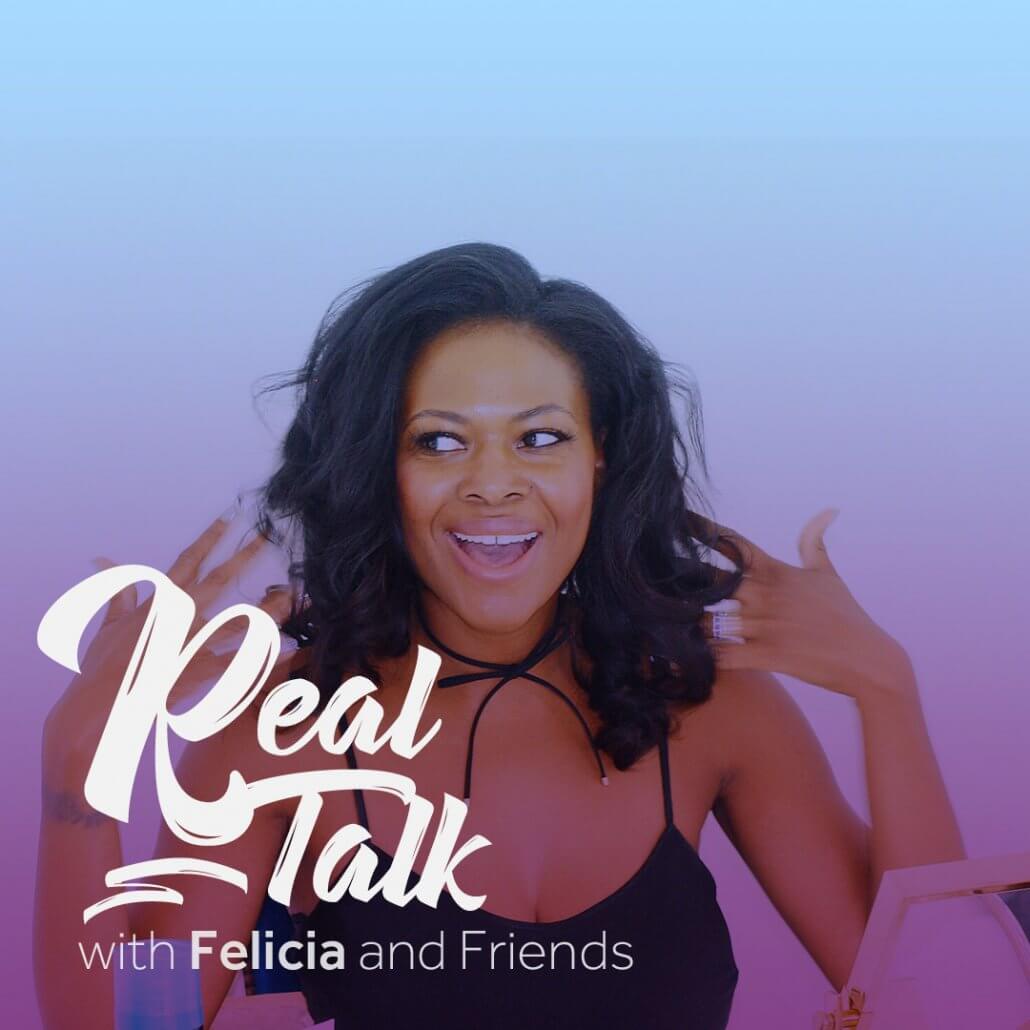 Over the years, I have had the privilege of partnering with many wonderful brands who share my core philosophy of truth in beauty….brands who respect and believe in the power of real. That's why I'm now partnering with the #1 hair removal brand, Nair.
Join me live June 22nd at 12:15PM-EST on @naircare's Facebook page and we can ALL get real. #NairGetsReal
Owning YOUR beauty is key. And we're going to do just that during Thursday's Facebook Live. We're getting real about beauty, hair removal and we're going to share summer skin care tidbits to help you survive the months ahead. And my right hand, Christene will be there, too….swapping hair removal horror stories, discussing why we've ditched the razor, and, well, the usual shenanigans.