As a beauty writer, the following is a bit difficult for me to admit. I, Tiffany Dodson, only recently tried BECCA Cosmetics. Yes, even the critically acclaimed Champagne Pop highlighter did not have the pleasure of gracing the high points of my cheekbones, or the bridge of my nose. I finally remedied the situation and got my hands on some BECCA products. After testing out the goods, I can honestly say that this brand is definitely worth the hype. Built on the principle of curating cosmetics which "further reveal natural beauty rather than covering it up," BECCA Cosmetics help the user to maintain a lit from within glow.
Read on to find out more about some of my BECCA favorites, and figure out which products might work best for you!
BECCA Cosmetics Shimmering Skin Perfector – Pressed
I had to start with one of BECCA's most popular products of all time — the Shimmering Skin Perfector – Pressed ($38, Ulta.com). Although the line's Champagne Pop collab with Jacklyn Hill can be used on virtually any skin tone, as someone with a café au lait complexion, I tend to stick closely to warmer tones.
I tried this product in the color, TOPAZ, to add a candlelit, golden glow to the high points of my face, and cupid's bow. The pressed formula offers more of a shimmer for intense highlighting and layering. BECCA's Shimmering Skin Perfector also comes in liquid form ($41, Ulta.com) for subtle luminosity, and increased dewiness. See below for a side by side comparison swatch of the two formulas in TOPAZ – pressed is at the top, while the liquid is underneath:
Becca Topaz Pressed and Liquid
BECCA Cosmetics Under Eye Brightening Corrector
As a girl who battles under eye darkness, BECCA's Under Eye Brightening Corrector ($30, Sephora.com) literally gives me life. The crème is infused with ultra-fine light-reflecting illuminators, which prep skin for an even application of concealer. I love how bright the skin around my eyes gets after applying this product! To use, simply dab the product under each eye with your finger of choice (ring fingers are said to use the least amount of pressure), then apply your favorite concealer on top:
BECCA Under Eye Brightening Corrector
You guys – the Ultimate Coverage Complexion Crème ($44, Sephora.com) has to be one of the best foundations I've ever used in my entire life.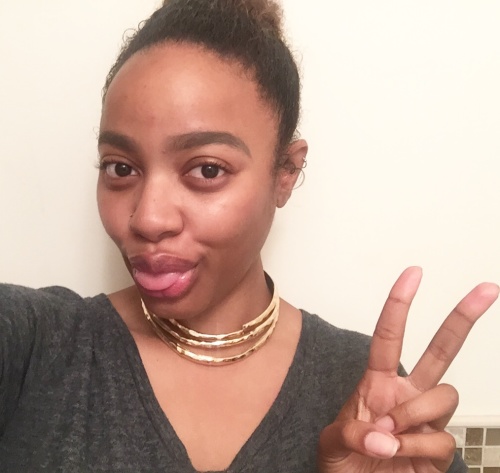 I understand that this is a strong statement, but considering that I use  5 drops maximum when applying this product to my entire face, I can guarantee this is not an exaggeration. While the cost is a little on the expensive side, it's really worth it (see a complete review here.) Furthermore, this foundation covers my dark spots and it's oil-free! That's right – those pesky marks left over from stubborn acne are completely hidden from sight, even before I even apply my concealer.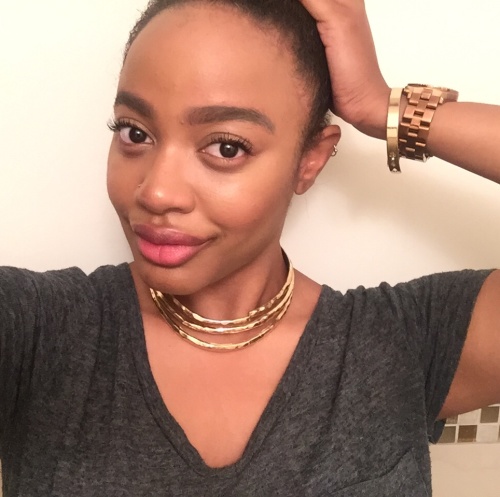 Another great aspect about BECCA's UCCC is that even with it's complete coverage, the formula doesn't appear or feel like it's weighing skin down. It is perfect for seamless coverage without the fear of cake face.
Have you tried BECCA Cosmetics? What are some of your favorite products for an everyday glow?