If you are reading this I'm going to assume you love to smell amazing.  With that said, we're not going waste time boring you with a flowery intro. Instead, let your nose be your guide and dive into Team ThisThatBeauty's roundup of "Fragrance Favs for Fall and Winter 2016"!
Trae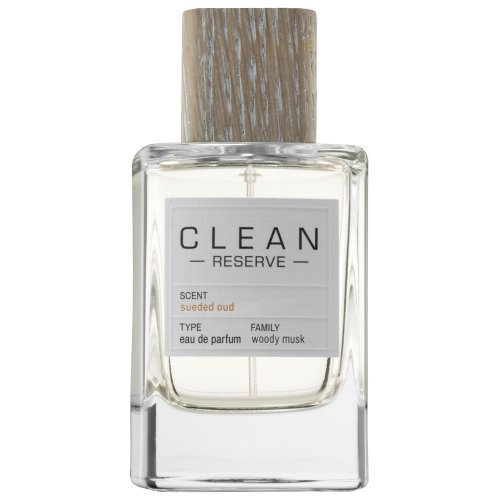 I'm in a dark and spicy mood these days and my favorite fall fragrances reflect that. My first favorite of the season is Clean Reserve Sueded Oud ($90), which is a lighter take on a classic Oud. It has the spiciness and depth of an Oud but also has fresh floral notes, like white magnolia and night blooming jasmine, as well as warm black amber and skin musk. This is my daytime fragrance…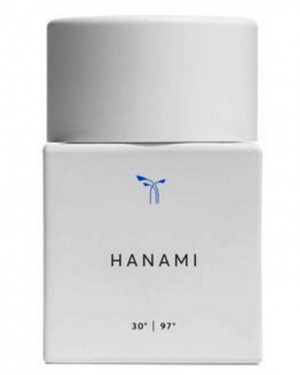 ….but when I want something even richer for evening, I've been enjoying Hanami by Phlur ($85). Phlur is an innovative service that allows you to try two scents for $10 based on an interactive quiz, and Hanami is one of their signature scents. They don't divulge what is in their scents, but Hanami is woody and spicy, with a soft, powdery finish. I smell sandalwood and amber, but it's anyone's guess! Both fragrances have a nice, long wear.
Christene
I LOVE these fragrances separately but together, they garner more compliments than any other fragrance I'm wearing currently.  Creed Royal Princess Oud ($270) has citrusy florals on top, a gourmand and old world floral middle and a finish that is slightly woody.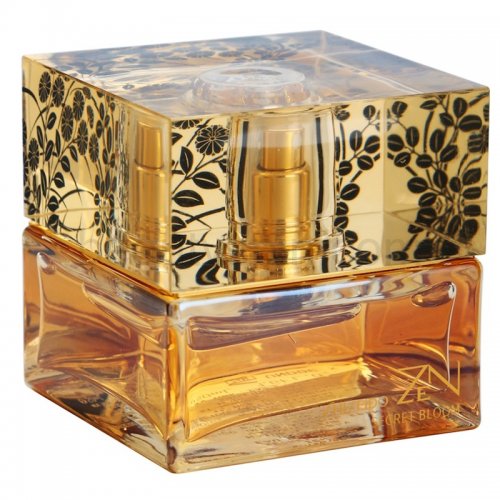 Jasmine and freesia add the floral notes to Shiseido Zen Secret Bloom ($39.95) while patchouli, incense and vanilla and depth and warmth to the fragrance. This is definitely a winning combination that wears well for 6+ hours.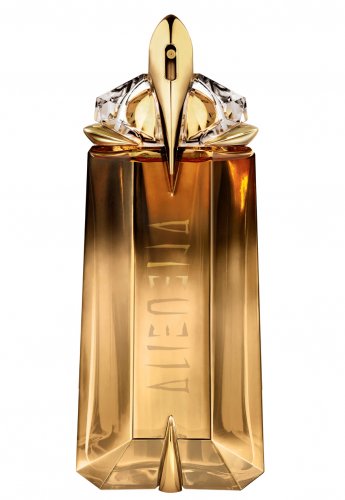 My friend described this fragrance in a word, "sexy!" and I would have to agree. It is an extension of the Thierry Mugler Alien line of perfumes, so it has the line's signatures jasmine and Cashmeran notes.  Majestic Oud wood was added and the end result is a juice with just the right amount of oriental richness and mystery. All the notes combine to make Thierry Mugler Oud Majestueux ($170) a woody, floral with a hint of sticky sweetness.  You'll definitely feel like the Sexy Queen B you are when wearing it.
I literally went through all the samples of House of Sillage fragrances to land on Passion de L'Amour ($360) as my favorite. It is a fruity, lightly floral fragrance with oud and delicious dessert notes mixed in. While agarwood is in the base, it starts out woodier (which I find unusual) and ends with a rich, layered sweetness…which might begin to explain why the juice is package in a bottle shaped like a cupcake.
Felicia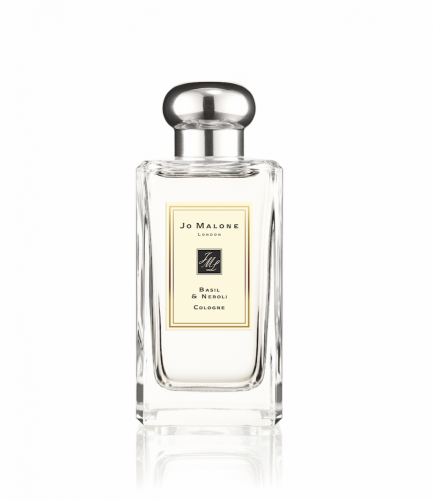 What the world needs now, is love sweet love …and lots of sparkle and joy. So in comes Jo Malone Basil & Neroli ($65) to please the senses and save the day. The juice is simple, fresh, refreshing and the perfect vessel to a peaceful state of mind. Spiked with two varieties of basil, this joyous scent is going to become your happy place in a bottle. You'll want to wear it daily!
I love strong scents. And I don't mean "strong" as in "the scent enters the room before you do". I love scents that feel grounded and powerful…and CREED Aventus For her ($405) is that. It's a floral, but hold up. The musky middle with sandalwood takes the juice from super feminine to major boss babe. Wear it and feel like a #NastyWoman. We got this, ladies!
NEXT by NEST Subscription Service
Not a fragrance for body, but we can't forget the importance of scenting the home and creating the harmony you seek. I am constantly committing and re-committing to making emotional health and self-care a real focus in my life, so, file this under that. The monthly subscription service (available for 3 or 6 months) is a way of putting self care on autopilot. Sign up and your work is done. And each month, surprise and delight yourself with a delivery of one classic candle, one votive and one mystery gift. The subscription cost is $56 a month…just consider it a tiny little emotional health co-pay. You deserve it!
Tiffany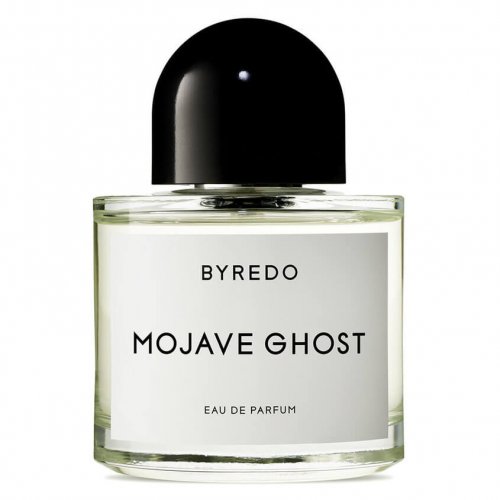 While I'm not a fragrance buff, I am a huge fan of virtually any Byredo fragrance, especially their intoxicating Mojave Ghost ($150) scent. Created as an homage to the Mojave Desert and its rare ghost flower, the perfume is light and fresh, containing notes of violet, sandalwood, and crisp amber. Mojave Ghost is one of my favorites to wear when I want a clean scent that's not overbearing, and still feels natural. 
I was (and still am) a huge fan of Tom Ford's Black Orchid, but there's something about his Orchid Soleil ($120) perfume that really takes my breath away. While wearing it, someone once told me I smelled like a delicious candy. Yas! With notes of tuberose, black orchid, and chestnut, the scent comes on strong, but wears beautifully throughout the day… slowly fading into a lighter, almost different (still beautiful) perfume.