I have developed a minor obsession with roses that started about a year ago when I received a floral arrangement that was so fragrant that it filled my apartment with an overwhelming aroma of awesomeness. Since that bouquet, I have received similar arrangements but they weren't as fragrant…this led to my discovery that roses genetically modified to have big, beautiful blooms are often not very fragrant. I don't think the trade off is worth it. Anyway, my quest to have all things rose scented led me to Marshalls in the Home Goods section where I sniffed out and bought several rose scented candles. My favorite of this purchase was Kenneth Turner, Rose.  My obsession has now turned to rose note perfumes — here are the ones I'm currently loving…
endless euphoria Calvin Klein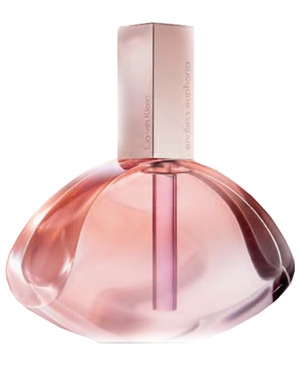 endless euphoria is a light fragrance that opens with citrus notes and cherry blossom. Violet, pastel rose and syringa make for a nice floral middle and the scent is anchored by bamboo, sandalwood and musk accord. endless euphoria wears brightly for about three hours and has a fresh, effortless almost sultry finish.
Options:
Roses de Chloé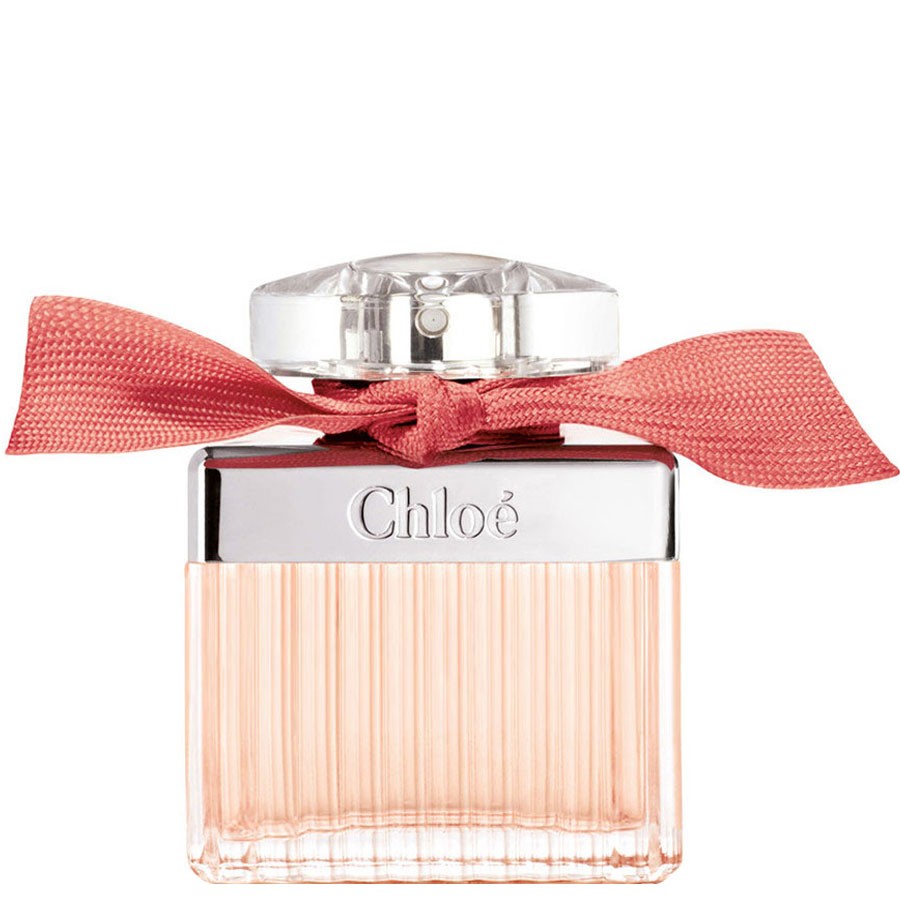 Roses de Chloé is not your grandmother's rose inspired fragrance. It is a delicately fresh rose scent that is balanced with magnolia accord. It finishes with white musk and amber, the signature notes of the Chloé house. Roses de Chloé is sweet and playful and wears well for over four hours.
Options:
Balenciaga Rosabotanica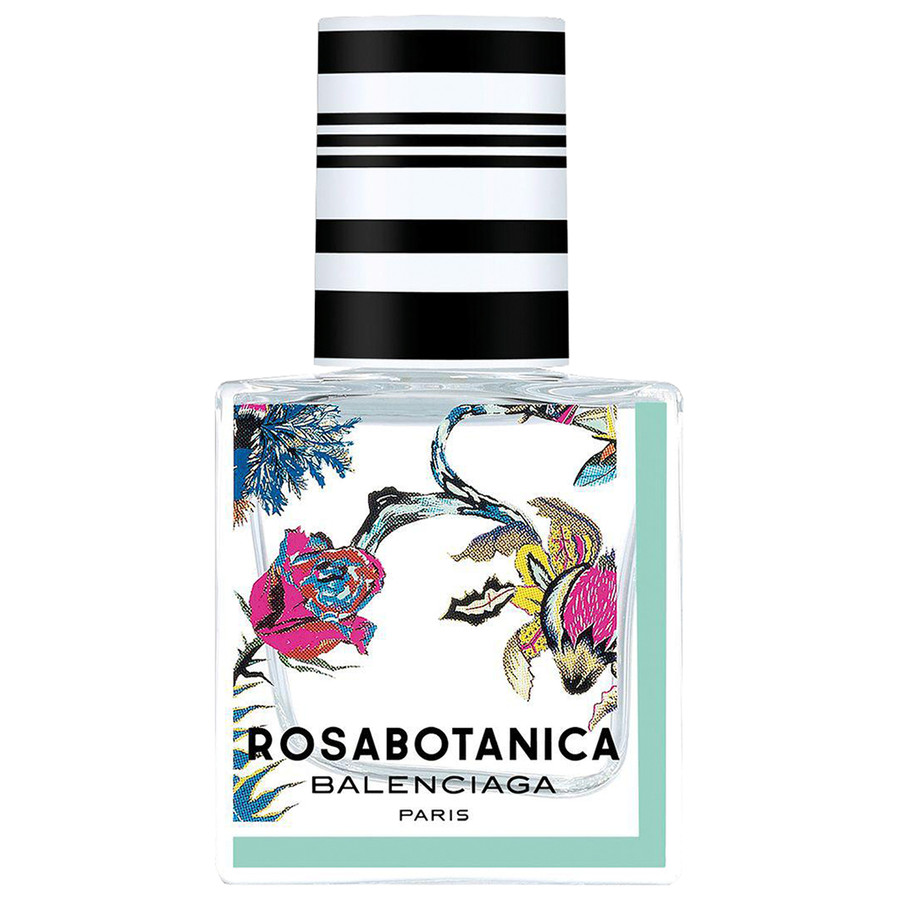 Rosabotanica is as intricate as its six syllable name. It manages to be spicy, sweet, sensual and seductive all at once. The fragrance is based on the contemporary vegetal rose accord that is a fresh and bright. Top notes of pepper and citrus come together and blend seamlessly with green lily and figs in the middle. Base notes of white wood and amber give Rosabotanica a seductively sweet dry down that last for over four hours.
Options:
While endless euphoria, Roses de Chloé and Rosabotanica all include rose notes, those notes are used in different ways to create unique olfactory experiences that range from fresh and effortless, sweet and playful, to sultry and seductive.
Do you have a favorite rose note perfume? Please share in the comments.
Shop the Post:
—
Find Christene, @ChristeneCarr, on Twitter, Instagram, Tumblr, Pinterest, Facebook and her blog.