Having been in the beauty business for longer than I care to recount here, it's rare when I am introduced to a new brand that really blows me away. When it happens, as it did when I attended an event for Chosungah 22, it's a delightful surprise!  Beauty buffs will be familiar with the K-Beauty, aka Korean beauty, trend that has been going strong here in the US for a few years. The trend began with the popularity of BB Creams, and continues with sheet masks, snail goo skin care products and more.
Chosungah 22, which launched in Sephora in late 2015, is a full-scale K-Beauty fest. Founded 25 years ago by top Korean makeup artist, Chosungah, the products are colorful and whimsical and many have unusual formulations and dispensing methods. They feel great, look great, smell great…I could go on, but instead I'll cut to the chase and share a few of my many, many favorites.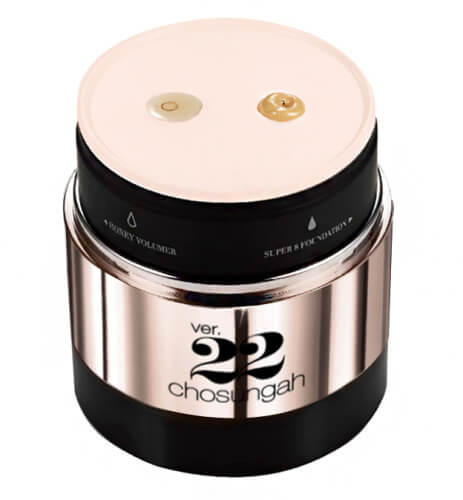 Customize this hydrating, anti-aging foundation from medium coverage to sheer with a click of the lid in one direction or the other. Depress the lid to dispense the foundation and honey serum, which you blend on the provided surface with a finger or brush. Available in four colors for light to medium dark skin tones.  ($58 at Sephora)  And for touch-ups on-the-go, check out the Hidden Foundation, which is dispensed with a squeeze and then dabbed onto the skin.  ($38 at Sephora)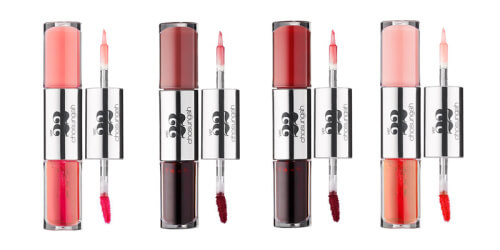 This two-in-one hydrating and volumizing lip product is totally unexpected! You think you know the shade you'll get when you apply the tint and then the gloss, but it won't be exactly as you imagined (and that's the fun of it).  I used to custom blend makeup for a living and I was pleasantly surprised. There are four color combos and I would strongly suggest that you go in-store and test each one. You'll find at least one that you love (or maybe all four). ($19 at Sephora)

Talk about clever – these waterproof brow tints have a mascara wand for creating fuller, groomed brows as well as a sponge tip for feathering in color where needed. Plus, what's cooler than this old-school felt marker packaging? Available in 4 shades. ($22 at Sephora)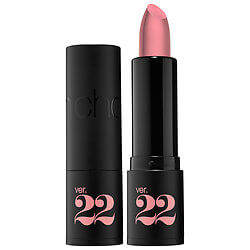 Not only do these translucent, argan-enriched lipsticks look good enough to eat, they also taste that way. Available in three colors/flavors: Golden Peach Tea & Chai Tea, both of which are transparent, and Guava Tint Jello, which has a sheer pink tint.  ($18 at Sephora)
Click Click Multi Color Lip & Cheek Tint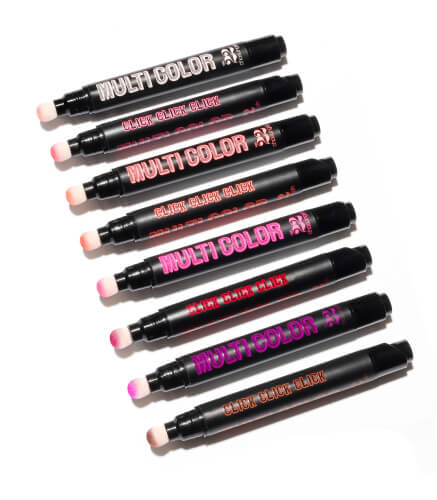 Available in eight fun shades, these click pens have a small sponge tip that will deliver a dash of color and dewiness to the lips, cheeks or both! ($20 at Sephora)
Another fab lip & cheek product is the So Tiny Lip & Cheek, which I covered in a recent post. Check those out too! 
If you are looking for a new beauty brand to explore, Chosungah 22 should definitely be on your short list.