You probably have a bathroom full of lotions and potions to keep the skin on your body looking and feeling its best, but what about body beauty tools? Sometimes you need a cool tool to kick things up a notch and these 7 will help to whip your skin, nails and even clothes, into better shape than ever.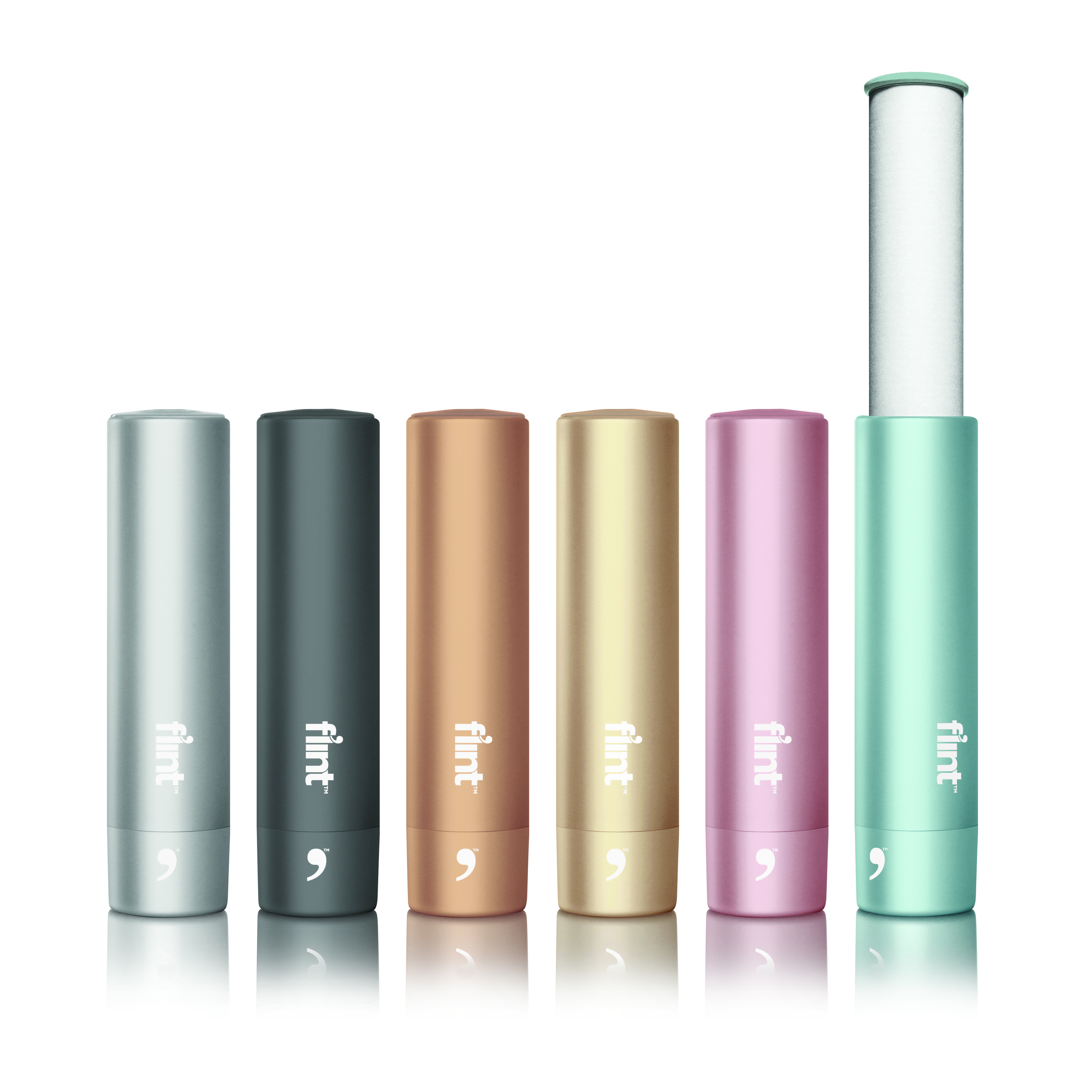 A lint roller in a body beauty tool roundup? Yes, ma'am. This sleek and stylish lint roller is pretty enough to toss in your best purse and promises to make quick work of lint, pet hair and anything else that is sticking to your outfit, thanks to a sticky roll of Japanese lint paper which peels off easily after each use. When you run out, pop on a refill tube! These cute rollers are available in a ton of colors, including the metallic collection that just launched.
Price: $7.99-$9.99 at www.meetflint.com
We all have hair we'd like to see gone. This home laser device is the most convenient, budget-friendly way to get rid of that hair for good (it's way cheaper than in-office laser treatments). And while there are few good home laser devices out there, among those I've tried, this one has the longest lasting cartridge, giving you the best bang for your buck. Can also be used on the face. *note, this may not work well for darker skin tones.
Price: $229 at Walmart.com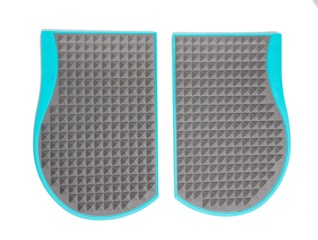 If you want to wear that ultra mini mini this weekend, sit on this bumpy portable massage mat for 30 minutes a day for a few consecutive days to help smooth out some of those butt and thigh dimples. The bumps on the mat help to increase circulation and reduce those lumps and bumps that we all struggle with. Mind you, this is not a permanent fix, but it helps! 
Price: $99 at SweetCheeksProducts.com
Rough feet? This refillable, battery operated foot file will give you smoother skin in minutes. The extra course spinning file scrubs away rough, calloused skin to reveal soft, new skin hiding underneath. If you struggle with rough feet in the winter (or all year 'round), make this a regular part of your beauty routine.  Batteries are included.
Price: $29.47 at Walmart.com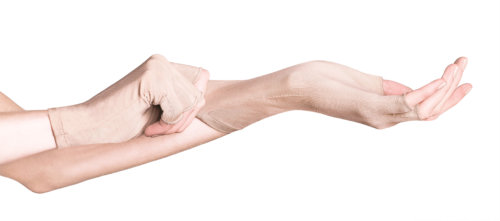 For many of us, our hands are a dead giveaway of our age. We're not as vigilant at protecting them as we are with our faces, so they really show the ravages of time. Enter these innovative gloves. They are made with copper infused fibers, which apparently can fight premature aging. I haven't been wearing the gloves long enough to see a major difference but I have to say, they feel damn good so I'm going to keep putting them on!
Available in two sizes.
Price: $45 per pair at iluminagebeauty.com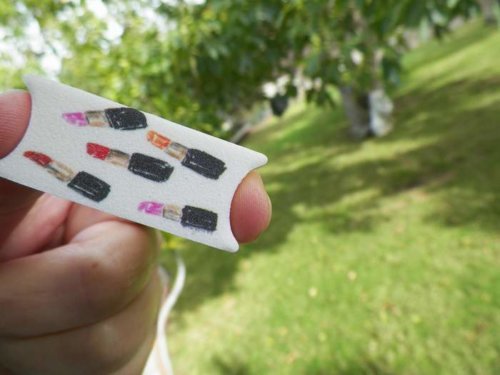 Invented by an ingenious female entrepreneur, these short files with the indents on both ends are so clever that you'll wish you thought of them yourself. The file fits naturally in your hand and because you hold it by the ends it can't slip as you file. These sanitary, washable files are great for smoothing and shaping your own nails or a child's. Plus, they come in a ton of fun, colorful designs!
Price: $4.95 for 3 at FileWiseNailFile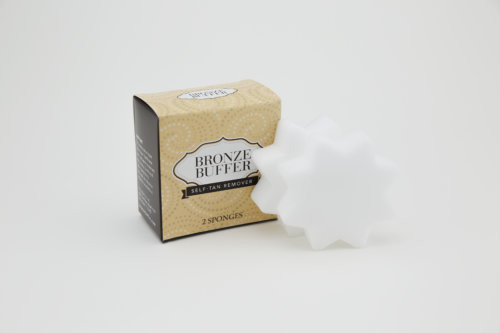 Self-tanner fans are all too familiar with its trials and tribulations: streaking, dark knees and elbows and pooling of color in between the fingers and toes. This buffing sponge addresses all those issues, leaving you with an even, beautiful faux glow.  The sponges also remove deodorant marks from clothing – an added bonus.
Price: $10.99 for 2 at BronzeBuffer.com