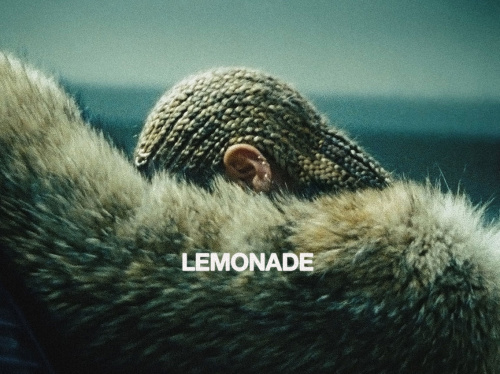 There's no question that Beyoncé's Lemonade has changed the music game, after its long-awaited debut on HBO. For the hour, five minutes, and 50 seconds the music videos played back to back, America was enthralled by the honesty and artistry that the album represents.
Aside from the pure magic of the album's words and sounds, the majesty that was Beyoncé's hair left us wondering how she managed to stay so ethereal and effortless – even while swinging a bat through a passenger side window. The styles and textures shown in these videos offer quick insight into the beauty, diversity, and strength that is African-American hair, and African-American women in general.
We caught up with Beyoncé's renowned hair stylist, Kim Kimble, star of WE TV's LA Hair, to find out the inside scoop on how she achieved the star's amazing Lemonade hairstyles, and what we can use to create them at home! *Slayage, party of one.*
ThisThatBeauty: What were some of your inspirations behind the hairstyles seen in Beyonce's video
Kim Kimble: The inspiration for the visual album was vintage Southern beauty. You'll see a lot of references to Antebellum and Victorian times referenced in the clothes and the hair. This was before there were hot combs and relaxers so it's really about showing off beautiful textures, all types of textures.
TTB: Where there any "hero" products that were integral in creating Beyonce's looks?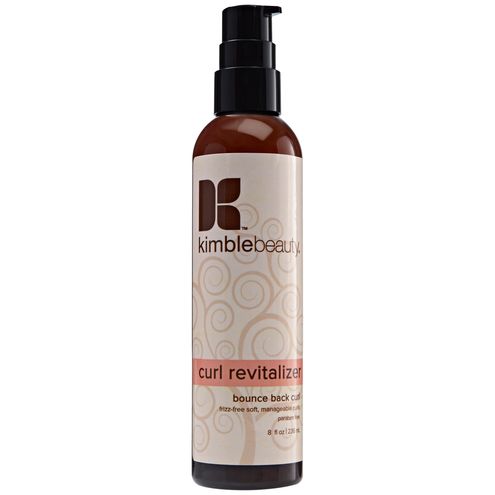 KK: We wanted to show off the different textures and not make the styles too product heavy. To get the looks at home, I'd recommend using my Kimble Beauty Bounce Back Curl line which contains natural ingredients like shea butter, Brazilian nut oil and coconut oil to hydrate and style the hair. The Kimble Beauty Bounce Back Curl Cream holds moisturizes curls and the Kimble Beauty Bounce Back Curl Liquid Curl Enhancer is a lightweight hydrating spray that you can use to wet down hair before twisting or to freshen up two-day old curls. Water can be hydrating but this puts the moisture back in.
TTB: What were some of the techniques used to achieve these hairstyles?
KK: We collaborated on the looks. I listened to the music to get a sense of her vision and then came up with styles that would represent a variety of textures. We showed braided and all types of beautiful textures.
TTB: How important was it for you to showcase the versatility of Black hair?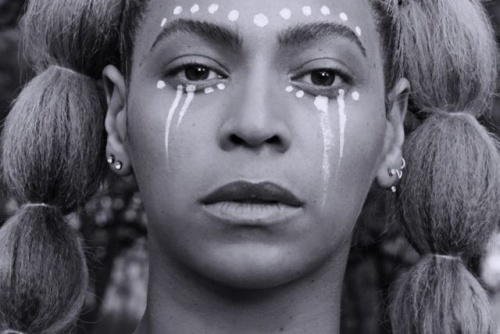 KK: It was very important to show a variety of textures. Every culture around the world has curls but we haven't always embraced them. The visual album so many different looks that I wanted to be able to show many different styles. You see a lot of women in the video and it's really about paying homage to woman's cultural so showing versatility in styling was very important.  
TTB: What was your favorite look from the special?

KK: My favorite scene was the one with all of the women in the tree. You can see the strength in all of the women, all different but all strong. I really like that one.
TTB: Which look was the most difficult to create?
KK: I wouldn't say the styles were difficult but some styles – like the braid styles – took longer than others. I had a really great team and we all worked very well together.
TTB: How many people worked on your team to craft these hairstyles?
KK: I had about thirteen amazing stylists working with me. I've worked with them before and trust their work. It was really great to have everything come together.
TTB: What's next for you down the pipeline?
KK: Well, we're wrapping up filming on season 5 of "LA Hair". I'm working on more product education and looking forward to meeting people at this year's Essence Festival. I hope to meet some of your readers there.
What was your favorite hairstyle from Beyoncé's Lemonade video?