2013 has come and gone, but my beauty favorites from this past year are here to stay.    Narrowing down the list of best beauty products was not easy but someone's gotta do it.  And I selflessly gave of my skin, hair, face and body for the task.  It's like I am a beauty blogging saint – ok, ok, I took it a tad too far, no?  But nonetheless, I have tried a myriad of things to bring the readers the best of the best (in my opinion) – and hopefully you will agree with my choices.  Here are my 2013 Beauty Favorites:
Exfoliation is the key to glowing skin in my opinion.  Formulated as a non-acidic peel, the Blue Plasma uses salmon roe enzyme and copper to help slough away dead skin cells leaving behind glowing, radiant and re-texturized skin.  The major bonus of this product is its ability to be used AM or PM and on almost any skin type, even sensitive.  It is quite the splurge, but worth every penny.  Available at Sephora for $95.00.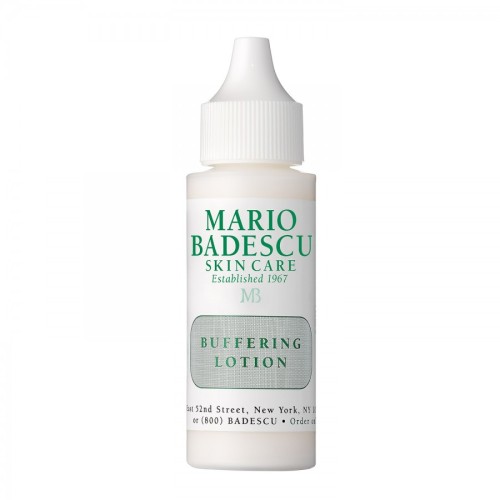 Oily skin may keep me young looking forever, but the down side is I am still dealing with acne even into my adult years.  And so the Mario Badescu Buffering Lotion has become a life saver that I can use both at night when I have a breakout or feel one coming on, or under my makeup in the morning to help treat the affected area all day.  Blemishes disappear in just a day or two, and it is instrumental in keeping my problematic skin at bay.  Available at Nordstrom for $17.00.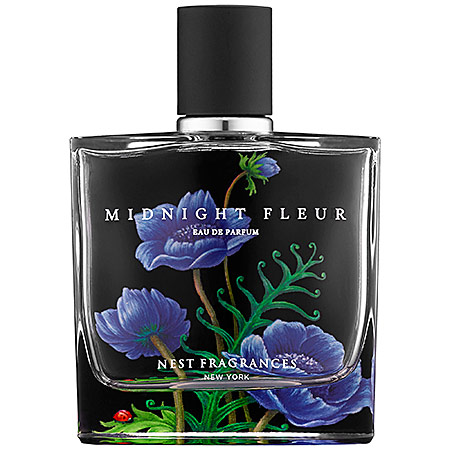 With Nest's recent launch at Sephora this year, I am thrilled to see my favorite fragrance going mainstream.  Everyone and anyone needs to get in on this unique and intoxicating scent.  With notes of black amber, vanilla orchid, rhubarb, green apple and patchouli, this fragrance is meant to stand out and make a statement.  Red lip not required.  Available at Sephora for $25.00.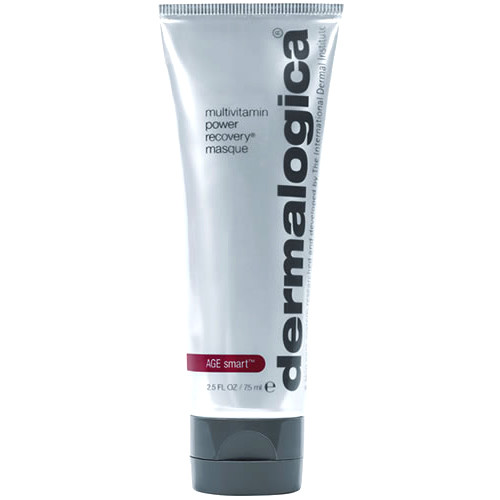 We all have that special event, date, interview, party, etc that we need a Hail Mary skincare moment to prepare us properly for success.  This is that product.  I call this my "secret weapon" mask because it does just about anything and everything to make my skin next to perfect.  A revitalizing combination of vitamins A, C, E and F, it helps skin to recover from damage, restore moisture and increase elasticity.  End result is glowing, healthy, revitalized and supple skin.  Available at Dermalogica for $46.00.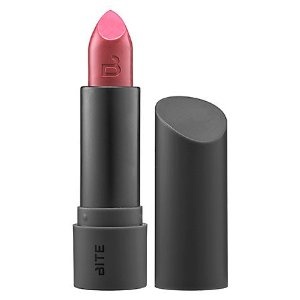 How could I pick just ONE lipstick from the entire past year? By simply looking at how worn down the bullet is by December – and there is my answer.  Not only was this the perfect natural pink lip-color-only-better shade, it was so delightful to wear.  Soft, hydrating, long lasting and richly pigmented – Bite Beauty is quickly rising on my list of favorite brands.  Available at Sephora for $24.00.
A second close runner up to my love of skincare is foundation – I love the look of flawless, fresh skin.  And while I have more foundations than I should probably admit, I continously wore Urban Decay's Naked Skin Foundation over and over.  Amazing coverage that can be applied sheer and built up as needed, with a natural matte finish, the Naked Skin Foundation made its most impressive mark on me by helping to control my oil throughout the day leaving my skin looking healthy and radiant without being shiny.  Available at Sephora for $39.00.
Shop My 2013 Beauty Favorites: