Y'all know I don't need an occasion to get on my soapbox about the importance of using sunscreen everyday;  the fact that May is Melanoma Awareness Month is an excuse for you and everyone else to get on this soapbox as well.  All month long the Bergdorf Goodman team will be supporting  The Melanoma Research Alliance, MRA, through a host of exciting initiatives in-store, on their blog, and through their social platforms like Twitter, Facebook, and Pinterest.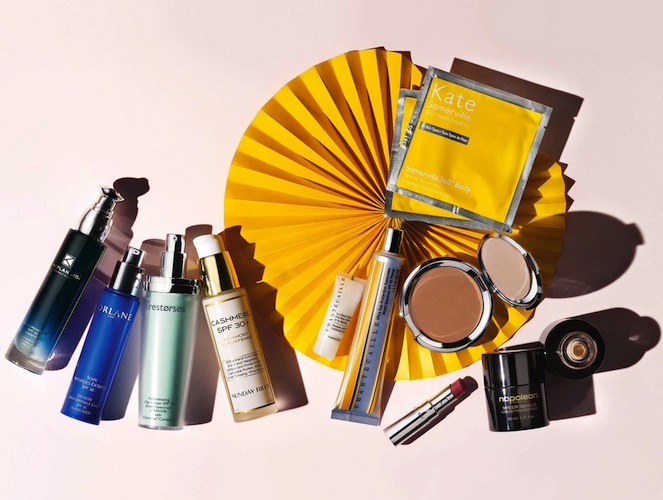 To kick things off, check out  Summer Beauty Prep & Melanoma Awareness Month post where you will see a  list of complimentary beauty products, services, and special appearances on Bergdorf Goodman Beauty level (and online) to help get you Summer-ready by Memorial Day
Also be sure to check out Co-Founder & Chair of the Board of Directors of The Melanoma Research Alliance, Debra Black's personal story with Melanoma.
Please remember to use an SPF (of at least 30) every single day.  It doesn't matter it the sun is out, just do it!