I'm going to be frank for a moment — when I think lipstick brown is not the first color that comes to mind. However, when I saw the image below in the most recent edition of the Bergdorf Goodman Magazine, I immediately became (for lack of stronger verb) OBSESSED!  It became my mission to find a brown lipstick for myself and every girl who wants to know How to Wear Brown Lipstick…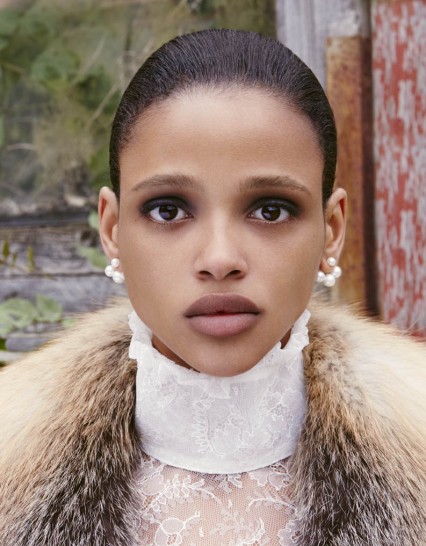 Charlotte Tillbury  created  'Birkin Brown'  "a timelessly elegant soft chocolate cream for Naomi Campbell and Jane Birkin." I mean, if it's good enough for Naomi, I most certainly want in on it.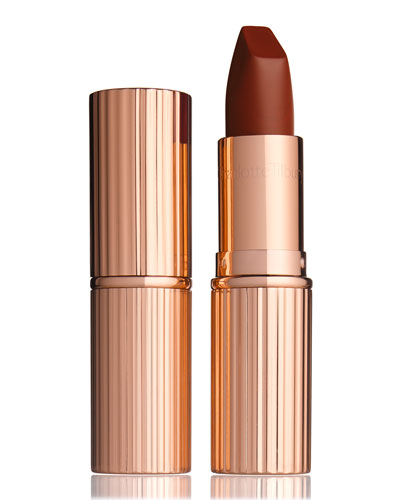 Want more? Head to the Bergdorf Goodman Blog where I share brown lipstick picks that will work for women with skintones from fair to dark.