Sure, we love our beauty lotions and potions, but don't forget the tools! From a home laser hair removal device to a sonic makeup applicator, these six beauty tools will help you get your pretty on.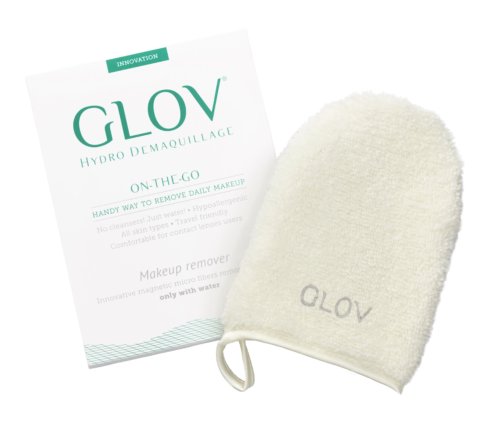 A cloth that removes makeup without cleanser? Shut up! Believe it or not, GLOV actually works. Gently massage the area (even eyes) with the moistened GLOV and the makeup miraculously comes off. You do need to wash the GLOV with soap and water afterwards, but it's a quick step. A totally new approach to makeup removal!
Price: $12.99 at Ulta.com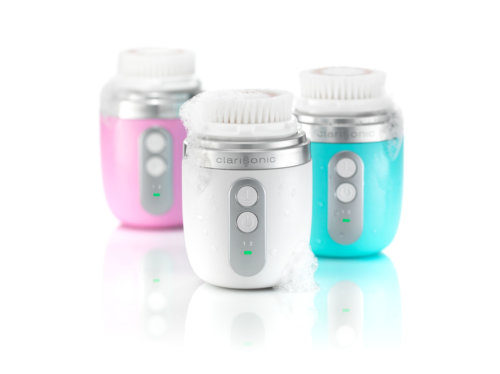 If you've haven't invested in a Clarisonic cleansing brush yet, you'll be glad you waited, because you can use this one at home and on the go. The 2-speed, freestanding Mia Fit provides full-size cleansing in a compact, portable body and has a special brush head for thorough-but-gentle cleansing. Perfect for your vanity or gym bag, you will love your newest skin care companion! I've been using a Clarisonic for years and if I skip a couple days, my skin is visibly displeased. Available in three colors and a men's version.
Price: $219 at Clarisonic.com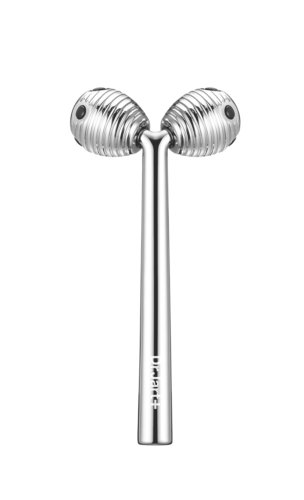 On days when your skin feels lifeless and even a little saggy, this facial massager is a treat. The metal feels cool and soothing, and after I massage my face with it, my skin feels tighter and somehow more alive…if that makes sense! For the full treatment, try the 3-Step Contour Set, which includes the Shaper, Contour Cream and Contour Fixer. 
Price: $80 at Sephora.com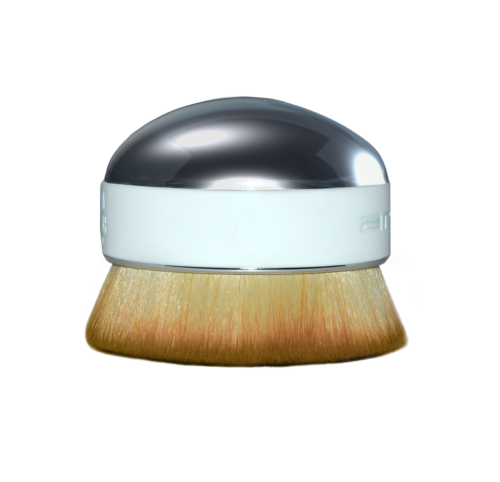 Want to turn your makeup application into a truly luxurious experience? Try this brush! It's designed to apply everything from foundation to self-tanner flawlessly and evenly, and can be used on the face or body. It fits really comfortably in your hand and the dense, soft-as-silk bristles feel ahhhmazing.
Price: $65 at Artisbrush.com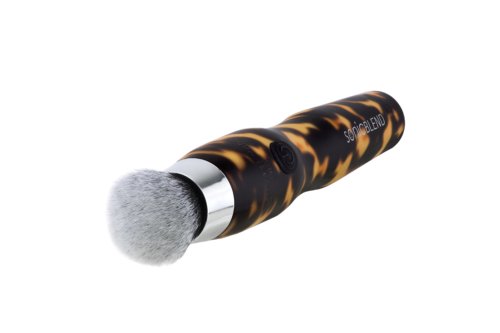 For a more high tech approach, the ergonomically designed, antimicrobial SonicBlend brush will apply your makeup airbrush-perfect, blending at up to 200 times per second! It can be used with wet or dry formulations, but I prefer it for dry, like setting powder, bronzer and blush. Available in three colors.
Price: $99 at MichaelToddBeauty.com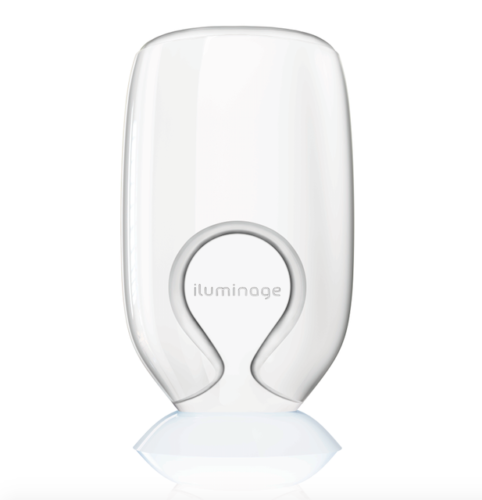 If you've investigated permanent home hair-removal devices, you might have discovered that these devices are typically only effective on lighter skin tones, i.e. café au lait or lighter. The Precise Touch is the only one of its kind that is FDA-approved for all skin tones. And sure, you may have balked at the price tag of this and similar devices, they are much less expensive – and way less time-consuming – than the multiple laser treatments you'd need to get at the derm's office. For hair removal on the lower face and on the body.
Price: $245 at Sephora