If you are a true makeup and beauty  lover you should be aware of The Makeup Show.  The multi-city makeup event is in its 9th year and this year The Makeup Show NYC will see the launch of several new products from a some of our favorite brands. Here are a few of the brands and the products making their debut  (or being highlighted) during the May 4th to May 5th event.
SEPHORA COLLECTION will be showcasing the PRO makeup brush collection along with a special edition 5-piece kit, exclusively created for The Makeup Show.  Featured at the booth will be experts from Sephora PRO, Sephora's national artistry team, who will be sharing best practices on how to use, maintain and clean Sephora PRO brushes along with a demonstration of how they are made.  The Makeup Show attendees will be able to purchase a selection of the Sephora Collection PRO brushes along with the limited edition set for a discounted price of 40% of retail.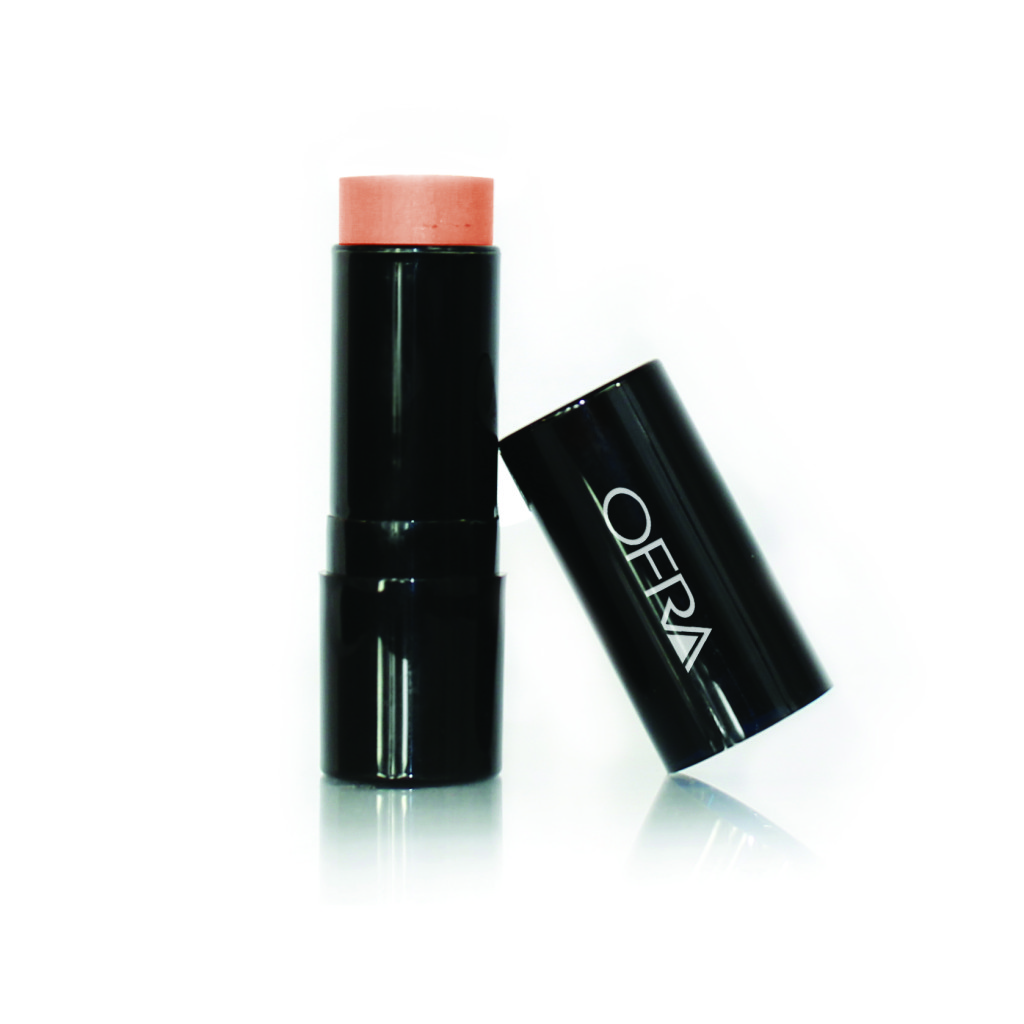 OFRA Cosmetics will launch their Foundation Stick in seven new shades exclusively at The Makeup Show. This is a creamy, oil-free foundation stick will glide on with the ease of a cream.  With a built in primer for a long-lasting wear, the stick provides a silky texture and sheer-to-full coverage.
Kett will be showcasing their recently launched Crème Correctors.  The Crème Correctors will conceal, correct, and neutralize under eye discoloration with their signature waterproof formula and are enriched with vitamins a, c, e and licorice root extract.
Obsessive Compulsive Cosmetics will be launching their summer collection at The Makeup Show NYC!  Don't miss their booth to pick up these popular products that are sure to sell out!
CATTIVA recently launched a beautiful Lip Kit, which includes a number of lip products all offered at a special price!  Be sure to pick yours up at The Makeup Show NYC.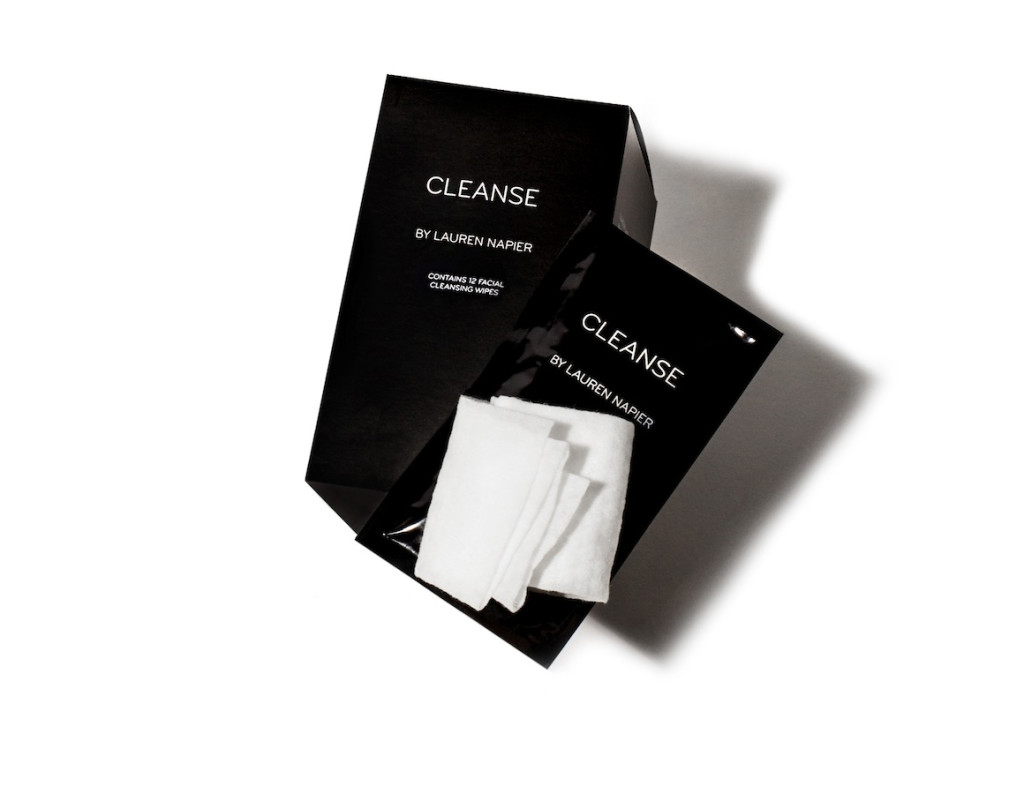 CLEANSE by LAUREN NAPIER will also be launching exclusively at The Makeup Show NYC. This premium skincare product is like no other, and the single use technology allows one to cleanse on-the-go. Whether you take one or three, the wipes remain saturated and ready for use.
TEMPTU Pro will be featuring their new 2.0 Starter Kit which comes equipped with two airbrush guns.  This is a must have for any pro! 
The Makeup Show NYC will also feature over 85 beauty brands, keynote speakers, seminars, hands-on workshops, and more.  A few of the brands you will find at the show include:  Diamond Sponsor MAKE UP FOR EVER, Platinum Sponsor Crown Brush and Temptu PRO, Silver Sponsors Obsessive Compulsive Cosmetics, NARS, Stila, Supporting Sponsor Smashbox, Alcone, Pinnacle Cosmetics, INGLOT, The Powder Group and On Makeup Magazine.
The Makeup Show NYC will be held on Sunday, May 4, 2014 from 9am to 6pm and on Monday, May 5, 2014 from 9am to 5pm at Metropolitan Pavilion, 125 West 18th Street, New York, NY. For a complete list of participating brands, educational speakers, schedule of events and prices, please visit www.themakeupshow.com.
See you there!
—
Find  @ChristeneCarr, on Twitter, Instagram, Tumblr, Pinterest, Facebook and her blog.