If you, or your teenage daughter, are headed back to school, make sure these hardworking beauty basics are part of the routine! You'll want to look like you spent a ton of time to look fabulous, but given your packed schedule, 5 minutes will have to do.
EYES & BROWS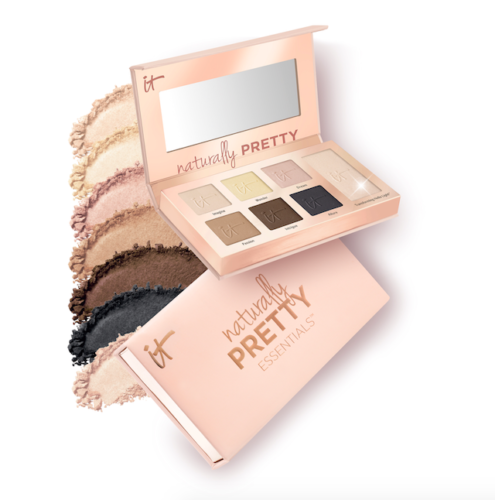 This palette is chock full of beautiful basics, like beige, brown, grey and a pearlescent highlighter. Talc-free and smooth as silk, you really can't go wrong, even if you're just starting to dabble in makeup. 
Price: $28 at ITCosmetics.com


These high-pigment, waterproof pencils are available in four staple shades; grey, black, brown and navy. They go on effortlessly, blend gorgeously and stay put all day once they set. Goof proof. PETA and vegan certified.
Price: $15 at GeorgieBeauty.com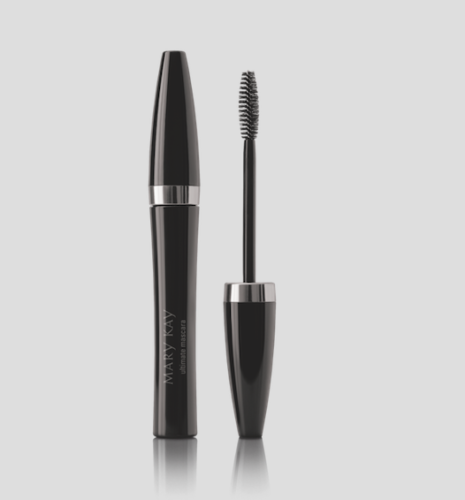 This is ideal basic mascara, providing serious, clump-free definition with one coat, and full-on drama with two. Ophthalmologist-tested and fragrance-free for the most sensitive eyes. 
Price: $15 at MaryKay.com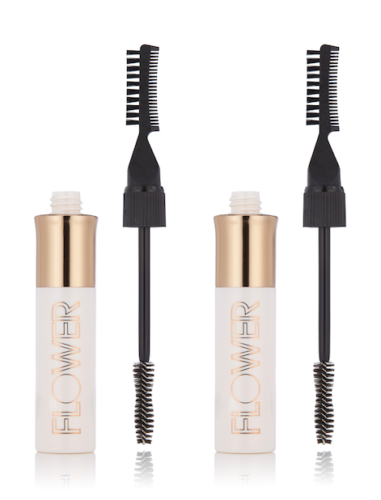 The tinted brow gel from FLOWER is one of my favorite new discoveries; it brushes on easily, volumizing the brows with a sheer tint and the firm, two-sided brush pushes errant brows right into place, where they stay all day.  Available in Light/Medium and Medium/Dark.
Price: $6.98 at Walmart.com
LIPS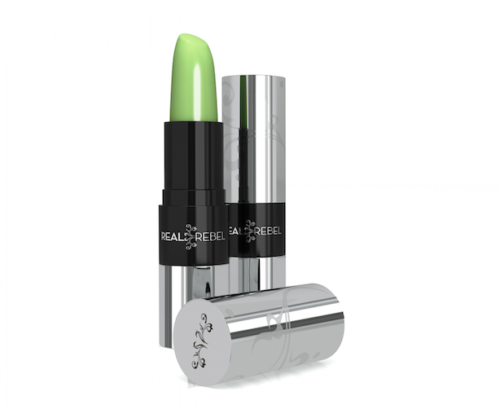 You want to keep it light on school days, but you need a little something! This greenish balm works with your body chemistry to give you a tint that is perfectly "you" (which also takes out the guesswork, if you're inexperienced!). It's also full of nutritious ingredients, like shea butter, vitamin E and jojoba oil.
Price: $9.99 at CVS.com
FACE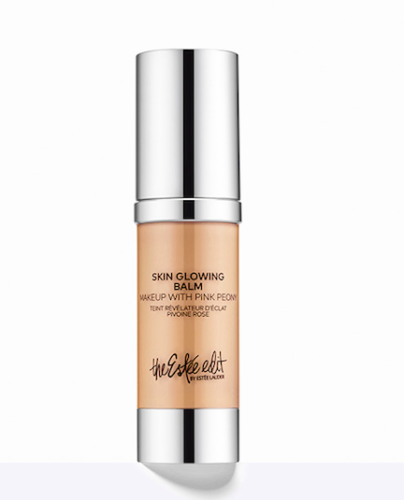 If you're looking for one thing to throw on and go, it's this sheer balm. It hydrates and soothes, while making the skin look smooth as silk and covering imperfections. It contains nourishing Shea Butter and Muru Muru Seed Butter, so if you're on the oily side, you might be able to get away with just a sunscreen underneath. Available in 12 shades.
Price: $39 at EsteeLauder.com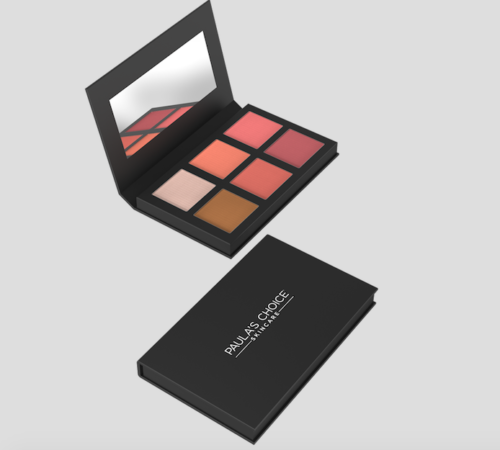 With four beautiful blushes to play with plus a contour/bronzer and highlighting shade, this palette does it all!
Price: $36 at PaulasChoice.com
Perfect for when you just want to fall into bed at the end of a long day of classes, these wipes leave your skin clean as a whistle but not dry or tight. Plus the box is cute enough to leave on your dresser.
$7.99 at Kleenex.com/facialcleansing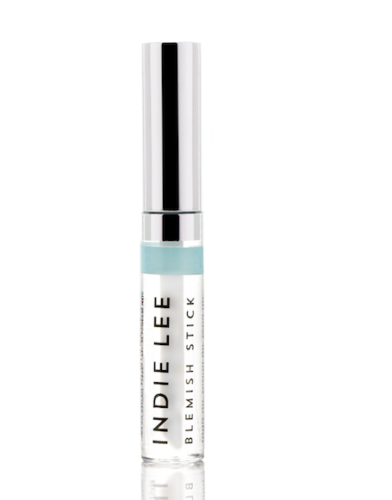 Whether your skin is prone to blemishes or not, you're going to break out sometime. Some blemish treatments get gunky under makeup, but with this salicylic- and glycolic-based liquid, the only thing you'll notice is that your blemish will be gone asap. I've applied it over makeup too, so it's good for on the go.
Price: $28 at Indielee.com