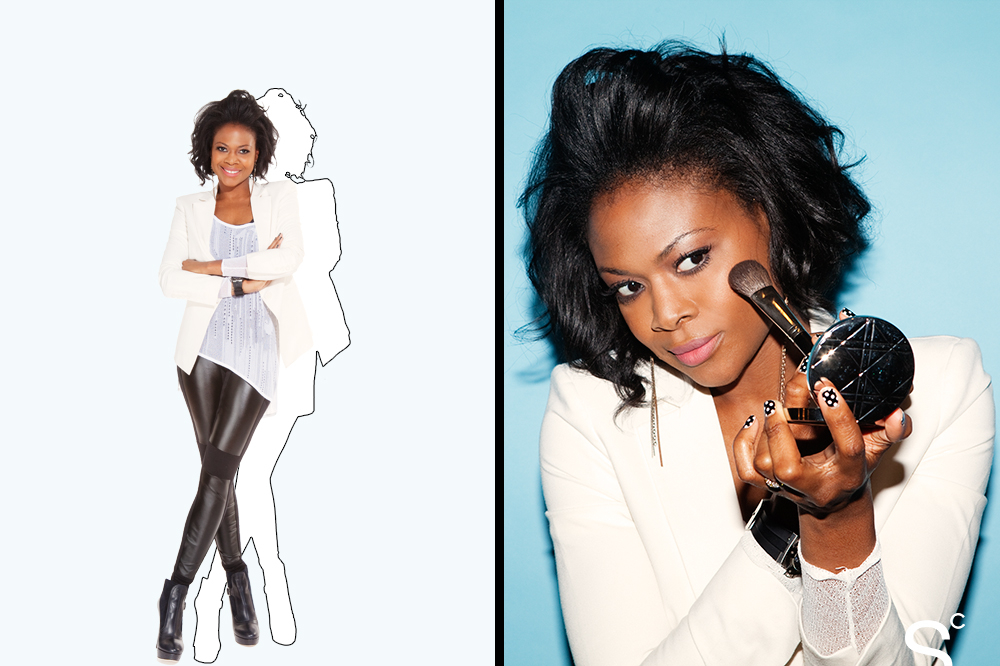 As a makeup expert and beauty/ style writer, Felicia Walker Benson pours her heart and soul into her passion for fashion and beauty. Felicia is Publisher and Editor in Chief for ThisThatBeauty, a popular blog that regularly features fashion, beauty news, product reviews, trend spotting, industry interviews, and more!
As a highly sought after beauty authority, Felicia has appeared on The Today Show and has been featured in numerous publications including Lucky, WWD, The New York Times, Ebony, Essence, and Bergdorf Goodman magazine.
Each season Felicia covers New York Fashion Week and award show red carpets for her personal brand, ThisThatBeauty, as well brands like Sally Hansen, ideeli, and Aveeno to name a few.
Today, Felicia spends a few days a week overseeing Bergdorf Goodman's beauty focused social media initiatives and expanding her ThisThatBeauty brand via her blog and Beauty Expert partnerships with brands like Johnson & Johnson, Wella, Aveeno, AMBI, and Soft-Sheen to name a few. Felicia can be heard on the radio across the country offering her plucky brand of beauty wisdom as part of AMBI's "Ask the Expert" initiative.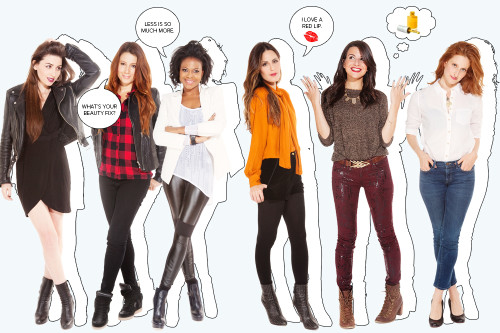 As a Jill of all trades beauty, Felicia has a deeply diverse background as a former makeup artist, (she has held the role of Lead Makeup Artist during NYFW) blogger, social media maven, and print editor (former Beauty Editor for Jones magazine – a national fashion and beauty publication).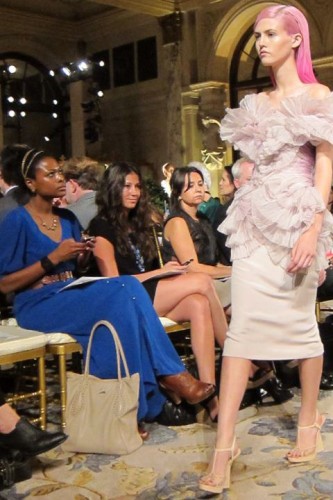 Felicia is everywhere…her finger is on the pulse of beauty and she exuberantly shares her passion through seminars, on-air beauty segments, and speaking engagements throughout the US and Europe. Most recently, Felicia was the keynote presenter on the topic of "Beauty Blogging and Beyond" at The Makeup Show in Berlin and "The Polish Cosmetics Industry From The Global Perspective" at the Polska Cosmetics' International Cosmetics Industry Promotion Programme and Conference in Warsaw, Poland.
Felicia has hosted social media focused events for numerous brands, including: Mario Badescu, Three Custom Color Specialists, Lipstick Queen, Bergdorf Goodman, Emmy Award Winning Makeup Artist Eve Pearl, DEX New York, The Makeup Show, and more.
If it's happening in beauty, Felicia is on it…with red lips in tow!
If you are a PR firm with a product pitch, you would like Felicia to speak at your event, book her for an on air appearance for a style/ beauty related feature, or you would like to submit your products for review, please submit your request via the contact form or email Felicia directly ThisThatBeauty[at]gmail[dot]com.