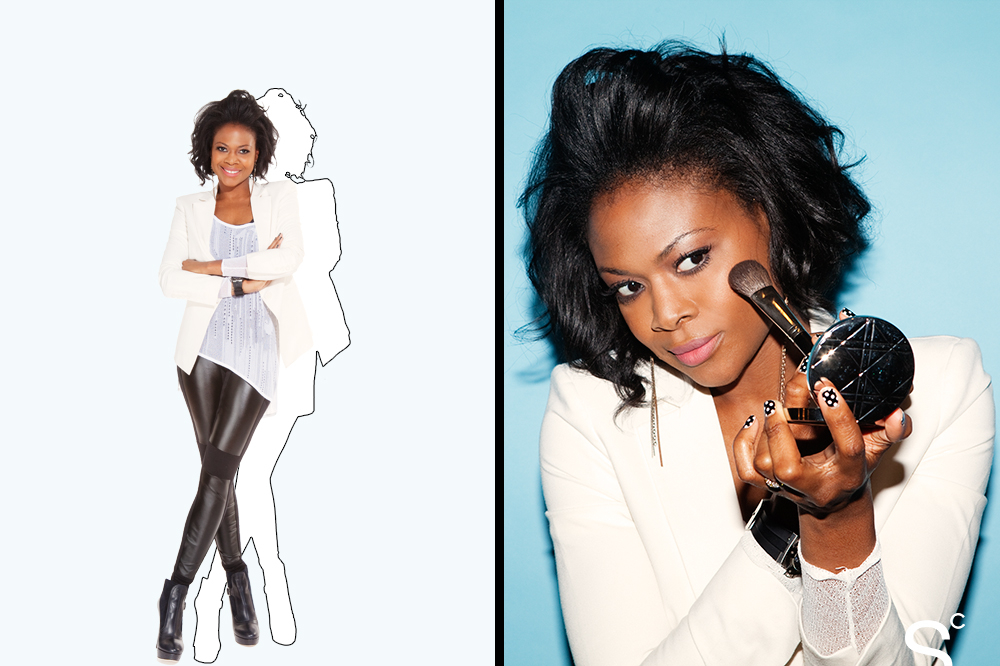 As a beauty expert and style writer, Felicia Walker Benson pours her heart and soul into her passion for fashion and beauty. Felicia is Publisher and Editor in Chief for ThisThatBeauty, a top-rated blog that features fashion, beauty news, product reviews, trend spotting, industry interviews, and more. As a highly sought after beauty authority, Felicia has appeared on The Today Show and has been featured in numerous publications including Allure, Lucky, Marie Claire, Glamour, Harper's Bazaar, WWD, The New York Times, Ebony, Essence, Elle, GLAMOUR, Marie Claire, NEW BEAUTY and Bergdorf Goodman magazine, to name a few.
ThisThatBeauty has been rated a Top 50 Beauty Blog by StyleCaster and for 2016, Byrdie Beauty rated ThisThatBeauty a top Snapchat account to follow for beauty enthusiasts.
Over the years, ThisThatBeauty has evolved from a review based site to a lifestyle brand that revolves around Felicia's passion points from beauty to fashion, as well as fitness, food, wine…and most recently – baby. Felicia exuberantly shares her passion through seminars, on-air beauty segments, and speaking engagements.  If it's happening in beauty, Felicia is on it…with red lips in tow!
"ThisThatBeauty is the blog equivalent of that best friend who always knows where to find the latest products and how to wear the newest trends. From interviews with makeup artists and hairstylists to coverage of New York Fashion Week, Felicia Walker Benson and Christene Carr share insider knowledge and tips with readers. Plus, on top of writing honest product reviews, this beauty team creates videos on exactly how to use products. ThisThatBeauty leaves no stone unturned." -Beauty High, Top 50 Beauty Bloggers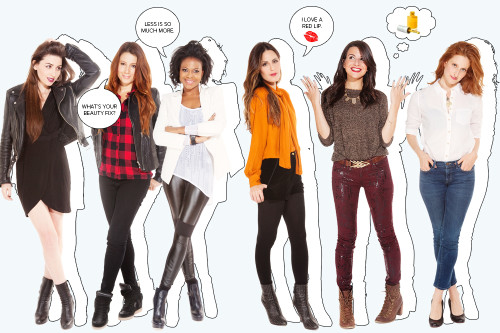 If you are a PR firm with a product pitch, you would like Felicia to speak at your event, book her for an on air appearance for a style/ beauty related feature, or you would like to submit your products for review, please submit your request via the contact form or email Felicia directly ThisThatBeauty[at]gmail[dot]com.