After you've spent all day enjoying the sun, surf and sand,  your Vitamin D is way up, your tan is poppin' but you're probably not looking like you're ready to hit the town.  If your plans for the evening call for you to glam it up in a flash, here are a few beauty pick-me-ups that will get you evening-ready in no time.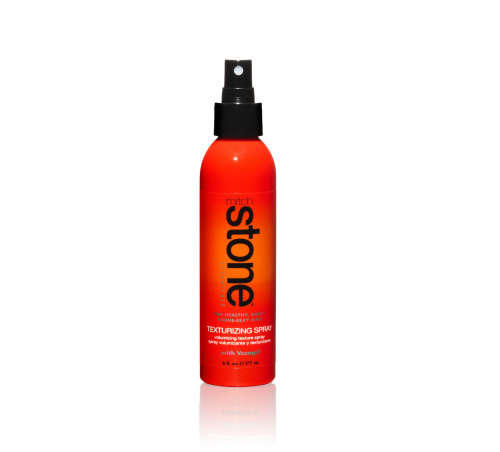 Your hair may be looking a bit greasy and limp right about now, but a few pumps of this vitamin- and protein-infused spray will give you those shiny, bouncy beachy waves you're looking for.
$16 at MichStoneHair.com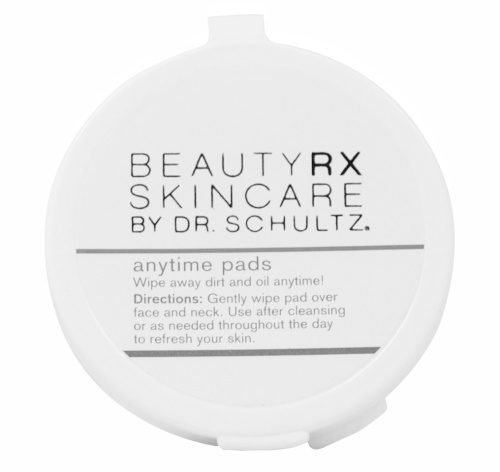 These on-the-go wipes contain Beauty RX's "skin refreshing solution", which is just what you need to wipe off all the sweaty grime from the day. The cute container takes up so little space and keeps the wipes fresh!
$9 at BeautyRX.com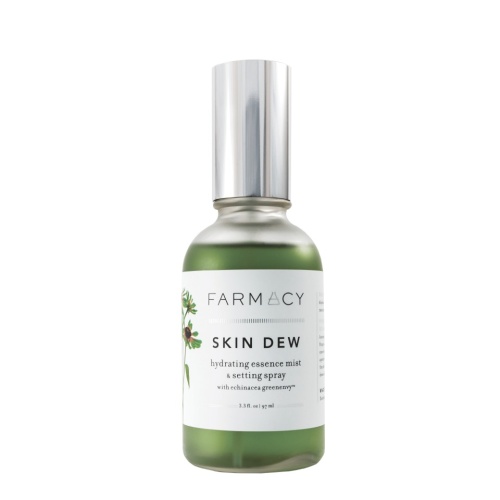 This essence mist, which can be applied over or under makeup, contains Echinacea Green Envy and Kiwi extract to rehydrate your skin in a snap. The scent from the Rosemary, Bergamot and Peppermint essential oils will give you the get-up-and-go you need to dash out the door. My advice? Keep it in the cooler with your drinks for an extra cooling spritz.
$44 at FarmacyBeauty.com 
Sustainable Youth Anytime Lift Eye Treatment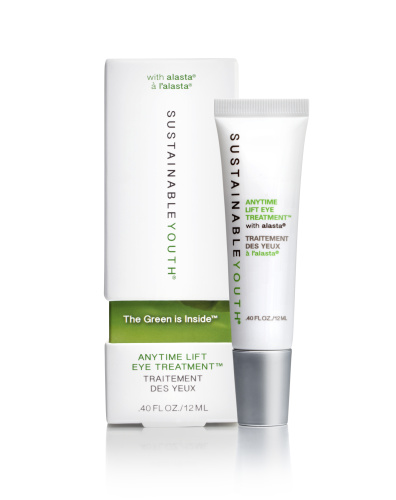 This soothing gel is the perfect partner for the Farmacy Skin Dew. The proprietary Alasta complex contains anti-inflammatory and firming ingredients and the lightweight gel feels cooling on the skin. Dab it on the eyes (under or over makeup) to moisturize and freshen before you head out.
$60 at SustainableYouth.com
Ittse The Nightfall Collection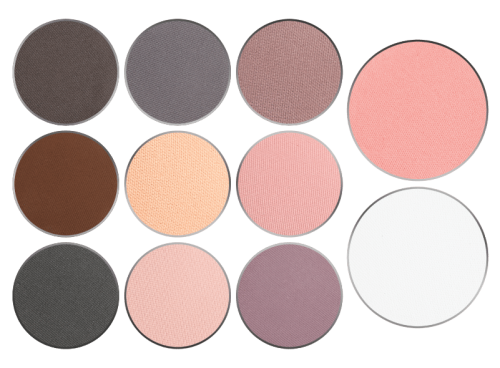 This collection of soft shades is all the color you need for a night on the town. With the purchase of these pretty pressed shadows, blush and translucent powder, you receive the magnetic, refillable compact as a gift.(Compact which is available in 6 colors.) 
$79.99 at Ittse.com
To make your lips pop, swipe on one of the lip glosses from Honest Beauty. The colors are gorgeous and you can feel good about wearing them because they are paraben-, paraffin-, silicone- and mineral oil-free.  I like Kind Kiss, a pretty peach, for post-beach.
$18 at Ulta.com