Chic brights and classic nudes are all a girl needs for the spring season (with the exception of maybe a sturdy umbrella). I'm a huge fan of switching up my lip shades during this brighter time of the year, simply because the warmer temps allow for a bit more wiggle room in the beauty department. Read on to discover 5 Chic Lipsticks Perfect for Spring!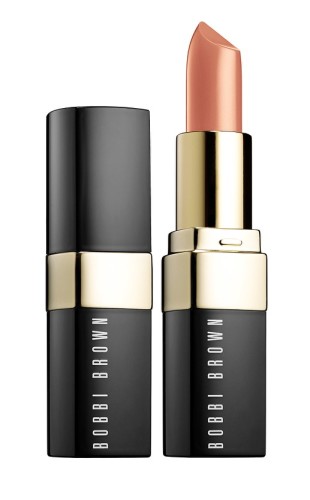 A peachy tone is one of the foremost spring shades. This rich hue from Bobbi Brown is an excellent choice for a day-to-night lip, that's professional enough for the office. (Sephora, $26, Sephora.com)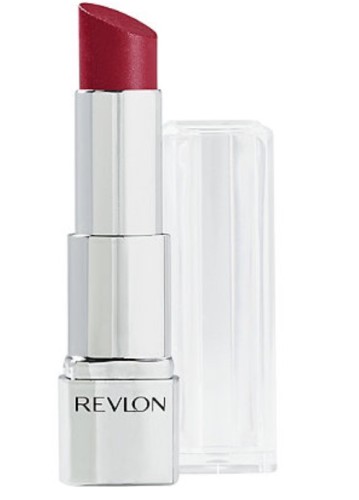 Revlon's Ultra HD is one of the most hydrating and moisturizing lipsticks that you can find at your local drugstore. This gel-based formula goes on easily over the lips, and provides long lasting color with a punch. ( Drugstore.com, $8)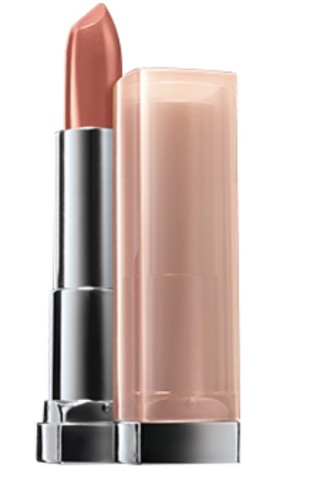 Ever since I spotted model, Jourdan Dunn, applying this caramel lip shade on her Instagram page (she's clearly one of my favorites), I knew I had to try out Maybelline's Color Sensational in "Maple Kiss". This neutral is excellent for anyone who's interested in a more low-key makeup look, or a soft finish to a bolder eye.  (Target, $7.49, Target.com)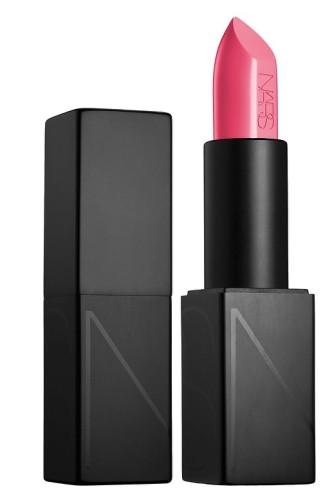 Although spring is known for being a little bit on the softer side, it's a good idea now and then to pump up the volume on your look. NARS' Audacious Lipstick is the perfect name for this line of lip colors that are sure to elevate your everyday beauty routine to glamorous heights. (Sephora, $32, Sephora.com)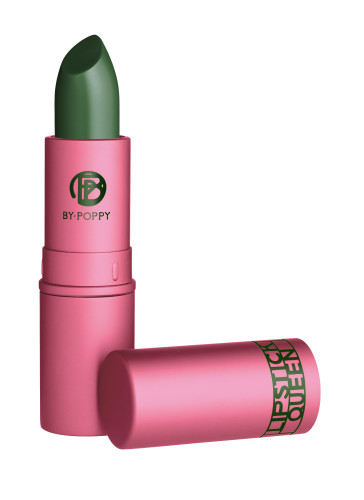 Don't be fooled by the this emerald green lipstick because it is not at all what it appears to be.  Once you apply the ultra moisturizing  sheer green pigment to your lips, the natural coloring and pH level of your lips transforms the lipstick to your perfect shade of  rosebud  pink.  The finish is a semi sheer and a bit glossy.  (SpaceNK.com, $25) [P.S. Are mood changing lipsticks making a comeback?]
What shades have you uncovered for the spring season?