Women on the move always have to be prepared for absolutely anything. That's reason enough to keep everything except the kitchen sink in our purses. If your purse feels heavier than a 10 pound weight it's definitely time to streamline your on-the-go beauty essentials.
Sure it's always better to have it and not need it than to need it and not have it, but being prepared doesn't mean carry the weight of the world on your shoulders – literally.  If you're not sure what to keep and what to toss, we've got you. Check out these 6 beauty essentials to keep in your purse at all times. 
Moisturizer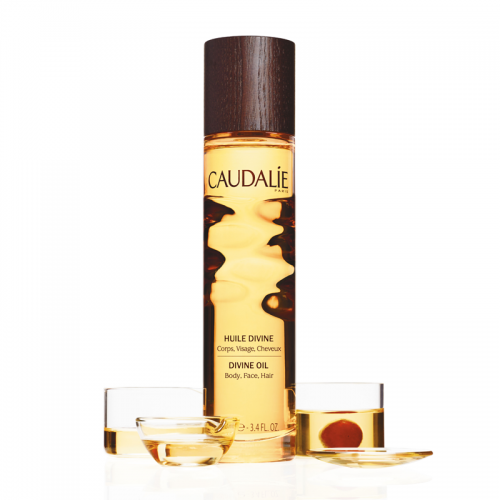 No one likes walking around with dry skin, especially when you're a woman of color. Keeping a multipurpose moisturizer close is important to ensure supple, touchable skin all day and all night. I'm a huge fan of Caudalie's Divine Oil (Travel Size, $32, us.caudalie.com) that can be used on the face, hair, and nails.
Face Mist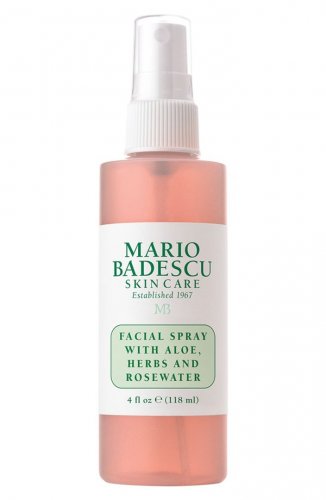 Sometimes a good face mist is all you need to start the day feeling completely relaxed and refreshed. I keep a bottle of Mario Badescu's Travel Size Facial Spray with Aloe, Herb, and Rosewater ($5, ulta.com), at close range for a nice pick me up, especially between meetings. One of the best parts about the spray aside from the awesome price point, is that it's non-irritating, and works on all skin types.
Lip + Cheek Color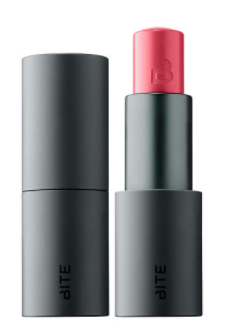 Who needs multiple products taking up space in your bag when one can do the work of two? A lip + cheek color is a quick way to add a flush of color where it counts in the most natural looking way possible. I'm loving Bite Beauty's Multistick ($24, sephora.com) for nicely pigmented color without overdoing it. 
Oil Absorbing Wipes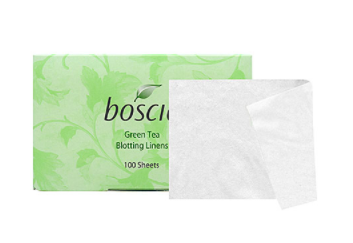 If your skin is anything like mine, you're probably more on the shiny side. I'm never without like Boscia's Green Tea Blotting Linens ($10, sephora.com). Use a couple to gently blot the shine away, while keeping your makeup intact. 
Travel-Sized Body Spray or Perfume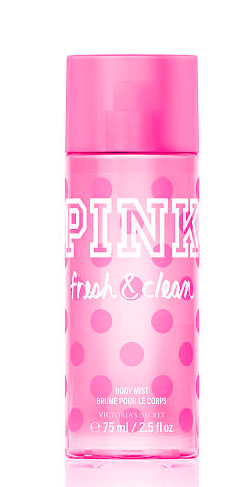 A small bottle of perfume or body spray is clutch for those moments when you're in need of a quick refresher. A couple of spritzes are guaranteed to make you feel like a new woman. Victoria Secret's travel-sized Fresh & Clean Body Mist ($8, victoriassecret.com), can double as a purse essential (and as a stocking stuffer).
Mascara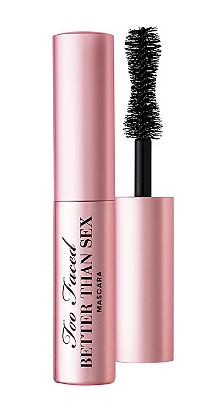 Mascara is one of the fastest ways to look more awake, even before having that grande flat white at Starbucks. Purse too small for a full sized tube? Try a travel-sized version that still packs all of the same punch. Too Faced Better than Sex Mascara ($12, ulta.com) applies beautifully even on mascara that's already dry. 
Which beauty essentials do you keep in your purse all year round?