I'm not sure why, but I'm never not excited to try new foundation. Now I'm not saying I'm always pleased with the results, but I'm always super geeked to try something new. And this doesn't mean that I'm still searching for my perfect foundation, because I have several holy grails — but foundation is like the be-all-end-all of makeup. It's the first step (after skin care) to a really beautiful canvas. So if there's a new foundation to try — Momma is on it!!
Here are a few that have me absolutely smitten at the moment:
BUXOM Show Some Skin Weightless Foundation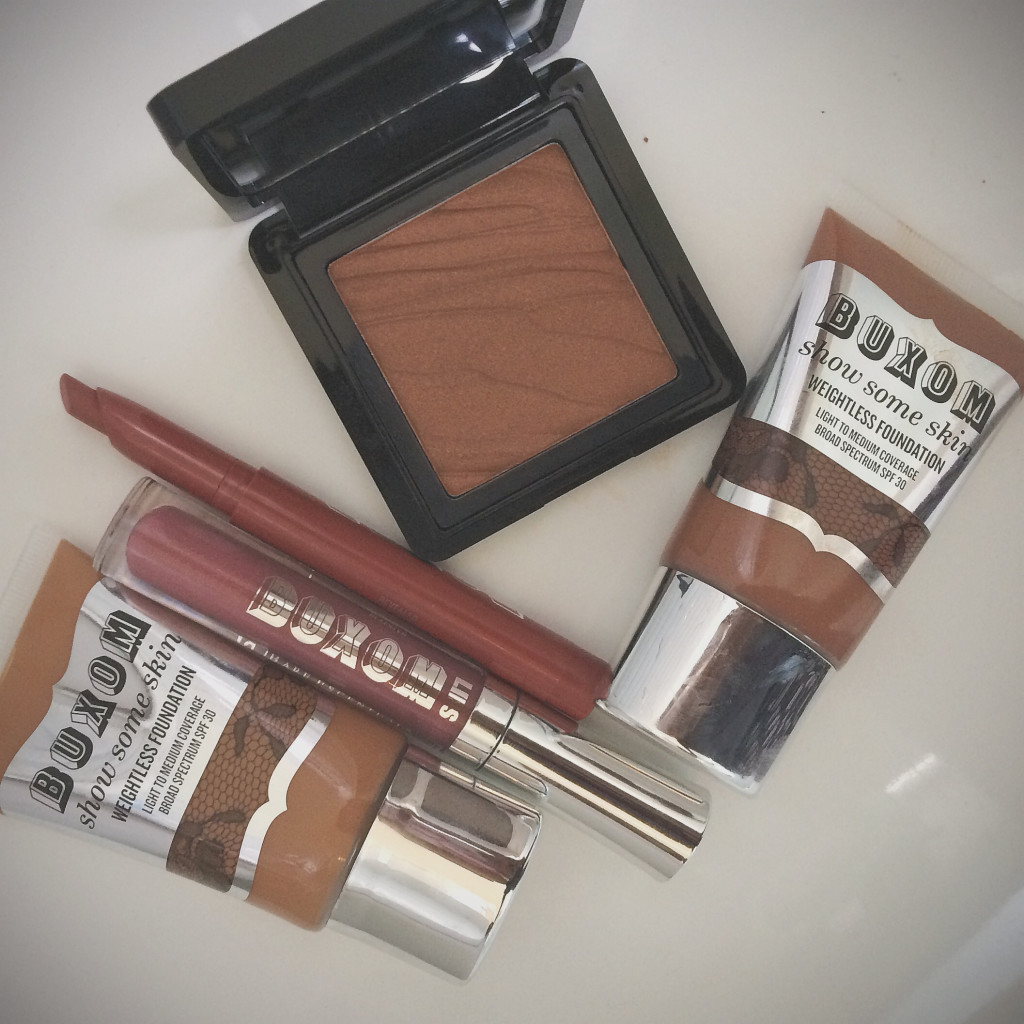 This foundation could not be more appropriately named. It feels like a lightweight BB cream but gives the sheer to medium, buildable coverage of a foundation. My shades are Caramel Kisses and Into The Dark. My skin is oily and this formula holds up darn good. I love that it really, truly looks like skin. Side note: I wear the two darkest shades, so I would love to see more range from this brand in the future.
COVERGIRL READY SET GORGEOUS PRESSED POWDER FOUNDATION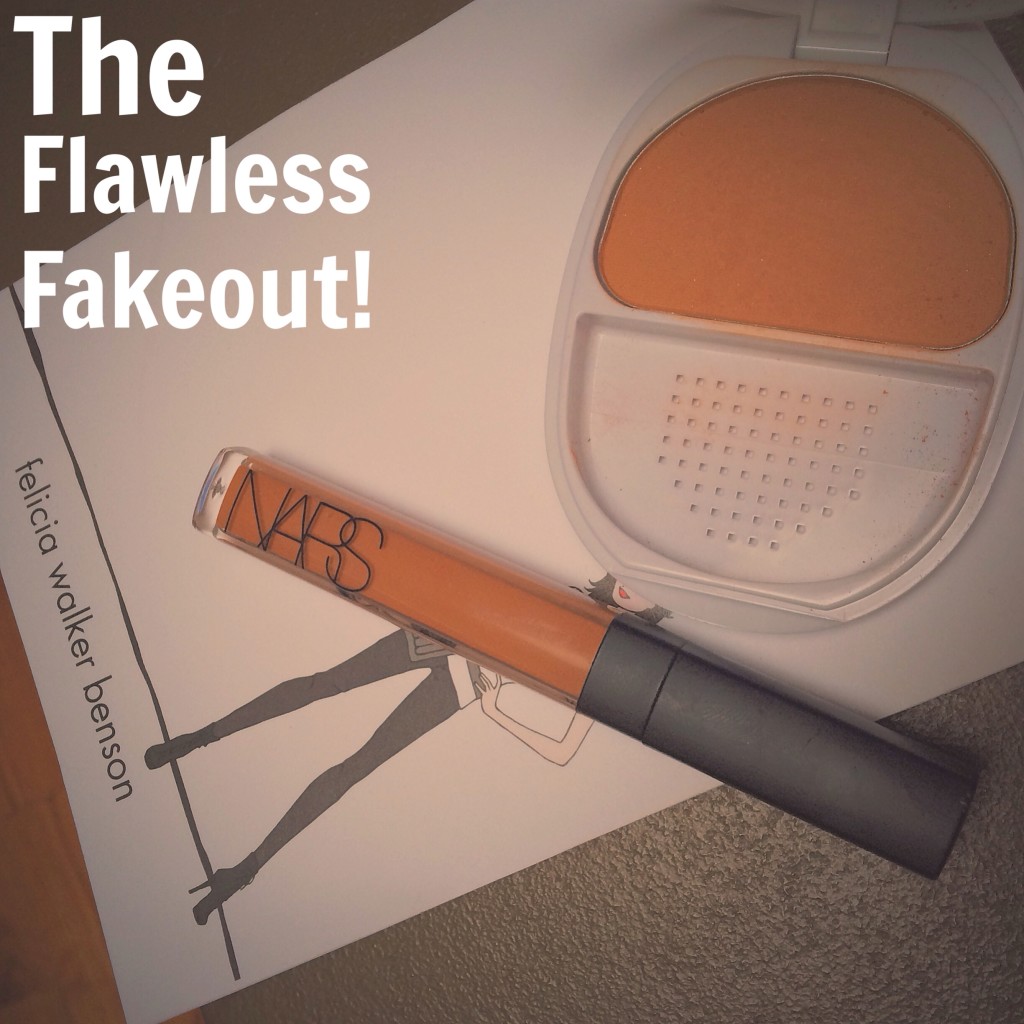 I am perfectly comfortable admitting that this powder foundation seemed totally "meh" in the case and my expectations were super low. But holy moly — this one won me over! The match is perfect and the coverage is beyond natural. When I pair COVERGIRL READY SET GORGEOUS PRESSED POWDER FOUNDATION  with my beloved NARS radiant creamy concealer (for under eye) I am, as the kids say, 'flawless'. This one's fantastic if you prefer powder. Side note: I wear the darkest shade, so I would love to see more range from this brand in the future.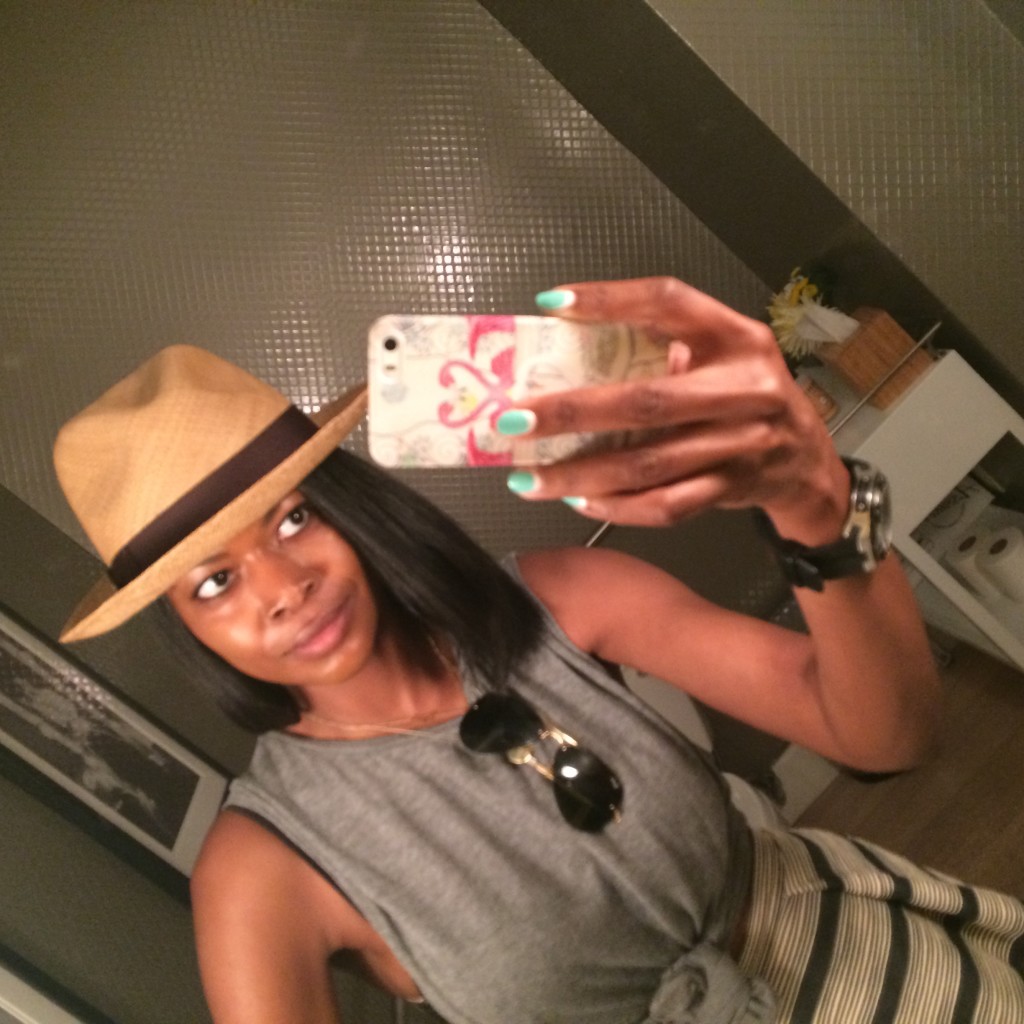 Ohhh, now momma loves a good stick beauty product so NUDE STIX had me at hello. Makeup sticks are perfect for girls who want beauty made simple, so this pairing of convenience and barely-there, nude-inspired beauty is right up my alley. While NUDE STIX offers sticks for face, eyes and lips — their hero, in my opinion, is the Concealer Pencil. With a few quick warrior stripes (across cheeks, chin and forehead) of Deep 7 and Deep 8 my skin has a soft, matte, sheer to medium coverage that looks polished, yet not overdone. For pesky dark spots (ugh, the one on my chin right now?!!) I just do an extra dab. I adore the packaging of these sweet little sticks…they're so lightweight — you can carry your fave face, lip, cheek and eye pencils without weighing down your purse. Score! Side note: For all day coverage, I recommend a setting powder.
Shop the post: