We made it through winter, you guys! Though we are not totally beach ready yet, the temps are beginning to warm up and that means one thing – bronzer time! Nothing goes better with bright sunny weather than a healthy radiant glow. And while it's nice to want to get that tan from the sun, it's a lot safer if we just fake it. Here's a look at 3 bronzers you need to try this summer.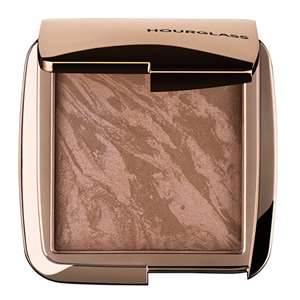 As an avid Hourglass fan, I could not be more excited for this launch. The ambient lighting powders were a groundbreaking product that gave skin that filtered, "lit from within" look that we all covet. The new Hourglass Ambient Lighting Bronzer gives that same effect but with a bronzy, radiant finish. It's formulated with an innovative Photoluminescent Technology that refracts light and helps to enhance your best features. Imperfections look blurred and smoothed away and what is left is healthy gorgeous skin that looks sunkissed. While it is suitable for slight contouring or highlighting, I prefer this swept over my cheeks as my main blush choice. It has significant pigmentation but can be blended out easily if I apply too much. For those who already love the Hourglass powders, this is a definite must have in your collection. Available in two shades. (Sephora.com $50)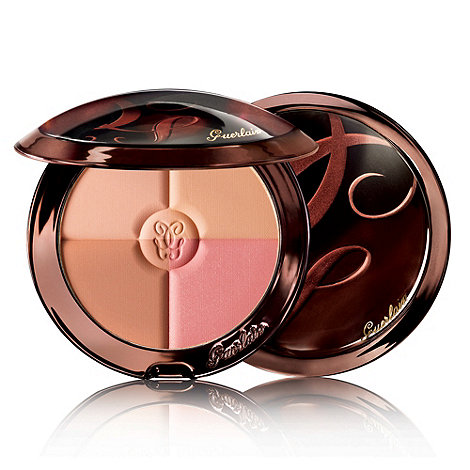 If there is one thing Guerlain knows how to do – it's make bronzers. Many brands struggle with creating bronzers for all skin tones, and end up putting out colors that only work for those that fall in the light-medium category. This is where Guerlain is far superior and makes bronzer shades for any and all skin tones from fair to deep. This particular Four Seasons range offers colors that would suit any and every one without looking too orange or too muddy. It imparts the perfect amount of warmth to the skin due to the addition of a pink/red shade in the compact. Never too shiny or too matte, this formula falls right in the middle with respect to shimmer and blends effortlessly on the skin. It's a bit of a splurge, but worth every penny. Available in 4 shades. (Sephora.com $76)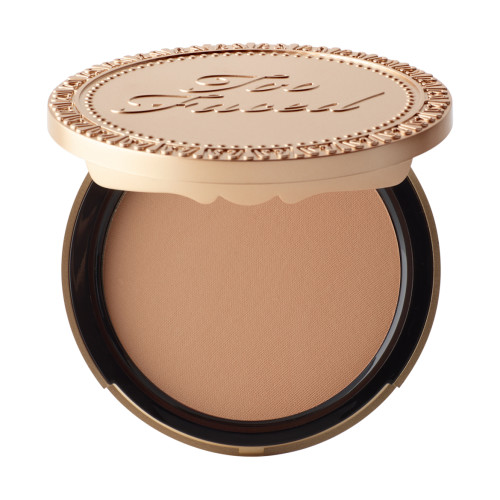 While achieving that summer "glow" on the skin is the goal, for many of us with oily skin we want options that can give our faces a bit of color without any shimmer or shine. The Too Faced Milk Chocolate bronzer was an immediate favorite of mine from the first time I used it. It's a matte texture that manages to look fresh and youthful on the skin without giving an overly powdered effect. The powder is very finely milled and has a smooth feel that translates to a soft and velvety finish to the skin. I can use this both as a contour powder or bronzer, and even after a full day of wear it never oxidizes. It is a perfect bronzer for the summer, but also remains a staple in my makeup routine in the fall and winter because of how natural it makes my skin look. Available in 3 shades. (Sephora.com $30)
Whether you are looking for a skin perfecting type bronzer, a brand with extensive shade ranges or a matte option, there is a bronzer our there for everyone.
What is your favorite bronzer at the moment?